FiveDotTwelve at Web Summit: Event summary from our CEO
This year I had an opportunity to attend Web Summit 2022! It was a great pleasure to be a part of the event, to learn new things about the industry and make new connections.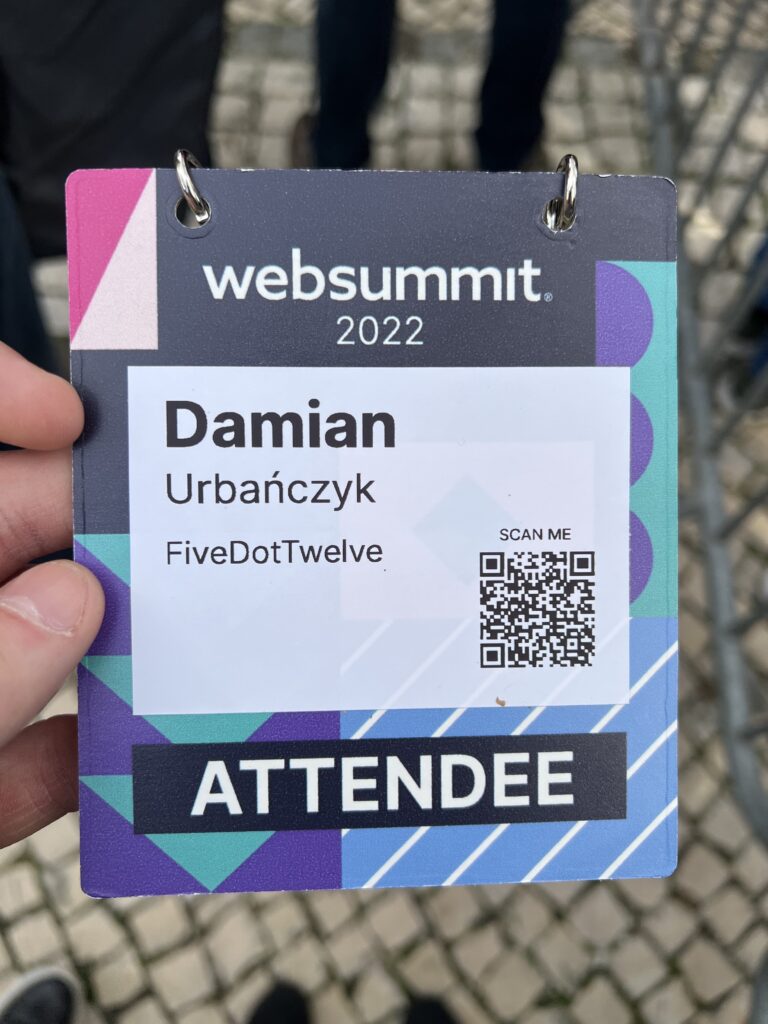 In general, Web Summit gave me lots of inspiration from the world of business and technology, conversations with interesting people, networking, new contacts and opportunities for collaboration. It's a world-class global technology event, bringing founders and CEOs of technology companies, fast-growing startups, and heads of state together to connect and discuss, among other things, their businesses, opportunities and the future of technology. It was great to attend a live event and feel that energy.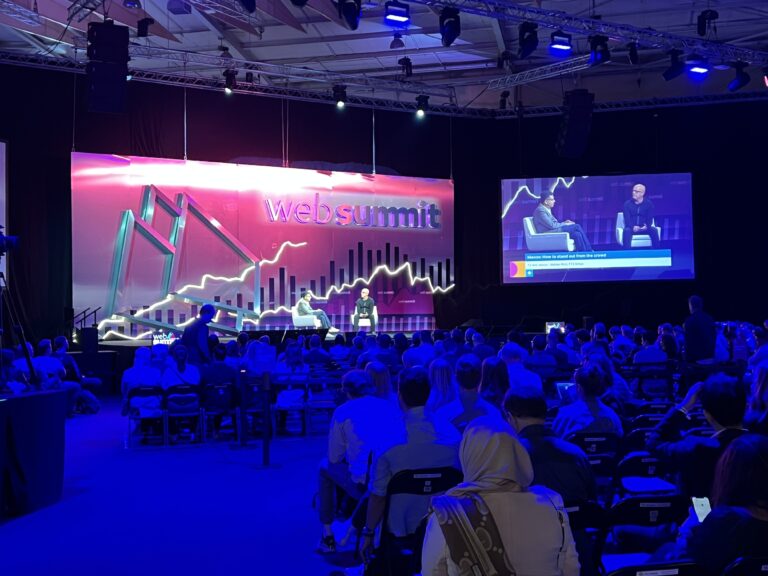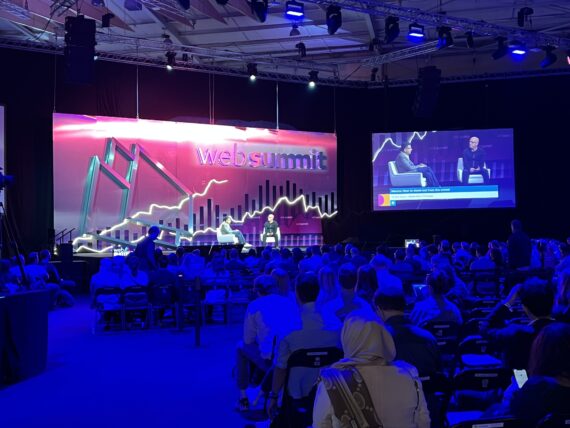 It was also nice to meet our Partners, like the Onoco team, during this biggest tech event in the world!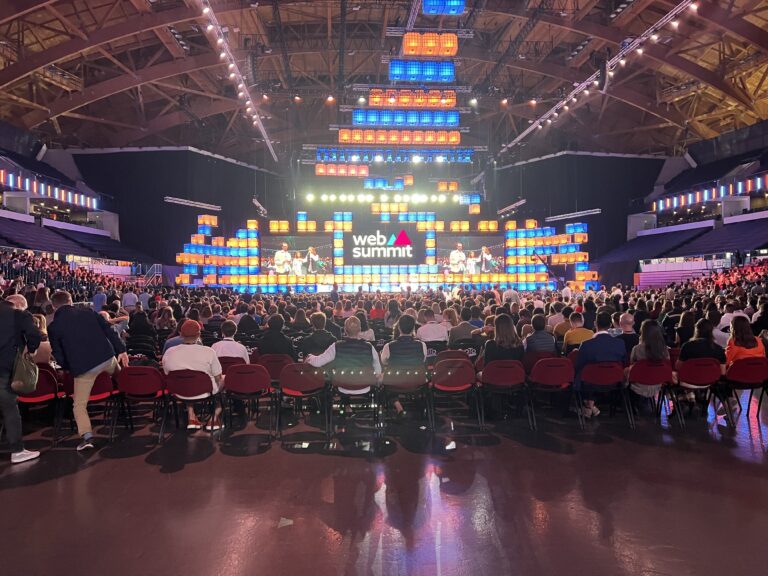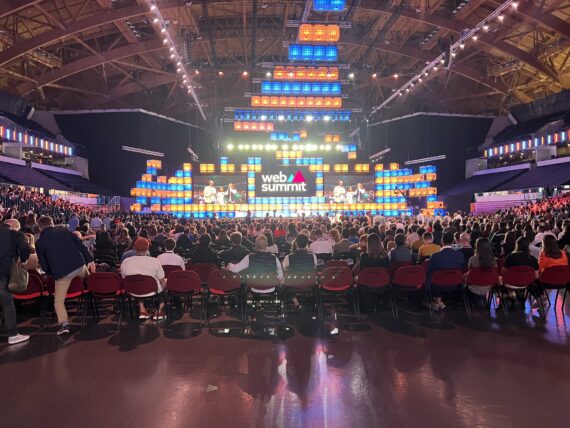 My participation in the event was financed by the project Łódzkie dla Biznesu - Rozwój na Plus funded by the Regional Operational Programme of Łódź Voivodeship. Thank you for this amazing opportunity!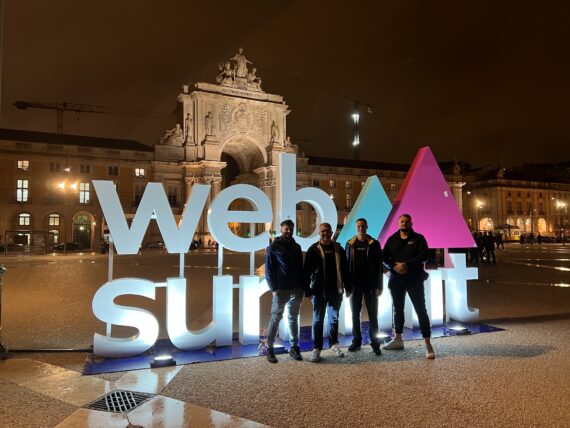 It's a very big and very valuable event that I definitely recommend going to everyone working in a tech environment. See you next year in Lisbon!
PS. The beautiful city and really nice food were additional benefits of this trip, so if you're hesitating about the next year's event, let it be an ultimate incentive 😉