Knauf is one of the leading suppliers of building materials in the world. The company produces and sells on 5 continents, in 80 countries. It was founded in 1932 as a family business. Knauf is a producer of finishing materials that strives to make it easier for both professional and non-professional customers to create perfect surfaces with their products. The application contains a surface quality simulator — 3D room visualisation for Q1, Q2, Q3 and Q4 levels (product quality on the wall) and lighting simulation.
Project's scope
Above all, close cooperation with a large international corporation. We've created Knauf Surface Finishing for both professionals and non-professionals who want to renovate their interiors and check the results of their work easily before even buying a product. We were responsible for creating the design of the application, implementing it and launching the production.
Challenge
Our client was a large corporation and as a result, many of the decision-makers participated in the project and had the opportunity to introduce changes and modifications to it. Each of the managers had a vision, but they differed and were not clearly specified. The challenge was to coordinate activities for many branches of the company and reconcile all activities in organisational terms.
Technologies used in this project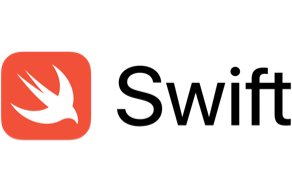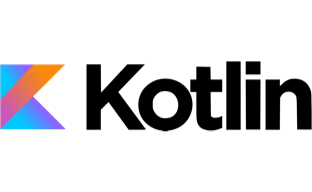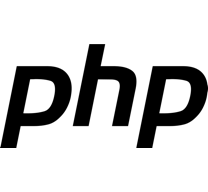 Solution
We've organized unusual workshops using the Venetian mirror to make it easier for us to understand the problem. We've created a solution of a surface quality simulator which has made it possible to overcome barriers that non-professional users have to pass through when they renovate their homes. Knauf Surface Finishing also helps to speed up the process for professionals.
What our Partner says about us
FiveDotTwelve helped us find right approach to create new version of mobile application. They are very open minded, often suggesting good ideas and quick in execution. What is also important they understand how we work and were able to adapt.
Check other projects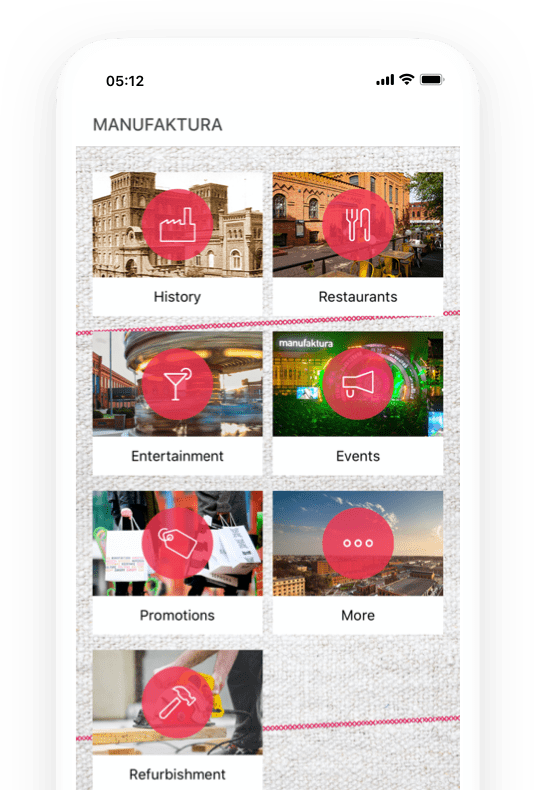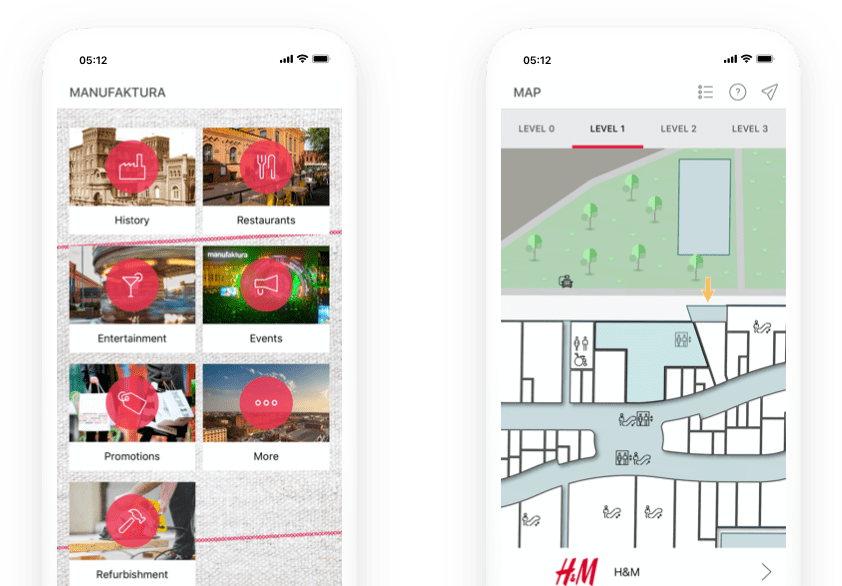 Check out the app we have created for an arts centre, shopping mall, and leisure complex in Łódź - Manufaktura. On the website you can find a map of the facility, list of events, shops, restaurants, current promotions and more. The app enables e.g. finding a free space in the parking lot and experiencing an interactive historical adventure.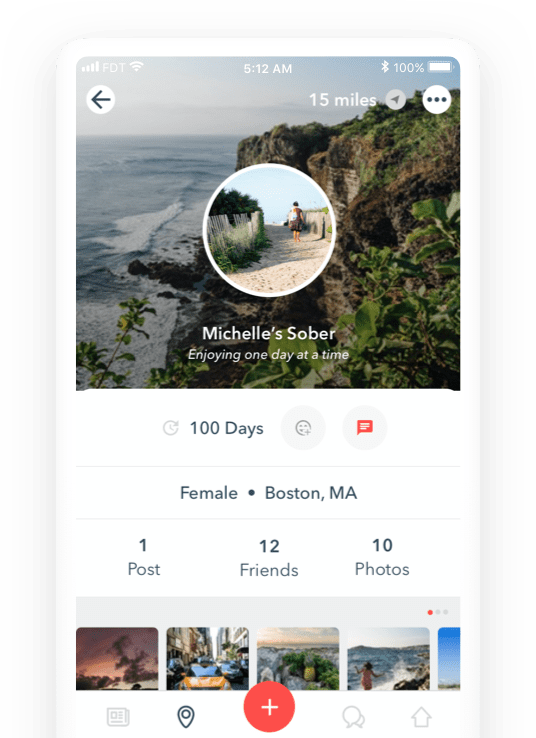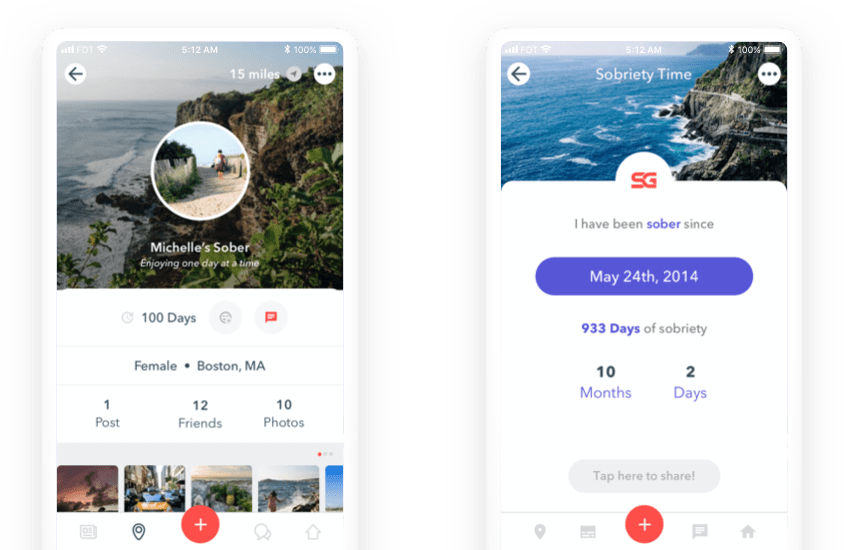 Sober Grid, as a sobriety social network available on all smartphones, delivers on-demand peer support right into the hands of users in recovery from substance addiction. It started because the founders were looking for a sober community that could be accessed anytime and anywhere.