Wireframes are skeletons of a product. Their aim is to show its layout, information architecture, user flow and structure in order to be sure that the app satisfies initial ideas and business needs. This stage allows for quick changes and alterations, since it doesn't require high-fidelity screens that usually take a great amount of time to design. 
In FDT, designers take great care while creating wireframes, because it is the main phase where the whole user experience is being designed.
Paper prototyping

Low-fidelity screens

Low-fidelity prototypes
Market research

Information architecture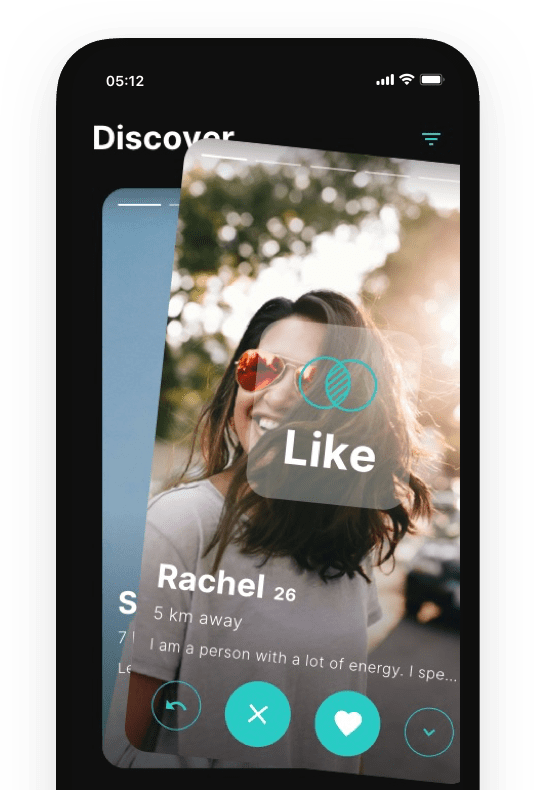 Case study
This app for our Dubai client aims to match people and enables them to chat and arrange meetings, also in groups. It brings different people together and provide them with opportunities to benefit from social media and influencer marketing.
Our work is based on six pillars
1. Constant communication
We stay in constant touch with our partners in order to ensure rapid feedback and make decisions faster, which let us produce even better software.
2. Product prototyping
Thanks to prototyping, we are able to present to you how the product will work after the development process. It helps us lay a solid foundation for your project.
3. Functional design
Our apps not only work perfectly, but they need to look great too. By having pro graphic designers on board, we can guarantee that your application will be both functional and pleasant to look at.
4. Advanced programming
Brilliant developers are our greatest asset. We love challenges and new experiences, so we are the people who will transform your ground-breaking ideas into serious products.
5. Quality control
We always make sure that the products we release are flawless, so the code that we develop is subjected to both automated and fully manual testing.
6. Support and feedback
Since we strive for a friendly and professional cooperation, our partners can always count on our feedback and help during the decision-making process.
Check other projects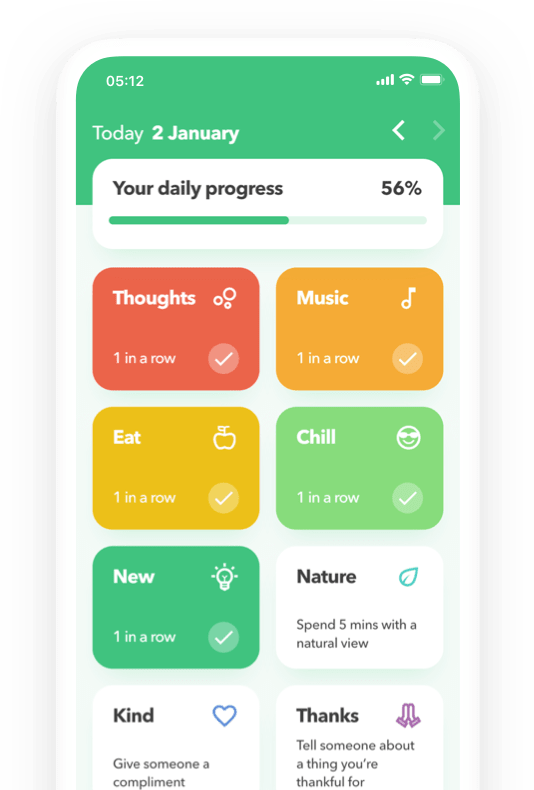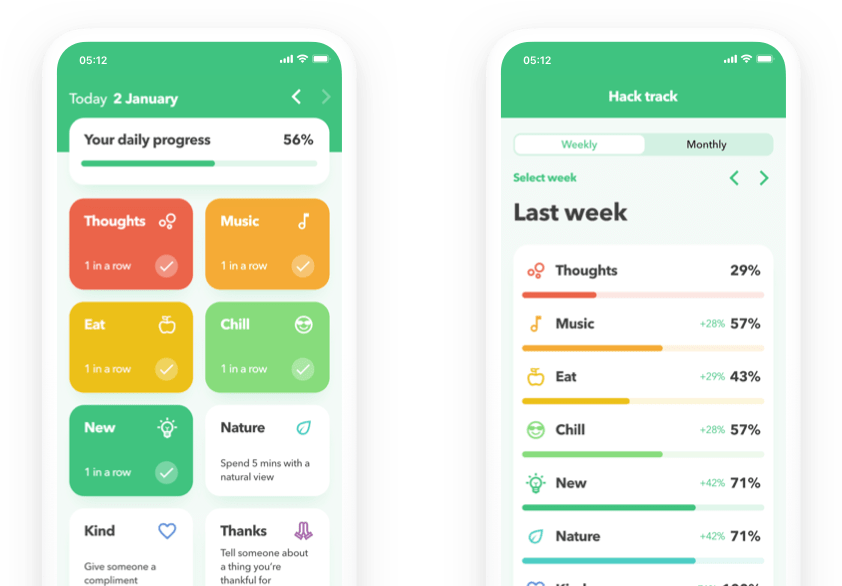 WellSenz is a Flutter based app created as a part of a promotion campaign for the book "18 Wellbeing Hacks for Students: Using Psychology's Secrets to Survive and Thrive". It is a tool which helps to build a routine of positive habits that enhance wellbeing.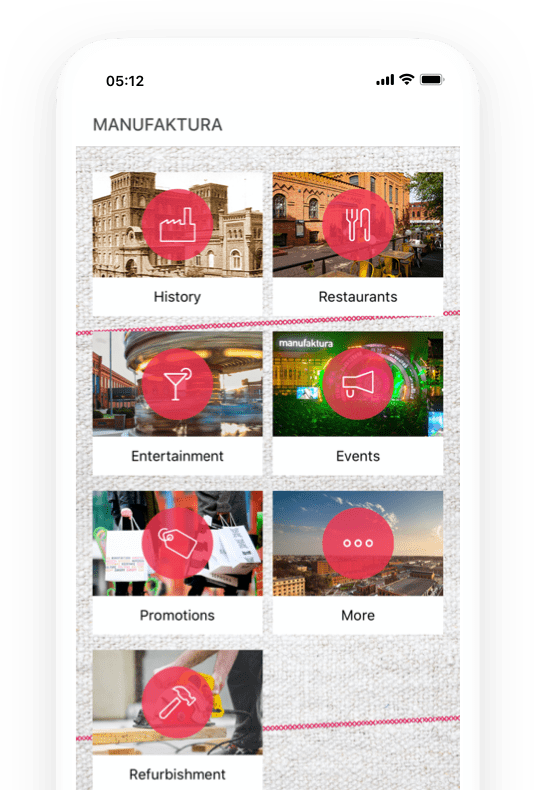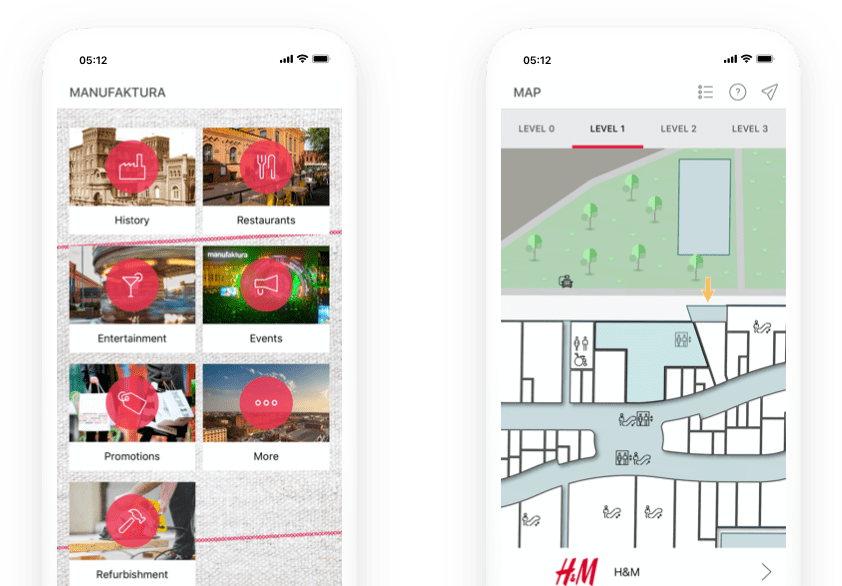 Check out the app we have created for an arts centre, shopping mall, and leisure complex in Łódź - Manufaktura. On the website you can find a map of the facility, list of events, shops, restaurants, current promotions and more. The app enables e.g. finding a free space in the parking lot and experiencing an interactive historical adventure.
Tools we use for project wireframing