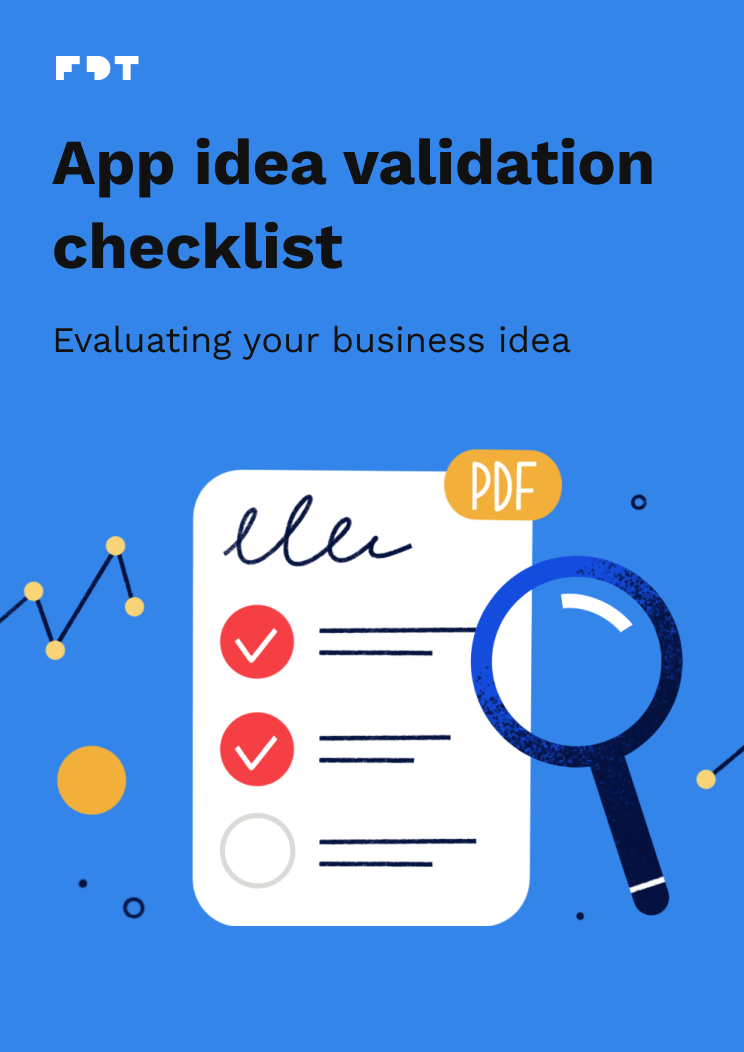 Are you building your app and want to make sure it has a chance to become a profitable business? Take the first step towards turning your app idea into a successful reality.
This comprehensive checklist is designed to help you validate your app idea and ensure that it has the potential to succeed in today's competitive market.
It covers all the crucial aspects of app development, from market research and competitor analysis to defining your target audience and testing your app idea.
Save time and money by avoiding costly mistakes and ensure that your app has the right features, for the right audience, and has the best chance of success. Download the app idea validation checklist for free!