KoloroweNNW is a product from Maxima Fides — a Polish insurance broker providing assistance in the conclusion of insurance contracts, as well as to provide training in the field of insurance and support in the loss adjustment processes. In more than 20 years of activity, the company has gained the trust of more than 200,000 clients — including owners and managers of institutions, enterprises and government administration units — benefiting from life, health, pension and accident insurance programmes.
The product's purpose is to provide an easy way to insure family members quickly without the need to leave home and read lengthy contracts and insurance policies.
Challenge
The team from KoloroweNNW came to us with the aim of improving their services by creating an easy-to-use web platform through which parents can purchase insurance for children of all ages and at all school stages.
Through the platform parents can:
choose an insurance package

that best suits their needs (pre-school, primary and secondary school children and college students)

buy insurance for several children with one online purchase

(add further insurance plans to existing ones)

access all insurance regulations

and information about the offer

fill in and submit a damage report form.
Project's scope
Our cooperation started with workshops which helped to define the target look and feel of the website. We collected all the requirements and guided our Partner through the process to decide about the features on the platform. Then, our task was to create responsive and transparent designs so that choosing relevant plans and buying insurance was simple and intuitive for parents. 
We've developed all the features of the web platform according to the regulations of the insurance company and integrated convenient payments using the Tpay system. Next, we tested the solution in terms of personal data protection and placed it on the target server. 
Solution
Technology stack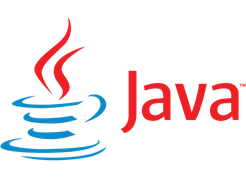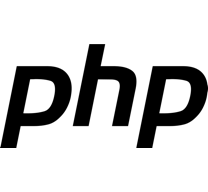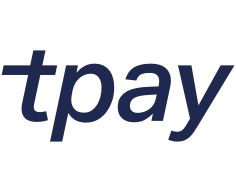 Our team
Fullstack developer

Quality assurance specialist

Project manager

UI/UX designer
Communication
At FiveDotTwelve we always try to make the communication as transparent as possible at all levels. For the purposes of this project, we communicated with our partner by email and phone calls and met several times in person as our offices are located very close to each other. The tasks of the development team were monitored using Jira.
What our Partner says about us
Working with FiveDotTwelve was a positive change after our earlier experiences. They were focused on understanding our needs, were able to bring valuable comments to our ideas and above all they implemented an intuitive solution that allowed us to expand our offer.
Check other projects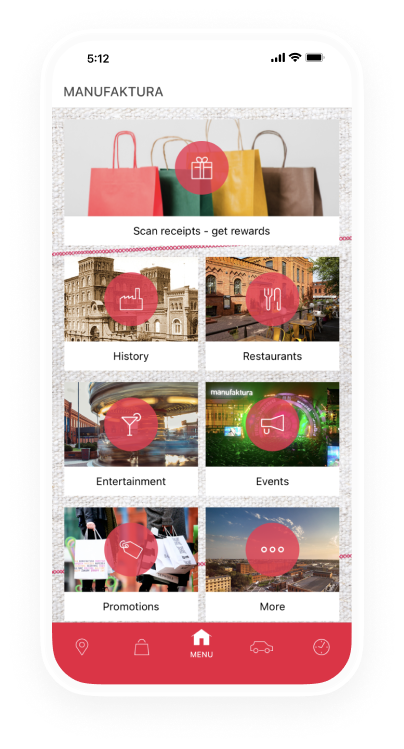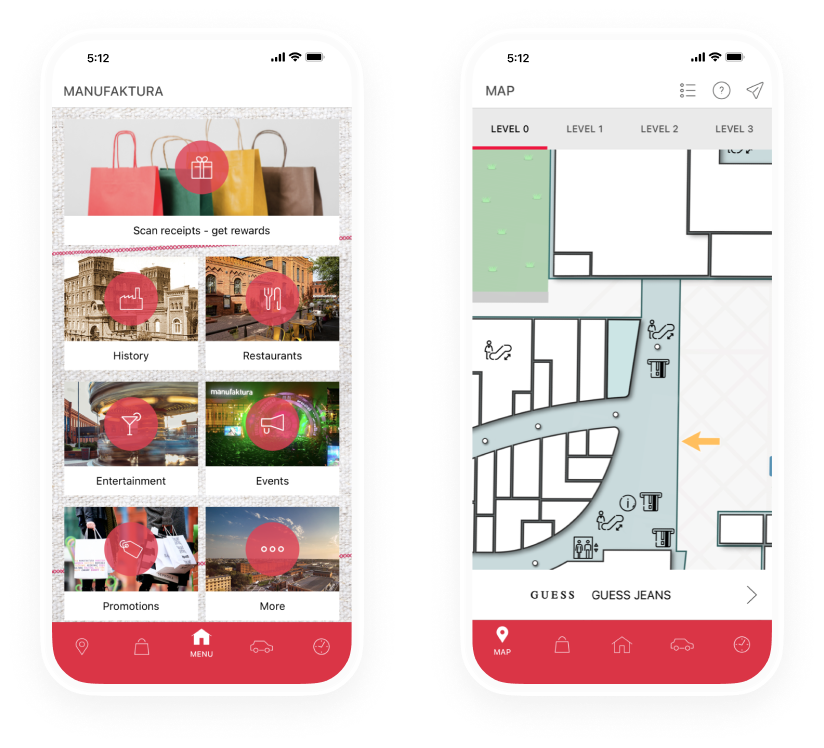 Check out the app we have created for an arts centre, shopping mall, and leisure complex in Łódź - Manufaktura. On the website you can find a map of the facility, list of events, shops, restaurants, current promotions and more. The app enables e.g. finding a free space in the parking lot and experiencing an interactive historical adventure.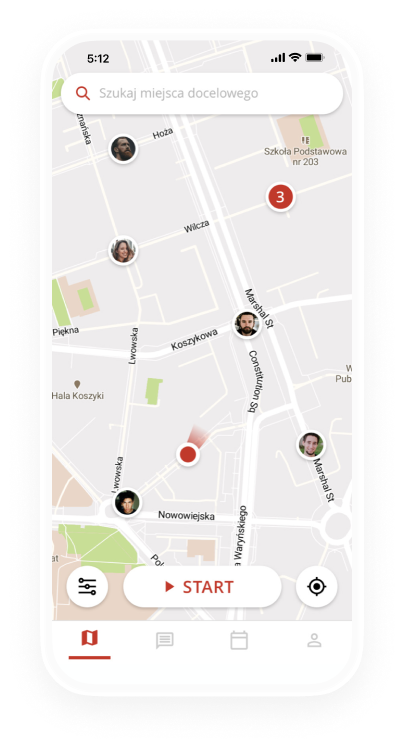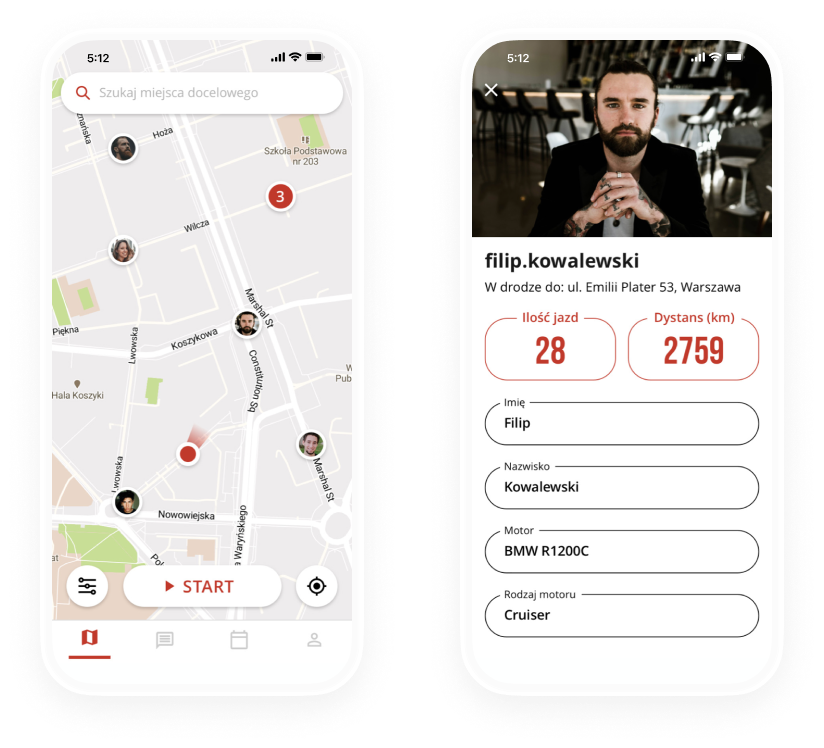 WeAreBikers is a social app for motorcyclists. It lets you familiarize yourself with industry events, track the route, navigate and record journeys. You can also find live positions of your friends.