Manufaktura is the biggest shopping mall, arts centre and leisure complex in Poland. Based in the city of Lodz, it is an important place in its tourist, cultural and commercial map as it was built by revitalizing former factories in a unique post-industrial space, significant to the city's history. The entire renovation cost approx. 200 million €.
Challenge
Marketing specialists from Apsys Management, the facility manager, came to us with multiple tasks. With Manufaktura's customers in mind, the goal was to make their shopping experience even more pleasant. With the use of technology businesses can provide customers with convenience, keep in touch with them and as a result increase brand loyalty. 
To achieve this, our Partner chose solutions that included a new website, software development for interactive kiosks, implementing bluetooth beacons and creating mobile apps with core features such as:

easy access to crucial information

such as the map of the facility, list of events, shops, restaurants, current promotions and more

showing available parking spaces

through integration with the parking system — taking a problem with it off customers' shoulders

an

interactive historical adventure

with a view from before the revitalization of Manufaktura 
A particularly challenging part of this project was the short deadline which required us to efficiently coordinate activities.
Project's scope
Chosen solutions were supposed to be built from scratch, based on our Partner's CMS. We started this cooperation with workshops to discover the needs and carry out analyses. The website was rather outdated to current standards so based on our Partner's decision we cooperated with their agency to polish the new design and then we developed the site. Our team was also responsible for creating native iOS and Android mobile apps as well as developing a web app for interactive kiosks.
Solution
The products that we created in collaboration with our Partner serve their customers so that they are happy to visit the shopping mall centre on a daily basis and during special events. We continue to maintain and further develop the mobile apps and the website as well as support Apsys with various IT tasks. 
Technology stack:
The website was built in PHP as their CMS also worked in this technology. Applications were written natively because at that time high-level hybrid solutions did not yet exist.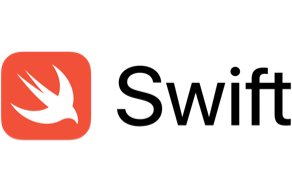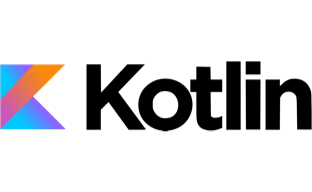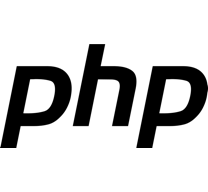 Our team:
QA Specialist

2 Android developers 

2 iOS developers 

2 backend developers

UI Designer

Project Manager
Communication:
We ran the project using the Trello platform. After the release and during maintenance we use Jira where it's possible to verify the current tasks of the team. For day to day communication we use Slack. 
Together with our Partner, we analyse every new idea and improvement, advise at every level and keep products up to date. We have been working together since 2016. 
What our Partner says about us
We've been working with FiveDotTwelve for years. They helped us develop a mobile app and a website. They often think ahead of us, they advise along the way and deliver products exceeding our expectations. Working with them has been a sheer pleasure and a huge dose of professionalism.
Check other projects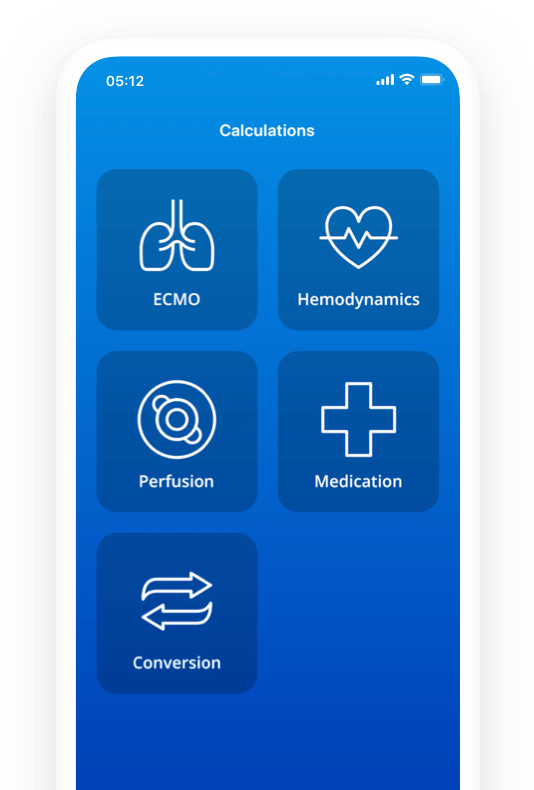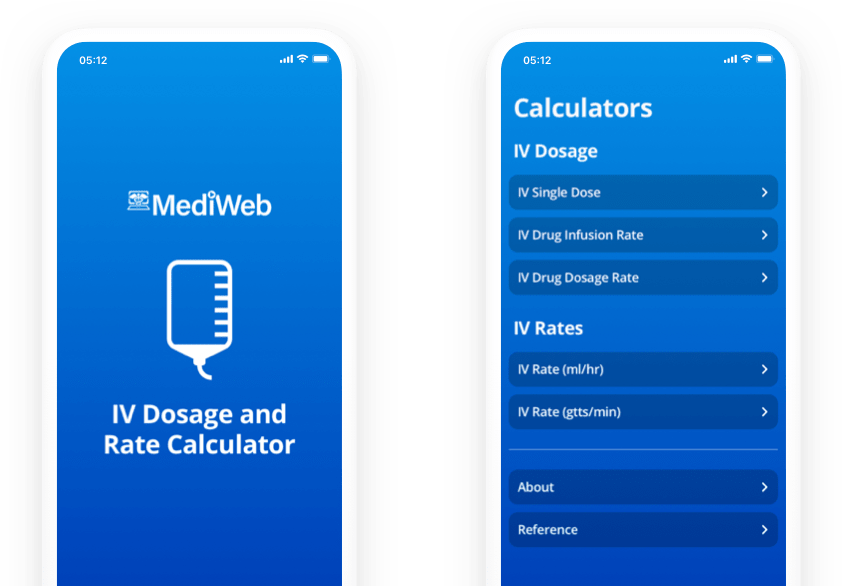 MediWeb is a hub for Perfusion and Nursing, a community of dedicated medical professionals. Critical Care Application and IV Dosage and Rate Calculator help doctors and medical staff on a daily basis in their work. They provide clear formulas structure and user-friendly input fields to quickly calculate the results.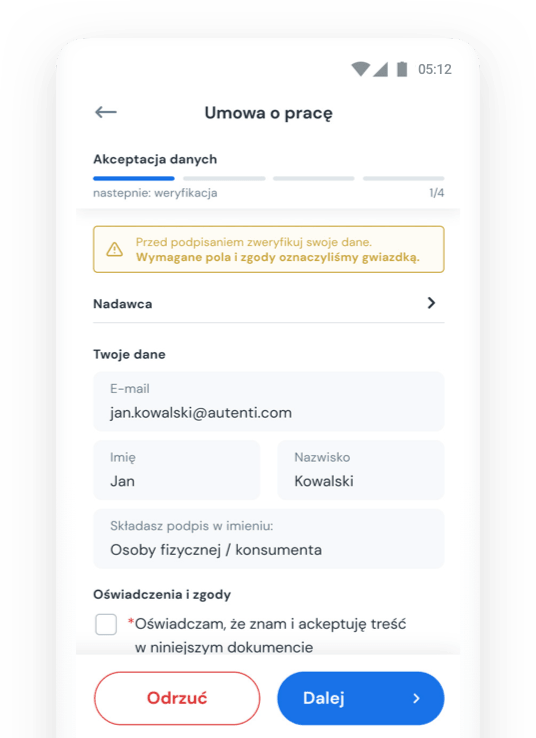 The Autenti platform enables electronic signing of documents in a simple and secure way. Through the platform, you can send and sign legally binding documents exclusively online, on any device with Internet access.