Manufaktura is an arts centre, shopping mall, and leisure complex in Łódź, Poland. This is one of the biggest venues of this kind in Poland. Our team was responsible for developing their new mobile application, new website and CMS. On the website you can find a map of the facility, list of events, shops, restaurants, current promotions and more. The application enables, among other things, finding a free space in the parking lot and experiencing an interactive historical adventure with a view from before the revitalization of Manufaktura.
Project's scope
Our client came to us with the need to change the application and the website, which were outdated to current standards. We ran workshops where we collected the client's requirements. We prepared the design for the website and the application, we were responsible for the implementation of both, and we continue to support and maintain them.
Challenge
Above all, the deadline for implementation required us to efficiently coordinate activities in the project. The challenge occured in the fact that the website and the appcommunicated with the backend database possessed by the client, and we couldn't change it at that moment. The task was to adjust the functionality of the mobile app in such a way as to encourage the customers of the shopping centre to download and use the app on a daily basis.
Technologies used in this project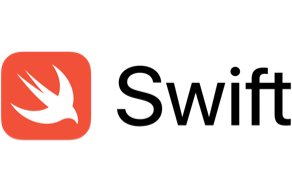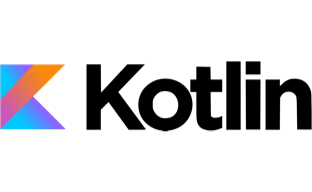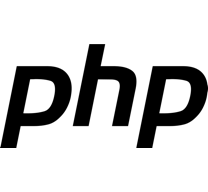 Solution
In order to meet our client's needs, we developed a new mobile app which had a more consistent design and new functionalities for Manufaktura's customers, such as a loyalty system based on beacons, a parking system (marking your parking space and finding your way to the car) and a historical module (interactive historical adventure).
What the client says about us
We've been working with FiveDotTwelve for years. They helped us develop a mobile app and a website. They often think ahead of us, they advise along the way and deliver products exceeding our expectations. Working with them has been a sheer pleasure and a huge dose of professionalism.
Check other projects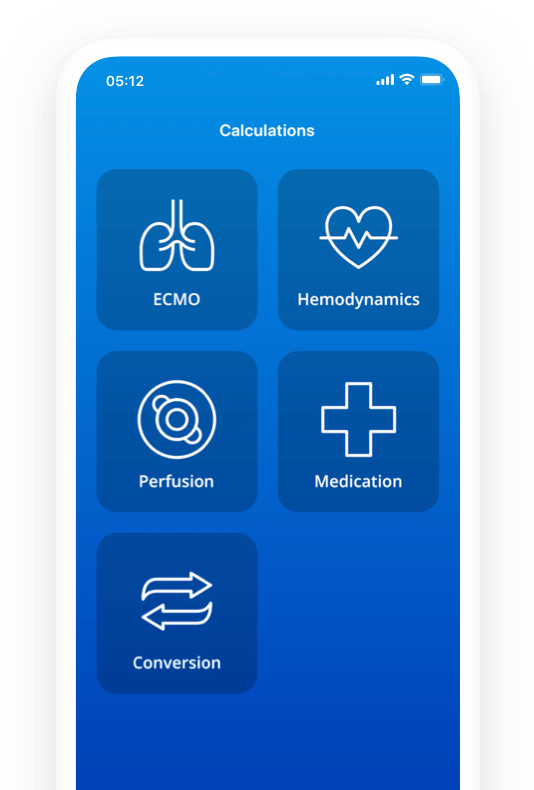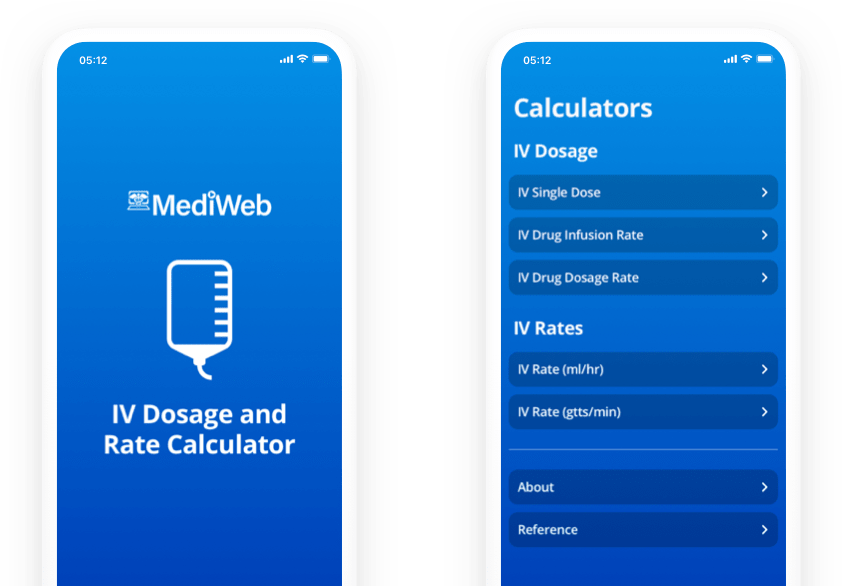 MediWeb is a hub for Perfusion and Nursing, a community of dedicated medical professionals. Critical Care Application and IV Dosage and Rate Calculator help doctors and medical staff on a daily basis in their work. They provide clear formulas structure and user-friendly input fields to quickly calculate the results.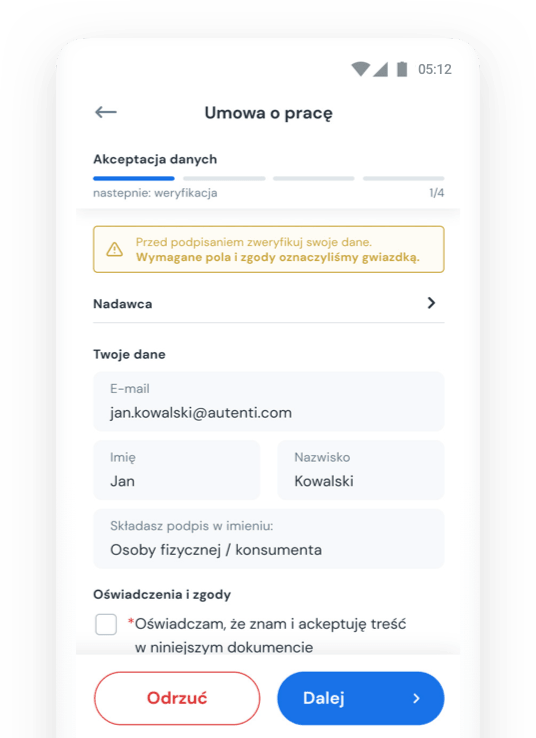 The Autenti platform enables electronic signing of documents in a simple and secure way. Through the platform, you can send and sign legally binding documents exclusively online, on any device with Internet access.