MediWeb is a hub for Perfusion and Nursing, a community of dedicated medical professionals that want to learn and enjoy learning from others. Critical Care Application and IV Dosage and Rate Calculator help doctors and medical staff on a daily basis in their work. They provide clear formulas structure and user-friendly input fields to quickly calculate the results. There are 5 different calculators categories in the app and each category contains a comprehensive list of easy-to-use calculators. Each calculator has its own "about" page to explain formulas and correct or incorrect results.
Project's scope
The scope was to create professional applications which could be helpful for doctors and nurses in their daily work. We have carried out an analysis of the website, specified the functionalities to appear in each app and created the design. We were also responsible for implementing it and launching the production along with advising our client throughout the whole project.
Challenge
Our main challenge was to create applications for professionals, establishing a suitable backend and content management system (CMS), implementation of numerous calculators based on medical materials to help doctors and nurses in their daily work, as well as to understand the characteristics of their work and the tools they use. The collection of functionality requirements demanded close cooperation between the developer and the doctor at all stages of the project.
Technologies used in this project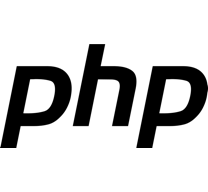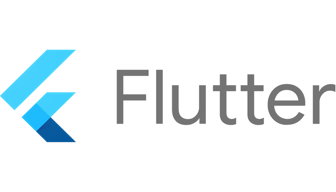 Solution
We've provided simple and intuitive apps for MediWeb which visualize calculators used by medical professionals, with a basic design based on the materials provided by the client. These calculators have made their work much easier, so they have made a real impact on people's health and lives.
Check other projects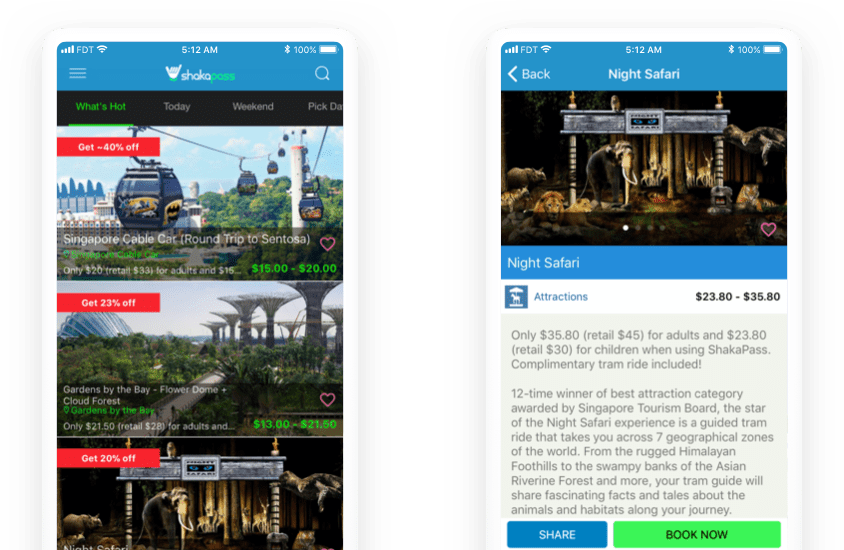 This application allows you to browse Singapore's cultural and entertainment offer, as well as conveniently book tickets to events, galleries, museums or zoological gardens using only your thumb. The tickets that you buy are stored in the application as QR codes that can be scanned and validated at the venue.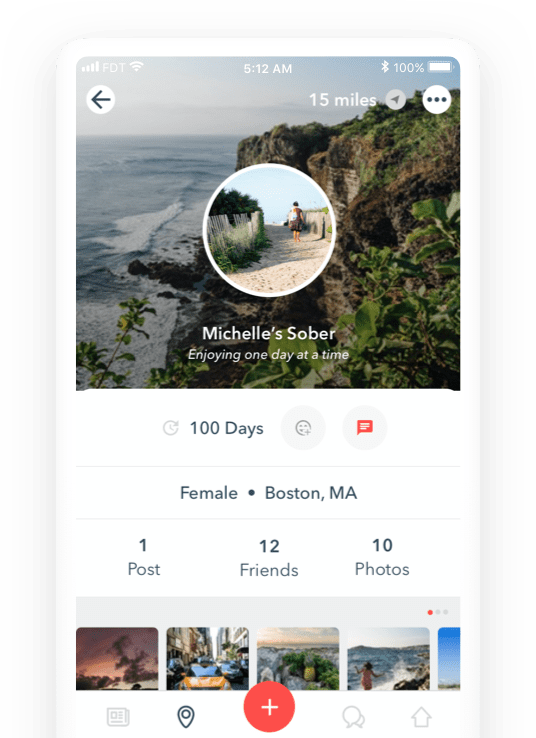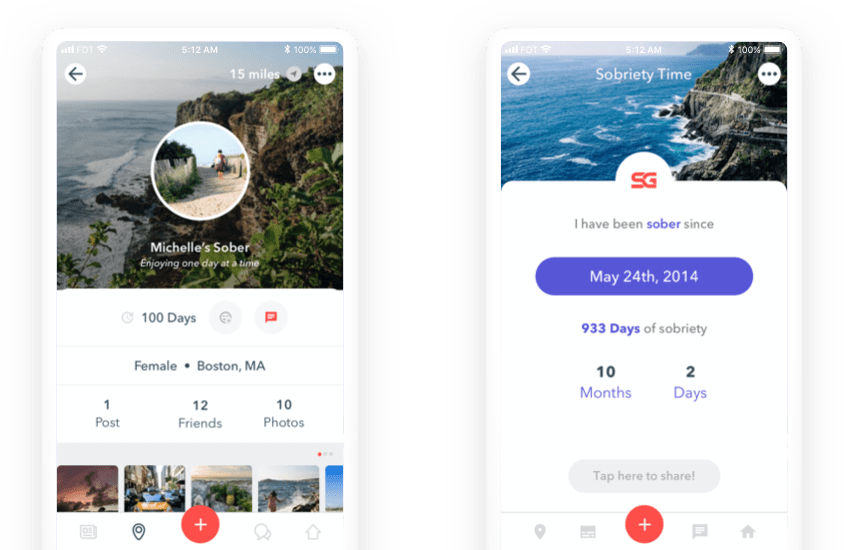 Sober Grid, as a sobriety social network available on all smartphones, delivers on-demand peer support right into the hands of users in recovery from substance addiction. It started because the founders were looking for a sober community that could be accessed anytime and anywhere.