MediWeb is an American hub for Perfusion and Nursing, a community of dedicated medical professionals who want to learn from others. Their goal is to provide education programs that are high quality, interactive and visually pleasing to watch, to improve attention and retention of the learned material.
Challenge
The CEO of MediWeb had an idea to create mobile apps for doctors, nurses and other medical workers that would be helpful in their daily work. The challenging part of this project was to understand their needs and provide a solution that would be actually useful in the medical world. We haven't worked with this kind of data before so we relied on medical materials to understand the characteristics of their work and the tools they use.
There are two mobile apps for MediWeb: Critical Care Application and IV Dosage and Rate Calculator. They're mostly created for the use of medical workers to make it easier for them to calculate different measures they need for medical tests. This required our in-depth analysis of the problem and gaining essential information about the specifics of these calculations. 
Apps provide clear formula structure to quickly calculate the results. There are 6 different calculator categories and each category contains a comprehensive list of easy-to-use calculators. Most of them have their own "about" page to explain formulas and correct or incorrect results.
Project's scope
We started our cooperation with design workshops and analyses of various websites and literature. Then we managed to specify the functionalities to appear in each app and created the designs. We were also responsible for establishing a suitable backend and content management system (CMS), implementation of numerous calculators, then for testing the apps and launching them on mobile stores. We advise our Partner throughout the whole project.
Solution
We've provided simple and intuitive apps for MediWeb which visualize calculators used by medical professionals, with a basic design based on the materials provided by our Partner. These features have made their work much easier, so they have made a real impact on people's health and lives.
Technology stack:
We've created this mobile app using Flutter which enables fast development for iOS and Android with a single codebase. Therefore, we were able to launch the product faster and our Partner benefited from this by cutting costs.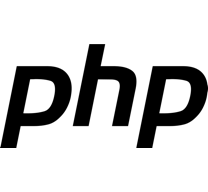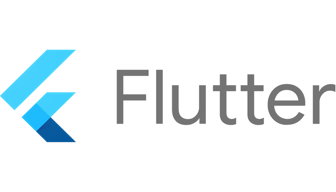 Our team:
Flutter developer

Quality Assurance Specialist 

Project Manager 

UI Designer
Communication:
The collection of functionality requirements demanded close cooperation between developers and doctors at all stages of the project. Our Partner is from the US, so we needed to carefully coordinate the work so that there were no issues concerning time zones. 
We used Jira, Google Meet and e-mails for daily communication and in order to establish the status of the work.
Corner is a social e-commerce mobile app enabling shopping via live streaming. Founded in 2020, this startup is connecting brands and influencers promoting their products on live streams with users who can shop presented things directly from the application.
Challenge
Co-founder of Corner previously worked with us in his different project (Plants & Pots) and this time he came to us with his new startup idea. The growing popularity of live shopping in Asia, the importance of influencer marketing activities in today's world as one of the sales channels and constant growth of purchasing from mobile devices have given the founders of Corner this business opportunity. The core features of this app include:
Live streaming and buying directly from it
Online shopping
Social networking elements

(social interactions, real-time chatting, profile management)
Project's scope
The co-founder of Corner came to us with an MVP. It has proven the validity of the initial assumptions, but we had to rewrite the app according to our Partner's needs and without generating any lacks in its features so that it serves the same audience in a better way. The aim was to release the full app in the shortest possible time. In a relatively dynamic environment, we had to deliver a product that met our Partner's business objectives and allowed for further growth of the company. 
We started our cooperation from workshops in which we were helping our Partner's designer to prepare appropriate graphic design of the mobile app and discuss the features to advise the best possible solution. After that, we were responsible for the mobile app development, backend development and integrating the app with our Partner's ecommerce system. 
Technology stack:
With benefits of cross-platform app development matching the startup needs (lower cost and faster development thanks to writing only one app for both Android and iOS platforms), we decided to create this ecommerce mobile app using Flutter.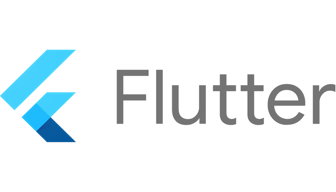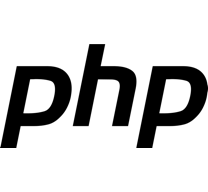 What our Partner says about us
Thanks to FiveDotTwelve we were able to effectively enter the market in a short period of time and become operational in multiple countries. The communication was clear and efficient even though at times there were a lot of various topics going on at the same time.
Check other projects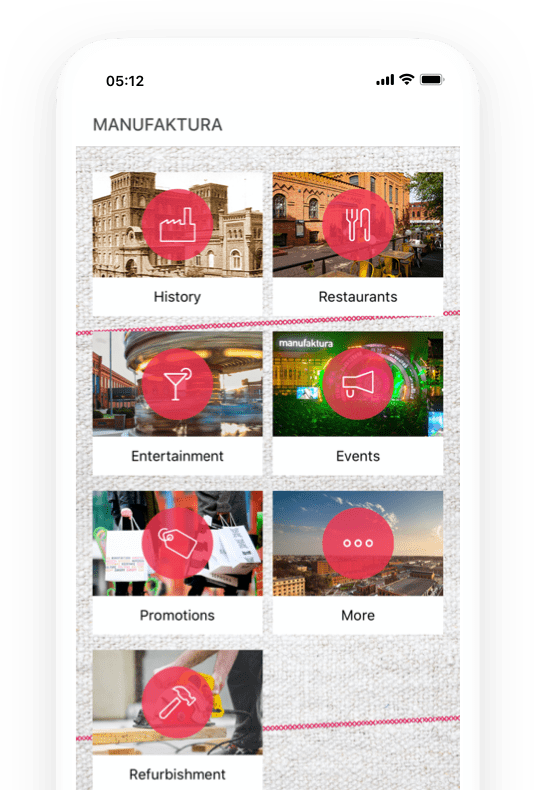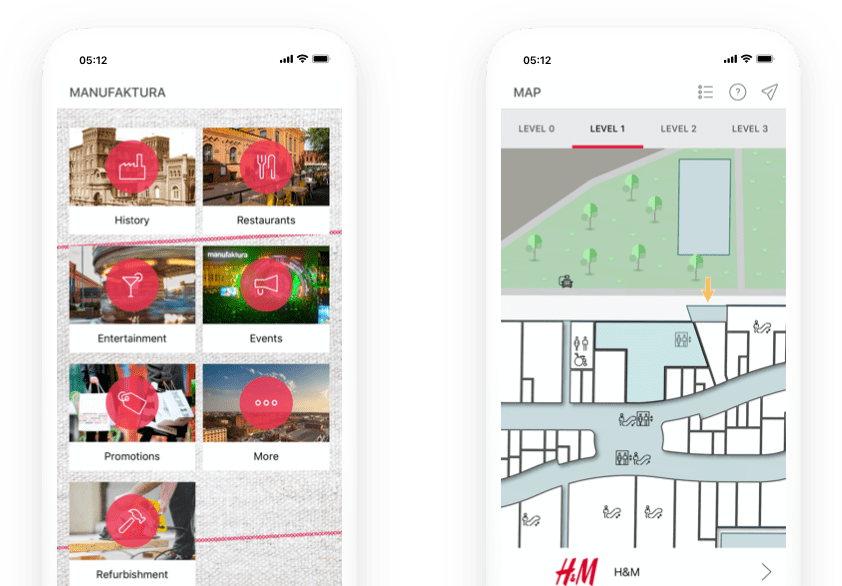 Check out the app we have created for an arts centre, shopping mall, and leisure complex in Łódź - Manufaktura. On the website you can find a map of the facility, list of events, shops, restaurants, current promotions and more. The app enables e.g. finding a free space in the parking lot and experiencing an interactive historical adventure.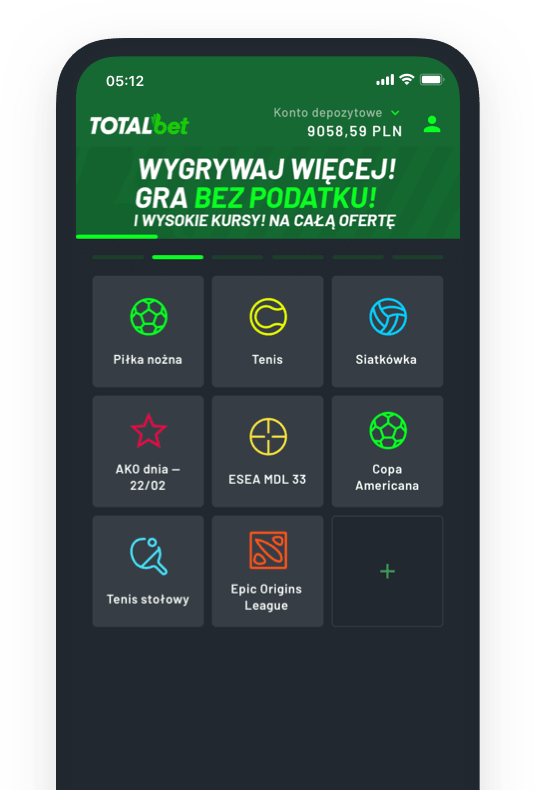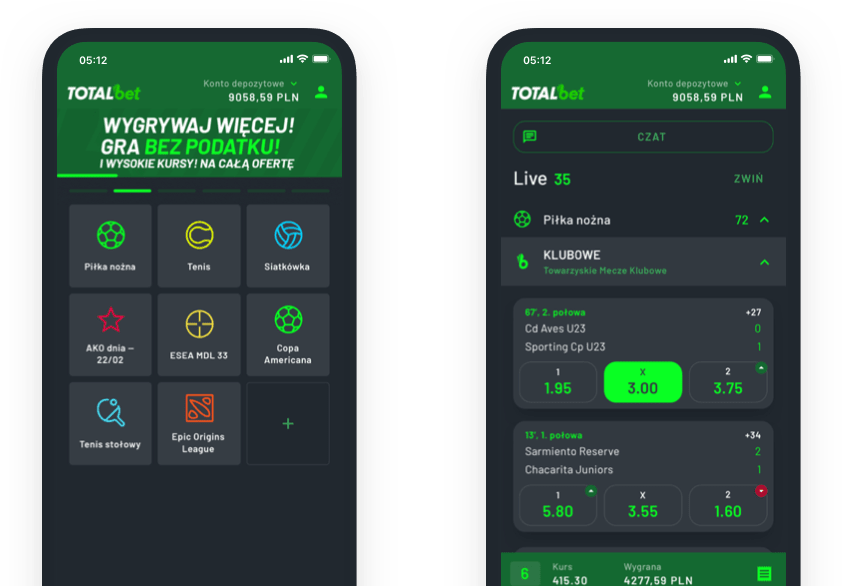 TOTALbet is a legal Polish bookmaking company established in 2017. It offers the possibility of betting online and stands out on the market with quality in a modern system.