Sober Grid is the largest mobile sober community. They aim to save lives by allowing sober people to connect with each other. 
Sober Grid app is a sobriety social network available on all smartphones, which delivers on-demand peer support right into the hands of users in recovery from substance addiction. The app was also created to help sober travelers find friends in new cities. It is important to recognize in sobriety that you are never alone.
Challenge
The software house which we have partnered with gave us an opportunity to develop an app for Sober Grid. That's how we met our Client and started the project.  The Head of Product started to work with us on the app development as the company prefered to commission this task to us instead of building an internal team. The founders wanted addicts to have constant access to a sober community. They wanted to make it easier for those in need to support each other and communicate. This is why the Sober Grid app came about. 
Today it is a platform full of evidence-based tools to help anyone break free from addiction and stay sober. It's a personalized, easy-to-access resource for tracking and sharing progress with others, giving and receiving support.
The main goals of the app:
connecting people in recovery from drug and alcohol addiction

, as well as those trying to get sober

giving inspiration and motivation

to stay sober

reducing relapses and improving treatment outcomes

with the app's on-demand peer support and geo-location based sober networking

staying in touch with patients after they've completed treatment

(eligible facilities can add their "graduates" to the app)
Project's scope
Our Partner came to us with a partially coded app. After familiarizing ourselves with the purpose of the product's functionality, we knew that deciding to rewrite the code base is the best idea. 
We worked on designs and views provided by the Head of Product, developed native apps for iOS and Android and launched them on mobile stores. Our team cooperated with an external backend team and a product developer.
Our team:
1-2 Android developers

1-2 iOS developers

Quality Assurance Specialist 

Project Manager 
What our Partner says about us
FiveDotTwelve delivered an end-to-end mobile app redesign that's much more secure and continues to spur business growth. Since the new product launch, there has been a consistent upward trend in ratings, downloads, and monthly active users. The team was responsive, prompt, and dedicated.
Check other projects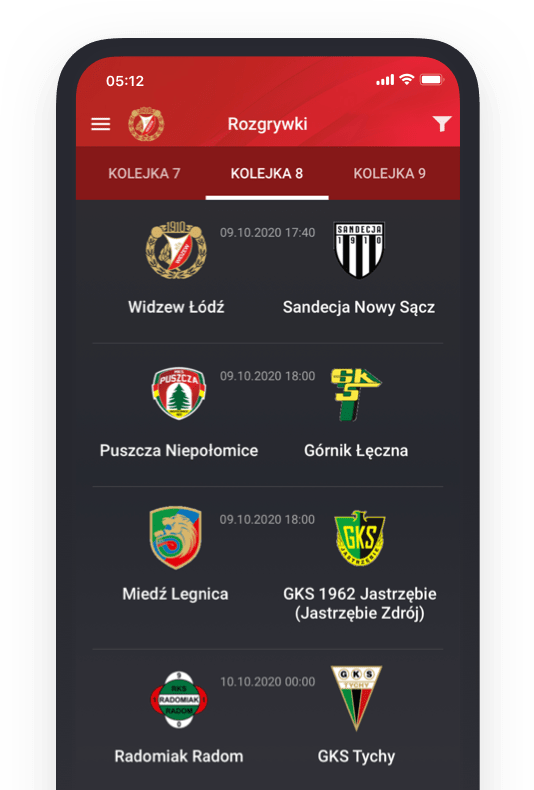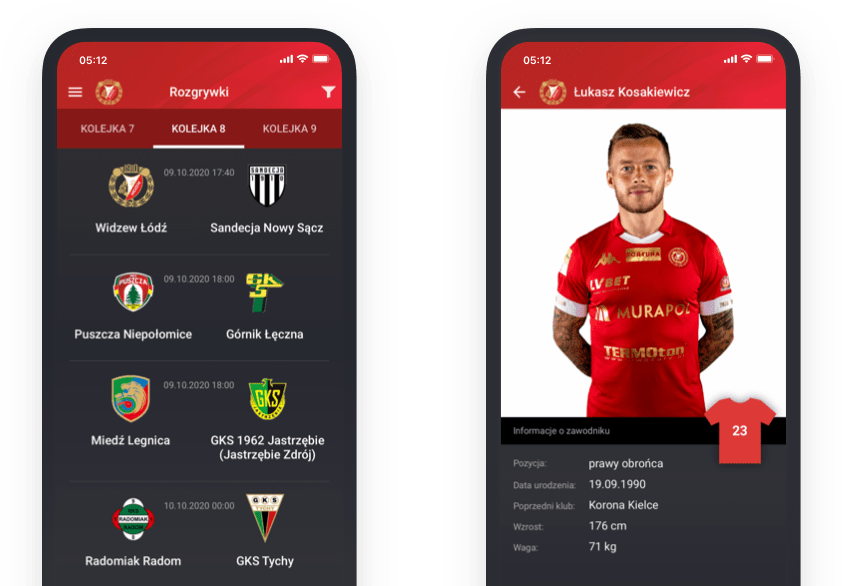 RTS Widzew Łódź is a Polish football club based in Łódź, founded in 1910. The Widzew app is a real treat for every fan of the club — latest news, photos, videos from matches, current table, team details, Widzew radio and possibility to choose a seat, buy a ticket and enjoy the match.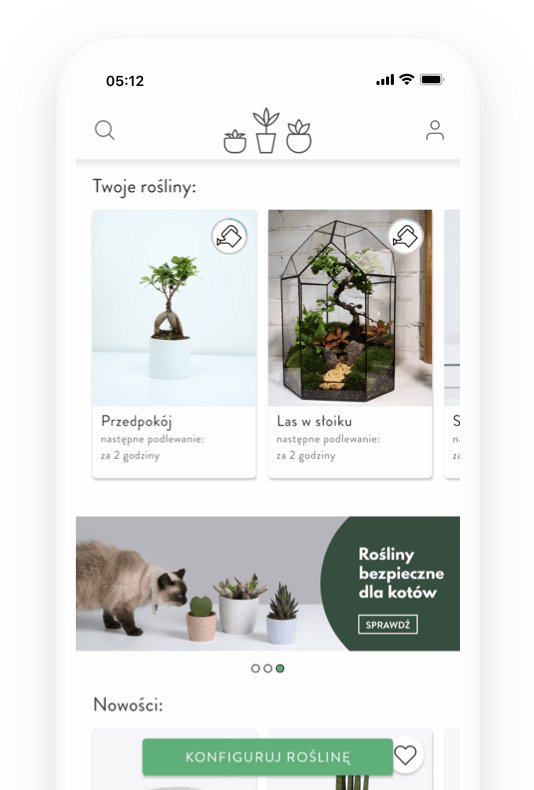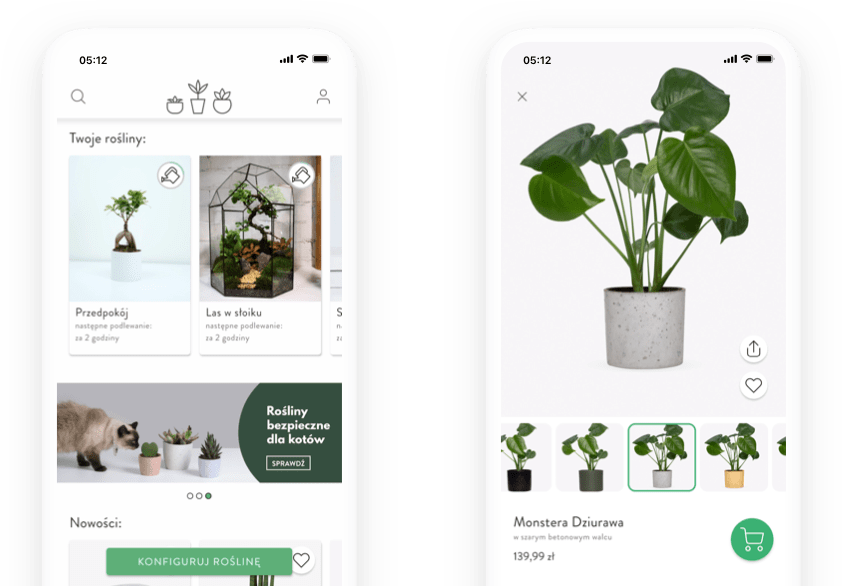 Plants & Pots is a modern home design brand that offers high quality solutions to beautify interiors with potted plants. It's also a perfectly organised online shop offering a wide range of pots of different types and colours.
Onoco is a parenting mobile app serving parents and child care attendants to make it easier for them to track the baby's activities and overall progress. Other similar apps focus either on tracking, baby journal, baby's development or planning. Onoco combines all these features and introduces other useful ideas helping to take care of babies in the best possible way.
Challenge
The founder of Onoco came to us when she was looking for Flutter developers as she had chosen that technology for her startup. Her idea was to create a parenting mobile app for modern parents to provide them with safe and convenient childcare support. The goal of this project is to:
make parents' lives easier

by helping them to manage their time and activities thanks to learning the child's natural rhythm and daily routines

track their child's development

by implementing a variety of features to collect important data about them that have never been combined into one app before

provide them with a peace of mind

, especially when using the help of a babysitter, by simplifying the flow of information between them and the caregiver

create a complementary solution

for tracking baby's development, baby journal as well as for planning
Project's scope
Our Partner already had the designs so we started our cooperation from 2-days workshops during which we put them into analysis, introduced our ideas to make them fully functional and conduct an in-depth research to fully understand the needs of the app's users. 
This gave us a chance to discuss all the challenges at an early stage and to start the development being prepared better, which has also led to fewer problems during development. We've also got to know our Partner's vision for the app and her requirements. Thanks to the workshops, we've also implemented lots of improvements for the designs we received, which included some logical fixes.Then, we were responsible for the mobile app development, backend development, testing and product launch. In the next stages of the project we also take care of preparing further mobile app designs and animations and develop the app. We're still working together on creating new features as well as supporting, maintaining and taking care of the app's performance.
Solution
In cooperation with Onoco, we were able to deliver the project 10% earlier than estimated. We're still working together on developing the app and implementing new features. 
Technology stack:
Our Partner was aware of the advantages of using a cross-platform solution from the outset so we developed this mobile app using Flutter. For the cloud solution we've chosen to use Node.js, Kubernetes and Docker. These tools enabled us to scale the backend as the project evolved and the amount of users to grow instantly.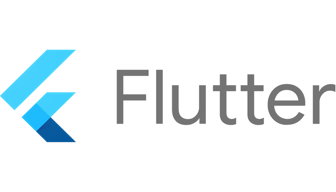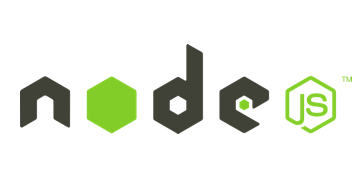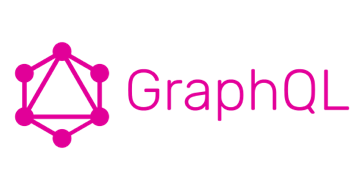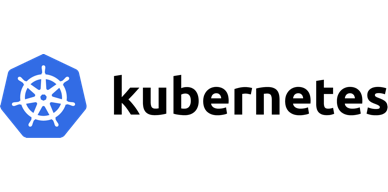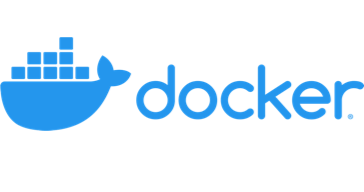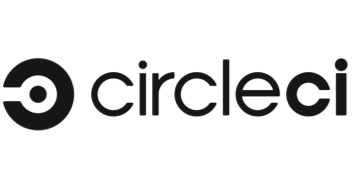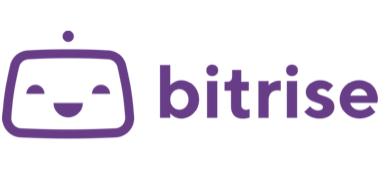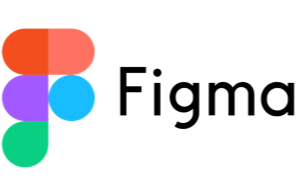 What our Partner says about us
FDT team really dedicated themselves to deliver an outstanding app — it wasn't just another project on the list to check. They were not only delivering on contractual obligations but also didn't hesitate to propose improvements.