Sober Grid started because the founders were looking for a sober community that could be accessed anytime anywhere. Today it is a platform full of evidence-based tools to help anyone get sober and stay sober. Sober Grid app is a sobriety social network available on all smartphones, which delivers on-demand peer support right into the hands of users in recovery from substance addiction. Eligible facilities can add their "graduates" to the app to stay in touch after they've completed treatment. Our team was responsible for creating Sober Grid's new iOS application and helped with Android OS development.
Project's scope
Firstly, we had to make the client aware of the potential threats when continuing the project on the code base we received. Our scope was an app to create a social network for addicts who have been independent of stimulants for some time so that they can meet in a drug-free environment. We have created mobile applications for Android and iOS, we have worked with an external backend team and a product developer.
Challenge
There was a technical challenge as we had to take over the code created by another team. Thanks to our skills and experience, by familiarizing ourselves with the purpose of the product's functionality, we knew that deciding to rewrite a significant part of the code base that we received is the best idea, and we managed to build a great product.
Technologies used in this project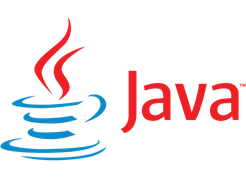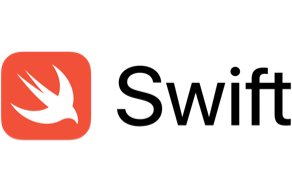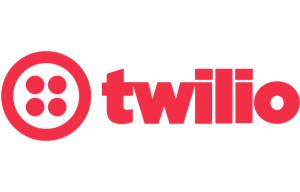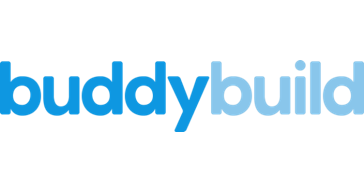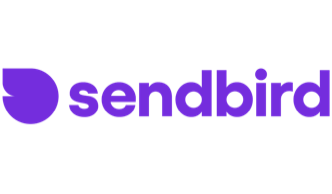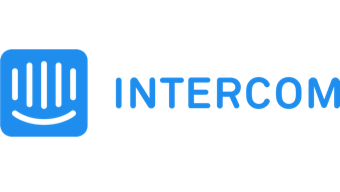 Solution
We've managed to cooperate with our client and to make them aware of the potential threats when continuing the project on the code base we received. This allowed us to develop a collaborative approach and to make the right decisions on further product development at an early stage of analysis. The result was a ready-made stable product capable of handling an extensive user base.
What the client says about us
FiveDotTwelve delivered an end-to-end mobile app redesign that's much more secure and continues to spur business growth. Since the new product launch, there has been a consistent upward trend in ratings, downloads, and monthly active users. The team was responsive, prompt, and dedicated.
Check other projects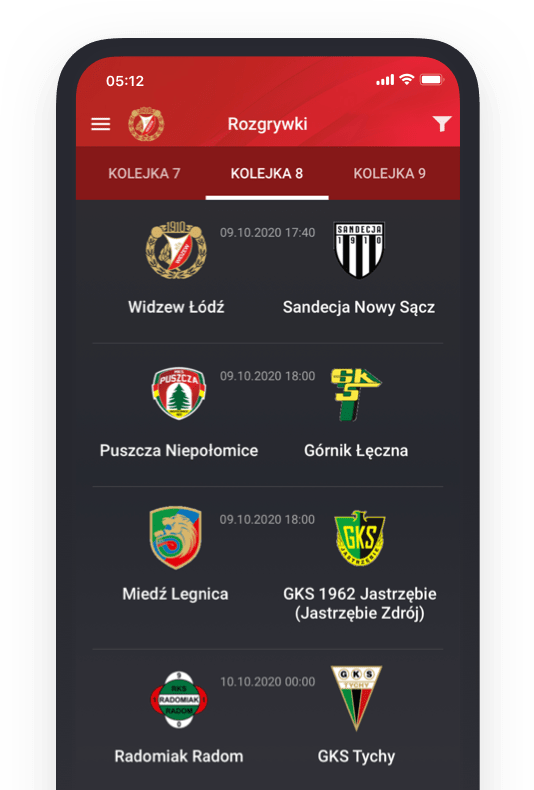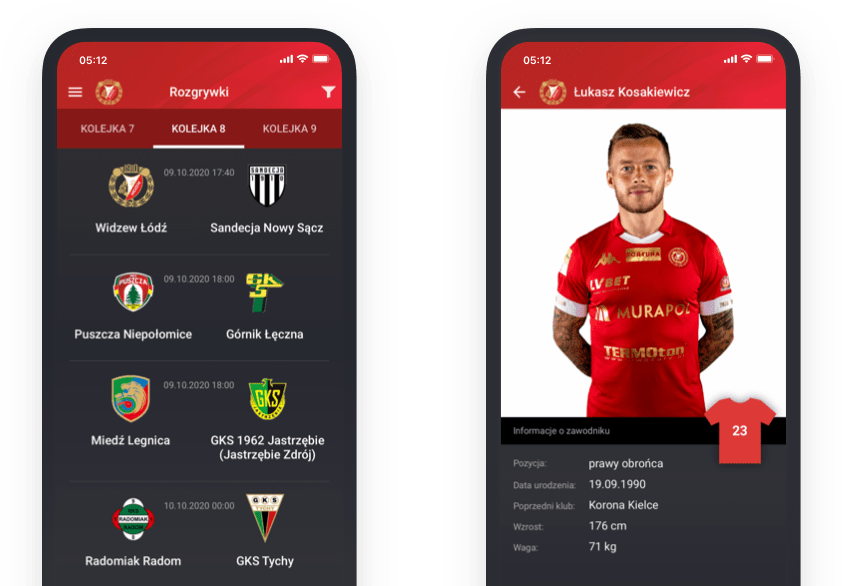 RTS Widzew Łódź is a Polish football club based in Łódź, founded in 1910. The Widzew app is a real treat for every fan of the club — latest news, photos, videos from matches, current table, team details, Widzew radio and possibility to choose a seat, buy a ticket and enjoy the match.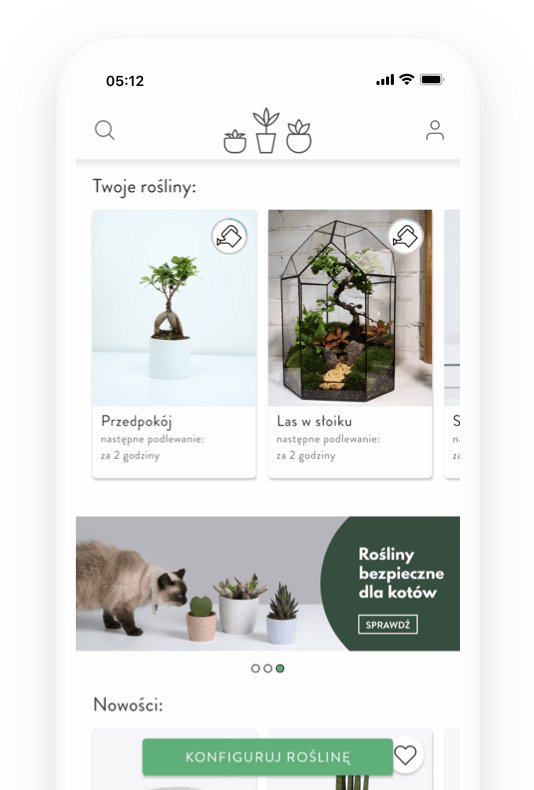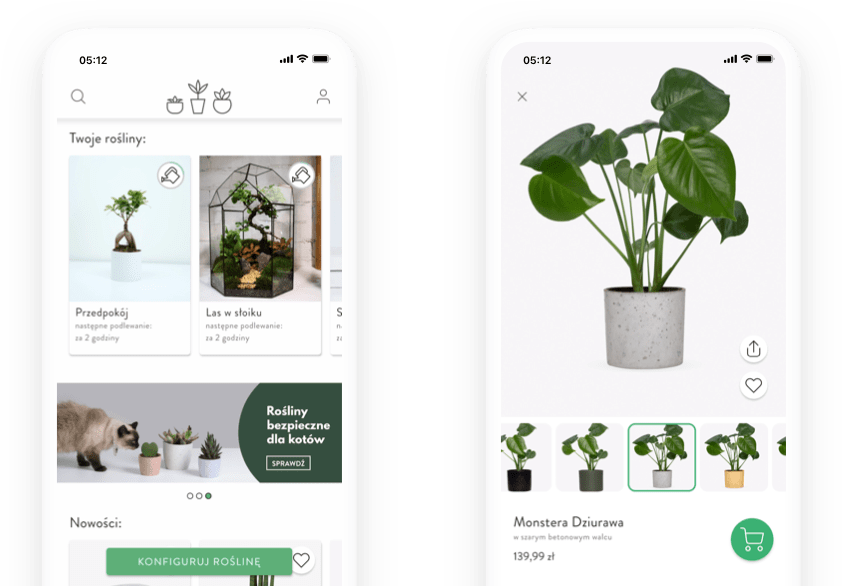 Plants & Pots is a modern home design brand that offers high quality solutions to beautify interiors with potted plants. It's also a perfectly organised online shop offering a wide range of pots of different types and colours.