This application allows you to browse Singapore's cultural and entertainment offer, as well as to conveniently book tickets to events (like concerts, festivals, exhibitions, plays, film projections, etc.), galleries, museums or zoological gardens using only your thumb. The tickets that you buy are stored in the application as QR codes that can be scanned and validated at the venue. A content management system (CMS), which is accessible to partners (organizers of events, galleries, museums and other public places) is used to manage events, prices, and the number of tickets sold. Partners who sell tickets via ShakaPass can additionally take advantage of a special mobile application that allows them to keep track of who bought their tickets, and conveniently scan them at the entrance to the event, while marking them validated at the same time.
Challenge
In the modern world, where smartphones are already the basic means of access to information, and are becoming an increasingly common shopping channel, a convenient sales application for event organizers, available on popular mobile platforms, and supported by an equally convenient sales and information management system, is a must-have for reaching as many customers as possible. Lack of support for one of the leading platforms (Android), a not very friendly application, and an poor sales and information management system, based soon-to-be discontinued platform were some of problems that ShakaPass developers faced before they came to us.
Technologies used in this project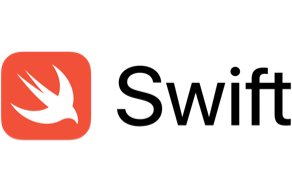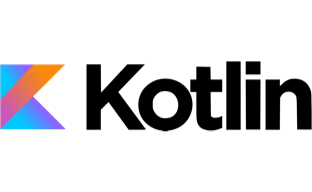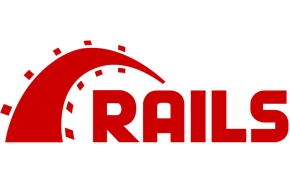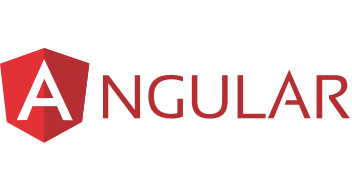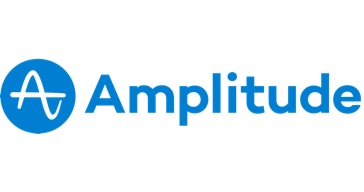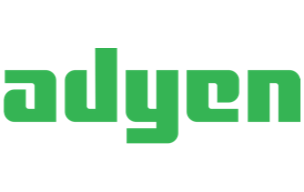 Solution
The challenge set by the creators of ShakaPass called for a complete overhaul of the system, and a change in thinking about this project. We started by creating a convenient sales data and information management system, available to ShakaPass partners, and based on our proprietary backend solutions using Ruby on Rails as well as our own API. With the new, tailor-made CMS they can now add new events and events, manage content and track the number and type of available tickets. We have also overhauled old features and added new ones to the existing iOs client, and developed an Android version from scratch. On top of that, we created a completely new app for partners, with the convenient option to validate tickets purchased via ShakaPass. Our work solved ShakaPass's problems, and made the app more widely available to the residents of Singapore.
What our Partner says about us
It was a pleasure collaborating with FiveDotTwelve. They were an extension of our team and distance was not a problem. Everyone we met was friendly and professional. Well oriented in planning the tech stack, they were a guiding hand in developing our product. I would enjoy working with them again and wholeheartedly recommend their services.
Check other projects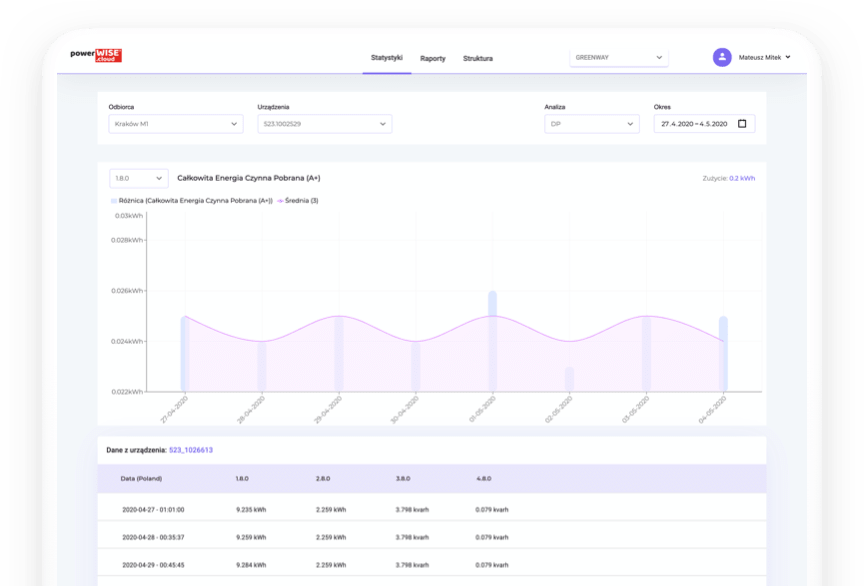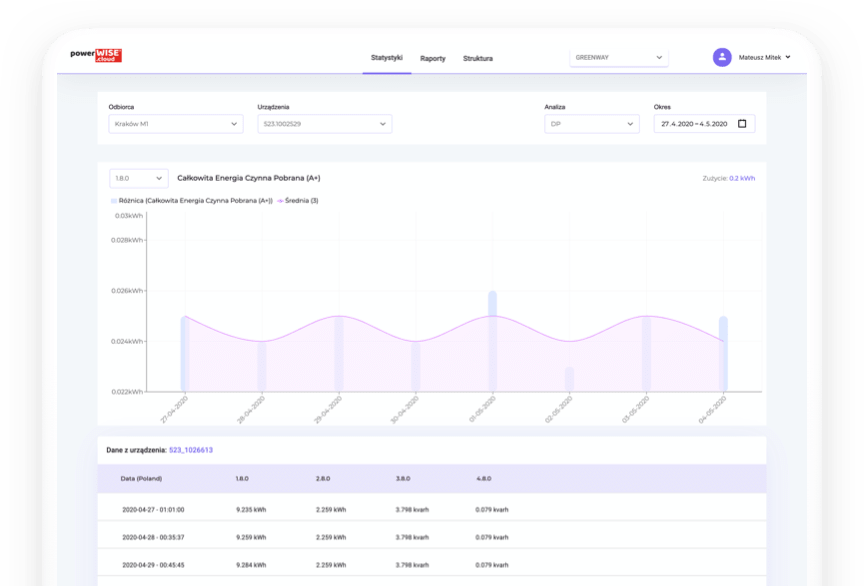 powerWISE is a modern cloud based web app for energy usage monitoring created specifically for PySense — leading Internet of Things innovator and enabler. It allows large facilities such as shopping malls to manage and monitor their electricity consumption.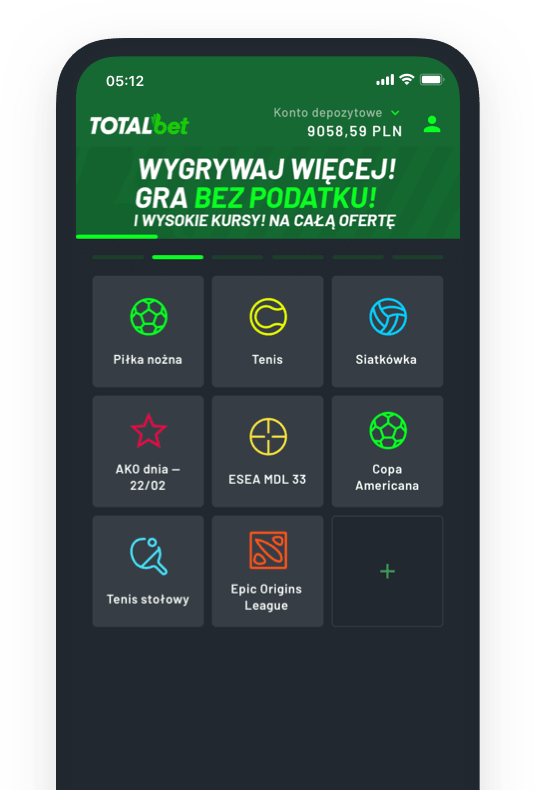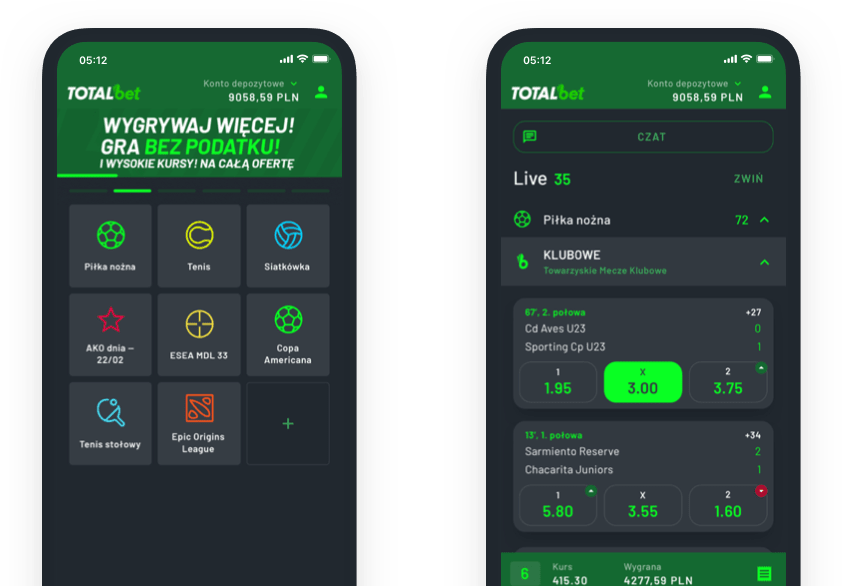 TOTALbet is a legal Polish bookmaking company established in 2017. It offers the possibility of betting online and stands out on the market with quality in a modern system.