PySENSE delivers Internet of Things (IoT) solutions to the market. Trusted by many large international enterprises such as Ericsson, Telit and Orange, it's the leading IoT innovator and enabler. PySENSE is shaping state-of-the-art technology bringing the highest quality solutions closer to people. 
We've started our cooperation with PySENSE with a smart home application for iOS that enables remote connections with power plugs and measures energy consumption. Then it became a long-term partnership during which we've created, among others, PowerWISE — a modern cloud-based web app for energy usage monitoring.
Challenge
The vice president of PySENSE came to us knowing about our previous cooperation with Ecomess. The company was looking for a professional partner with the ability to build a mobile app, guide them in the right direction when it comes to building a software solution and provide good communication throughout the project. 
After the mobile app, there came the time for PowerWISE, a web application. It allows large facilities such as shopping malls to manage and monitor their electricity consumption. The app enables management of energy consumption data, generation of various types of reports and analysis in real time. 
The aim of the project was to create an application useful for energy distributors, energy retailers as well as end customers.
The main benefits of using the app are:
ability to collect data

from different utility meters remotely which provided a great convenience and time savings to energy providers, their partners and end users

integration of data

with other platforms, such as billing systems which is a

convenient way to manage different activities

related to resource consumption

data analysis

enabling cost optimization and ability to predict energy demand and purchases
The main challenge we faced was to understand the topic and environment of the customer's energy enterprise and present complex data on the screens in the clearest possible form. We've taken up this task and managed to meet our Partner's requirements by building an easy-to-use and complex solution, bringing resource usage monitoring to the next level. 
Project's scope
We've worked with a very high amount of data and a large number of variables, so being responsible for creating the designs, we had to keep in mind that the application should be intuitive and easy to use. Presenting a great amount of data in a readable way is only possible by paying extra attention to UX.  We've also taken care of the whole web development. 
The result is a high quality product which has exceeded our Partner's expectations. We're still in cooperation with our Partner to provide support and maintenance for the app.
Solution
Technology stack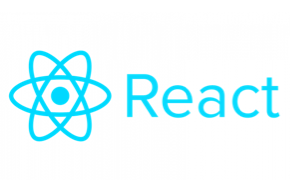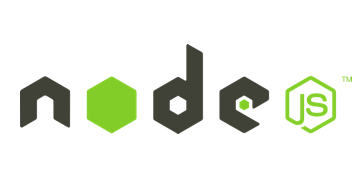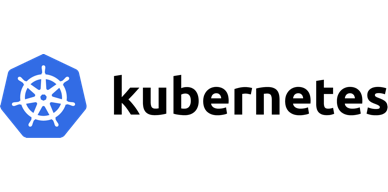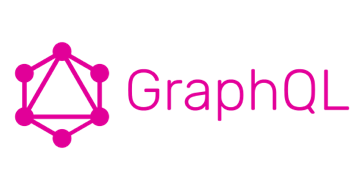 Communication
During the entire cooperation, we had transparent communication with our Partner. We communicated on a daily basis on Slack to set up calls and discuss the requirements. This allowed for quick daily verification of works and answers to specific questions. Our Partner also had access to Jira, where it was possible to verify the current tasks of the team, both those completed and those in progress, as well as to describe the cases that needed further explanation. 
What our Partner says about us
It was a true pleasure to work with FiveDotTwelve, and they showed the highest level of professionalism. For us, this experience was like a 101 in managing and conducting IT projects. Their approach allowed us develop a final app version that exceeded our expectations, while opening new possibilities, and generating ideas for future products.