Ecomess was established in Poland in early 2013. It is a manufacturer of mechanical single jet water meters, electronic water meters with built-in radio module and radio reading systems. We've created a water meter management portal for them, with a mobile application for end users. The solution is based on a large database collecting information on water consumption from thousands of housing estates. The portal allows the managers to generate reports, manage alarms, and create bills. End users can view their consumption of utilities both on the portal and in the mobile application.
Project's scope
We aimed to have a long-term cooperation with a company producing water meters. We've created a generic portal to present data and manage water consumption on different levels - from the manager, through administrators to tenants. We were also responsible for creating a graphic design for the application and the portal.
Challenge
Connecting the application with antennas reading data from water meters. Automation of the application (implementing the remote readings) - the tenant can view how much water he uses with charts in particular rooms, periods, etc.
Technologies used in this project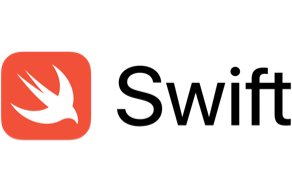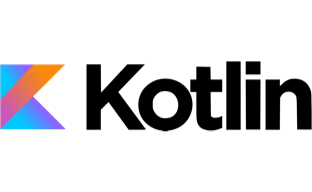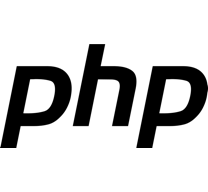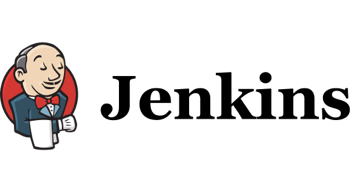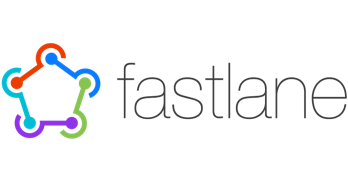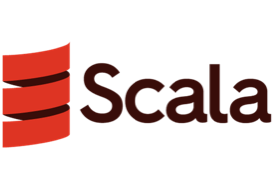 Solution
An application enabling remote readings, optimization of settlements with clients on the portal from the administrator's side (they have the possibility to generate billings), aggregation of information about settlements.
Check other projects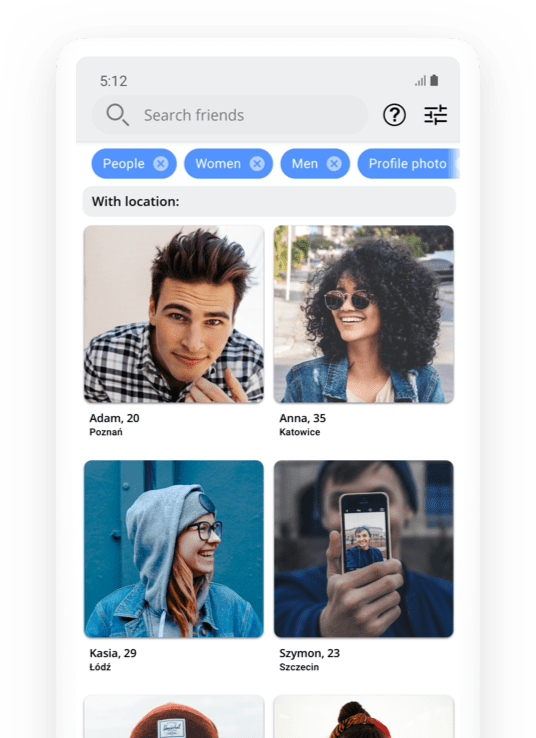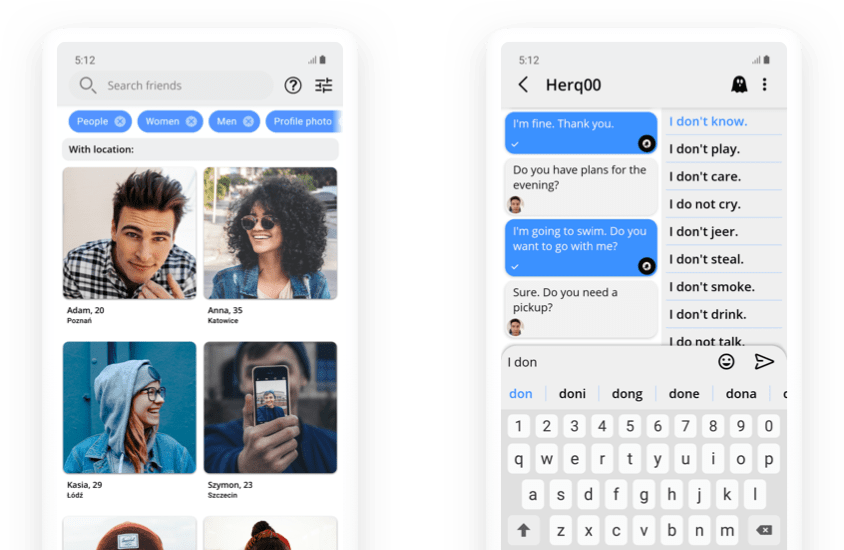 ParrotOne helps you type messages with much less effort. You can conveniently choose pre-made words and phrases on the screen, which limits the amount of arduous typing in favour of user-friendly message building. ParrotOne is an award-winning and appreciated app in many contests.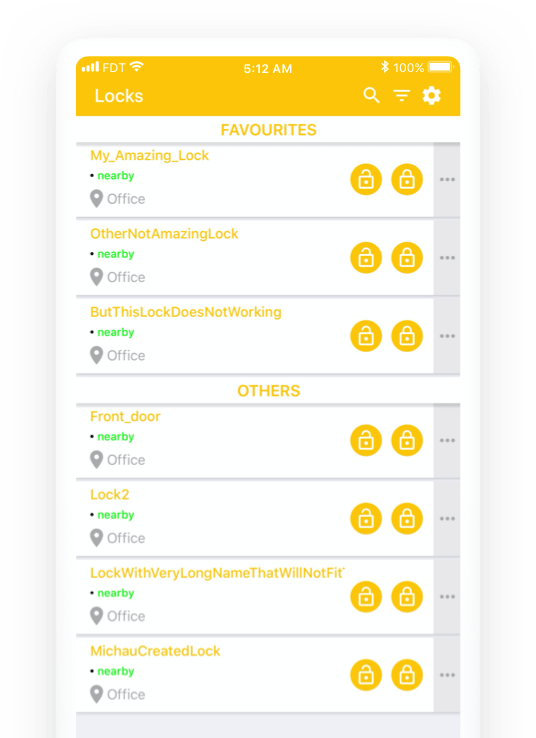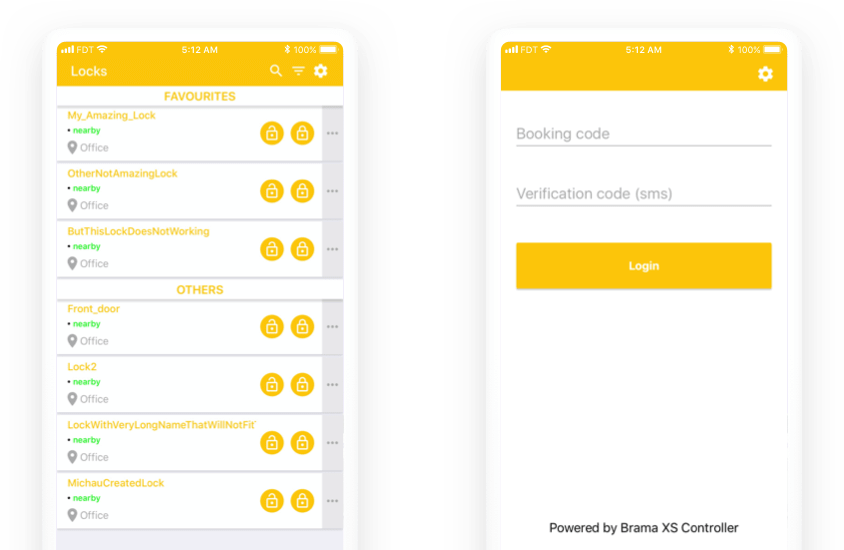 Smartlock is a system that allows users to easily and safely open doors that they have received authorization for and was created in cooperation with LXT — a group of Wi-Fi specialists who try to solve various problems using networks and their configuration.