Silesian Museum is a museum in the City Katowice in Poland. It was founded in 1929 by the Silesian Parliament, while the region was recovering from the Silesian Uprisings. The application serves as a guide to the new premises of the Silesian Museum and provides information about the events hosted there. The minimalist interface, colour, and typography provide the user with quick and convenient access to information about events and current exhibitions. The app also helps to navigate the Museum grounds, using WiFi and Bluetooth. The program is also friendly to disabled users and it interfaces with the migam.pl website. The information displayed in the application is updated using a special content management system (CMS), based on our proprietary backend solutions. The API that we have developed allows to integrate the museum's information kiosks with the system.
Project's scope
Coinciding with the Silesian Museum's move to new premises, an idea arose to create not only a new mobile application, but to actually develop an entire management system for the app and the museum's special interactive information kiosks.
Challenge
The challenge involved creating a reliable navigation system, to guide visitors through the Silesian Museum's new premises and the large number of available exhibitions.
Technologies used in this project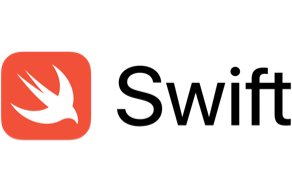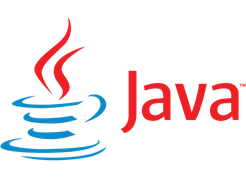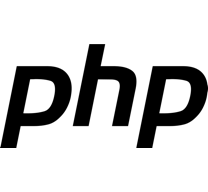 Solution
The first task was to create a suitable backend and content management system (CMS). This involved developing iOS and Android app including, among others, reliable location services for the premises. To achieve this, we had to install several hundred beacons, deployed in relevant location, as well as configured and calibrated to ensure precise navigation on museum grounds. This has been one of the largest beacon implementation projects in Poland, and in fact in Europe. The project involved physically placing the beacons inside the Silesian Museum. We have also integrated the backend that we developed, the CMS, and the Museum's website with the interactive information kiosks available to visitors. To do that, we had to create a tailor-made API that allows these devices connect to the system and download data. Last, but not least, we trained museum staff in using the CMS, and administrators from the server back-office management.
Check other projects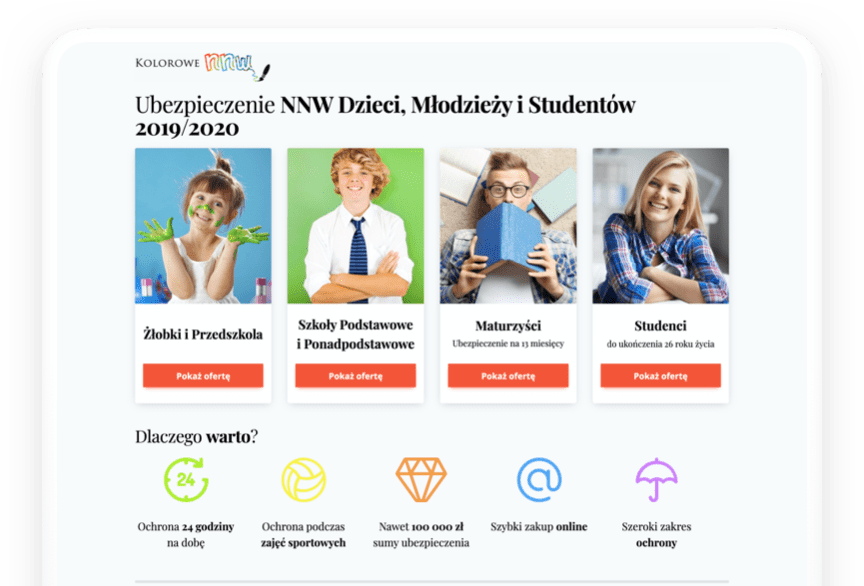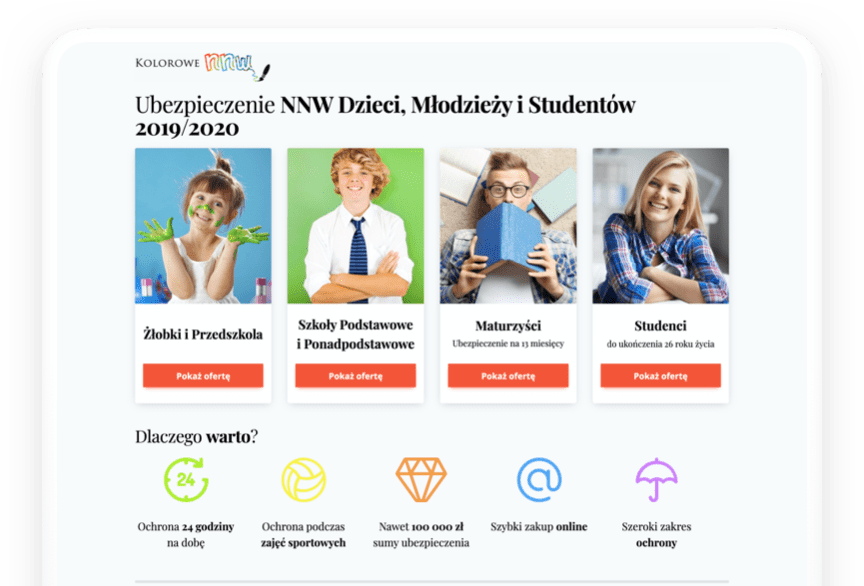 KoloroweNNW is a Polish insurance broker providing accident insurance for children, youth and students. In the portal you can quickly and easily insure your child through an online purchase. All necessary regulations and information are available as well as a damage report form, which you can also submit online.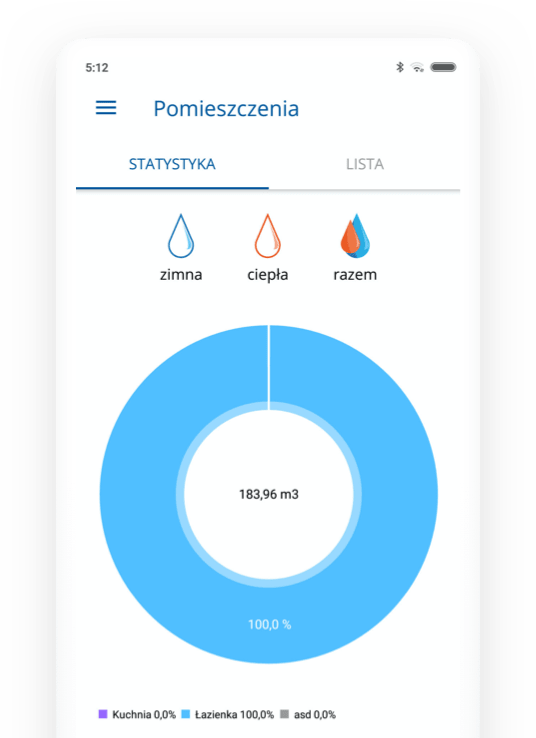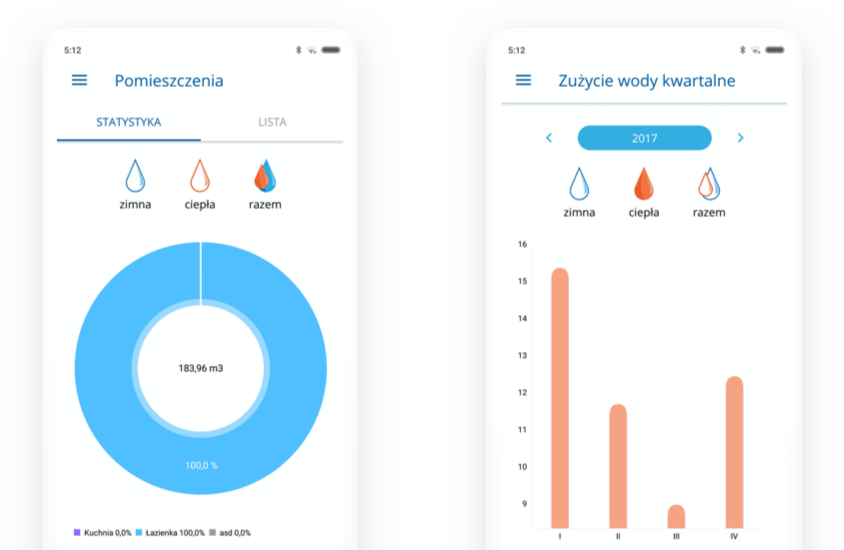 Ecomess is a manufacturer of mechanical single jet water meters, electronic water meters with built-in radio module and radio reading systems. We've created a water meter management portal for them, with a mobile application for end users.