Smartlock was created in cooperation with LXT — a group of Wi-Fi specialists who try to solve various problems using networks and their configuration. Smartlock is a system that allows users to easily and safely open doors that they have received authorization for. This app is a part of the BramaXS solution that allows users to manage multiple zones. One can easily define which persons have access to which zones.
Project's scope
Creating a modern solution in cooperation with a multicultural team, preparing a graphic design for the application and testing its functionality.
Challenge
The main challenge was implementing the use of Bluetooth Low Energy technology to pair the door handle with the smartphone.
Technologies used in this project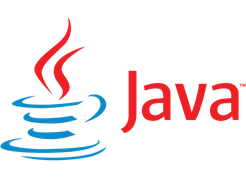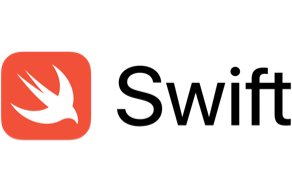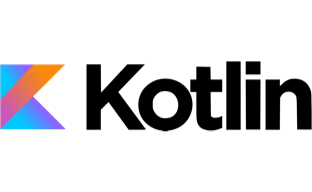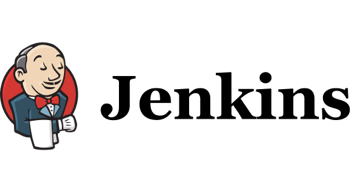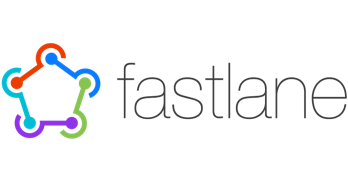 Solution
Implementation of a key on the smartphone — a convenient and innovative solution for those who value comfort.
What our Partner says about us
FiveDotTwelve helped our product to reach the sky. They rapidly developed our app with a very nice look and feel. Our collaboration was great from the early start. They think along, which improved our vision in significant ways. The team is very committed and eager to make each project a success.
Check other projects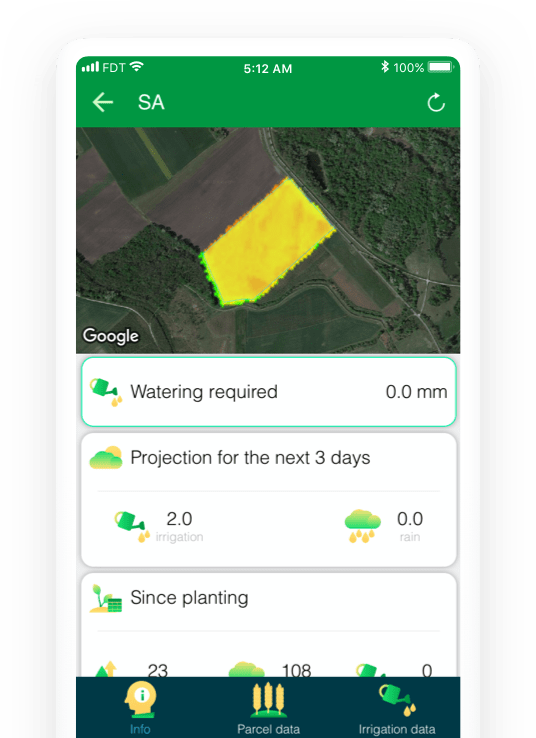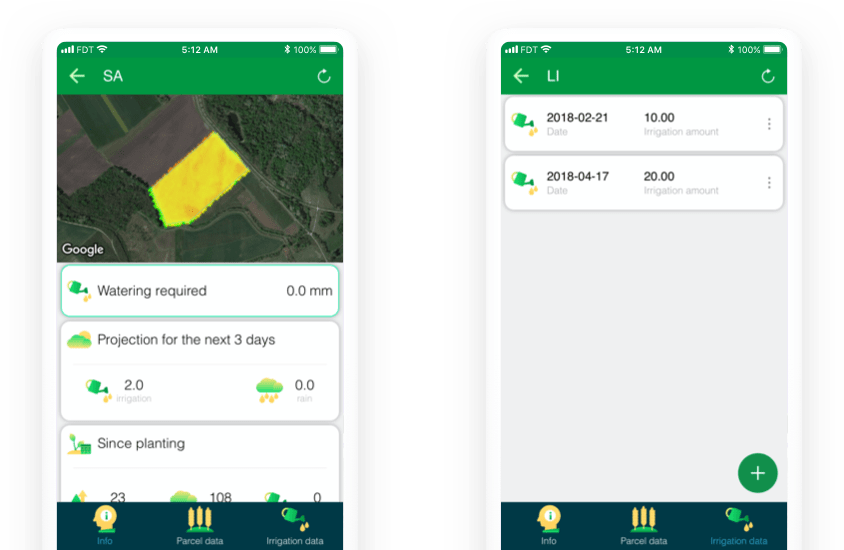 Greensense, based in Austria, provides irrigation system design services. Creating winery irrigation designs, they rely on satellite technology to conduct thorough analyses of irrigation requirements and plant status at a given location. Our team designed and developed Greensense's iOS and Android application.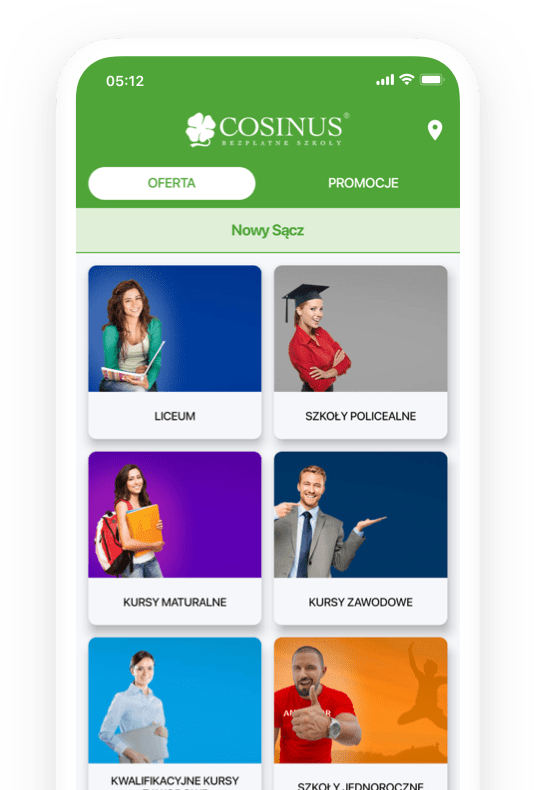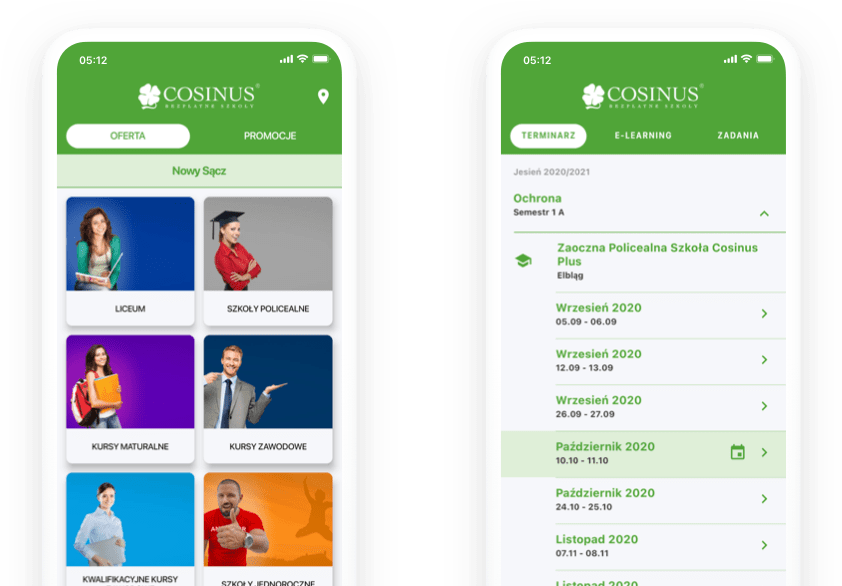 Cosinus is a nationwide network of free schools for adults. In the application you can familiarize yourself with the offer and take part in classes as a listener. As a student you will find a timetable, sign up for classes and check the latest school's events.