COSINUS Schools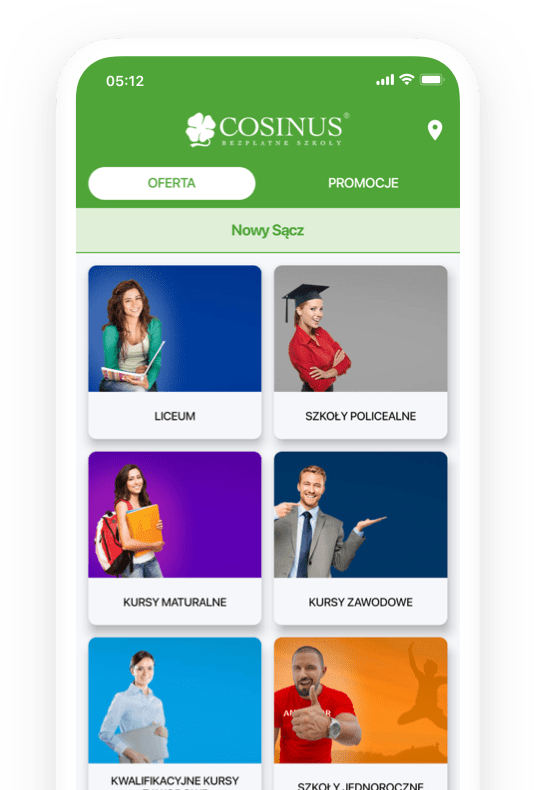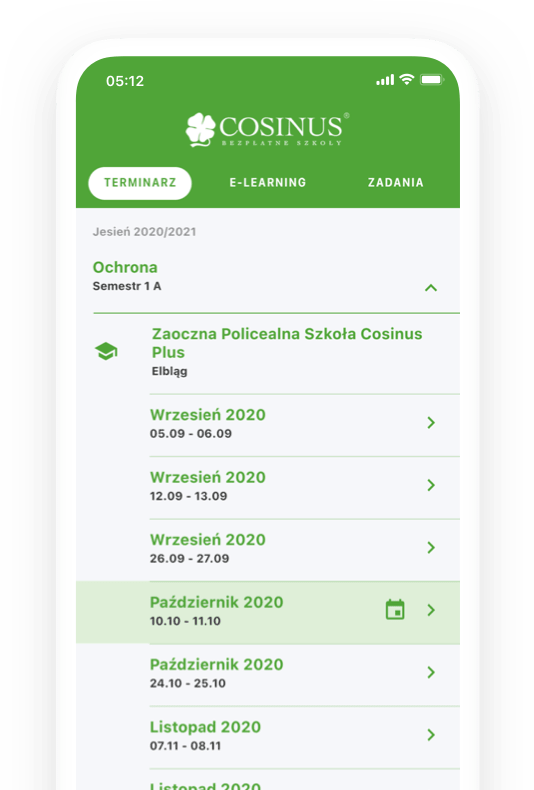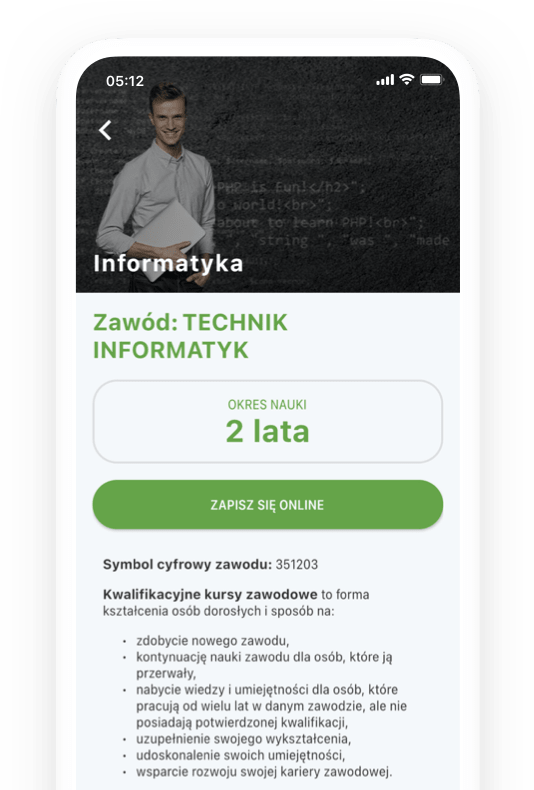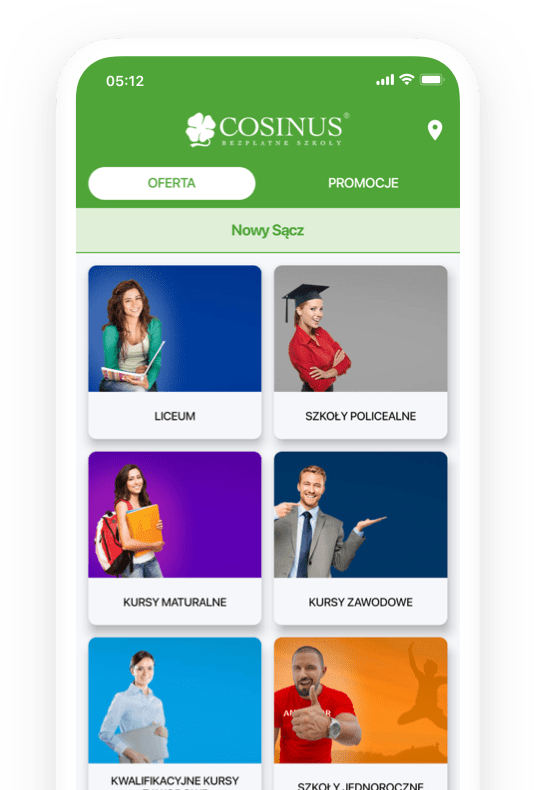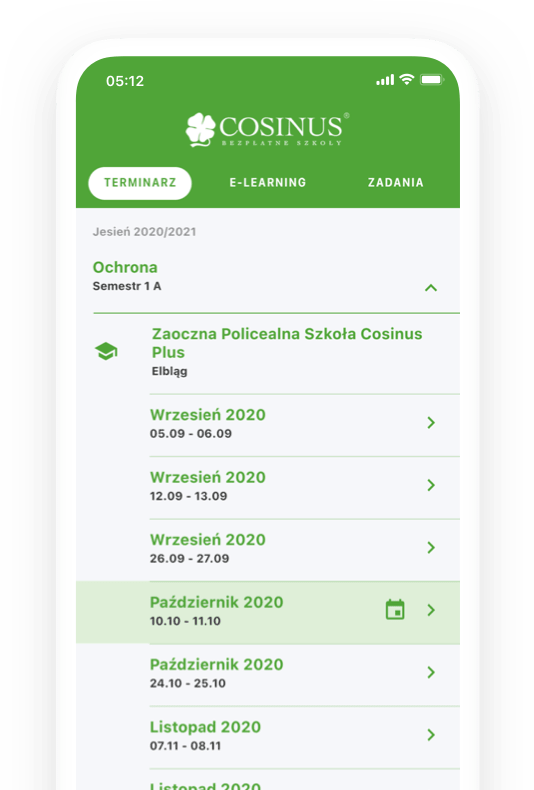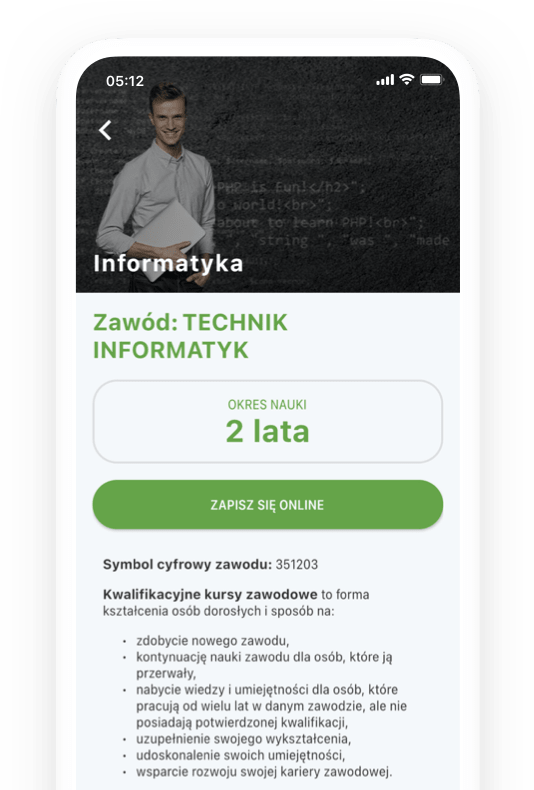 Cosinus is a nationwide network of free schools for adults. The company wanted to expand its services with a mobile application. With the application you can familiarize yourself with the offer of Cosinus schools and take part in classes as a listener. As a student you will find a timetable there and you can be up to date with the school's events. You can also sign up for classes.
Project's scope
First, we prepared suggestions of solutions for the application. We took care of continuous communication with the existing backend, we have specified the functionalities in the application and created it along with the design from scratch. We have also launched the production of the application.
Challenge
The main challenge was to create an application using Flutter technology which reflects the functionality of an existing website using the same API and to adapt the source to the activity of the app. It was also the first time we've implemented signing in with Apple.
Technologies used in this project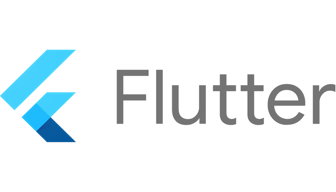 Solution
Our solution was achieving the client's goal, which was to obtain a large number of downloads by students. We created an app with a friendly and intuitive interface, which allows you to obtain the most important information about the classes, the offer of Cosinus schools, timetables and events.
Check other projects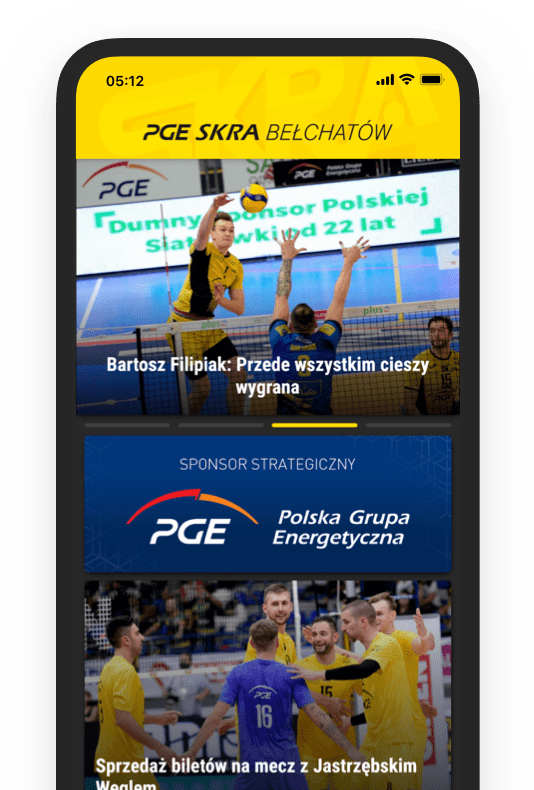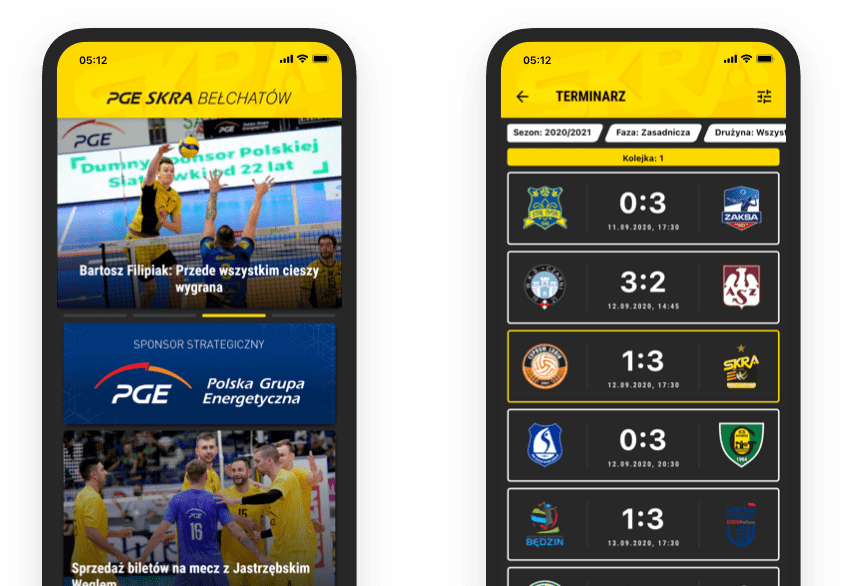 PGE Skra Bełchatów is the most titled Polish volleyball club. The official application of the club is created primarily for real fans of the team. Comfortably browse the news from every day, use the schedule to not miss any match, check the current table and view photos from the matches.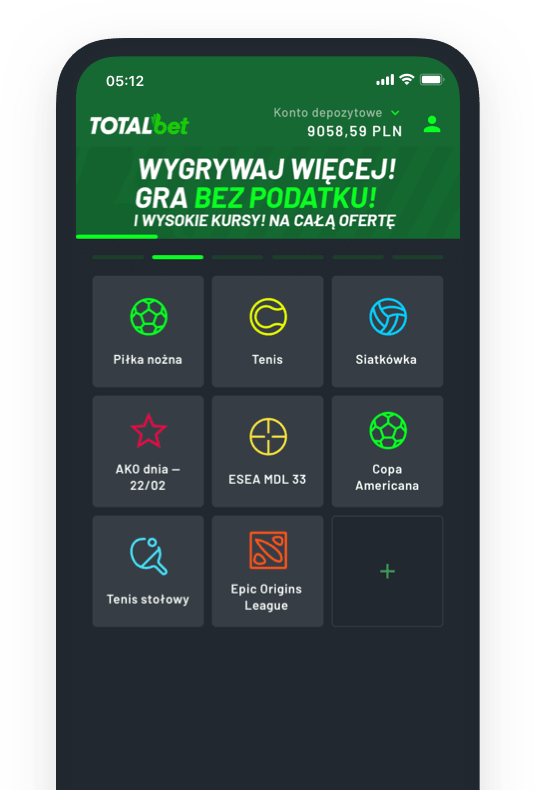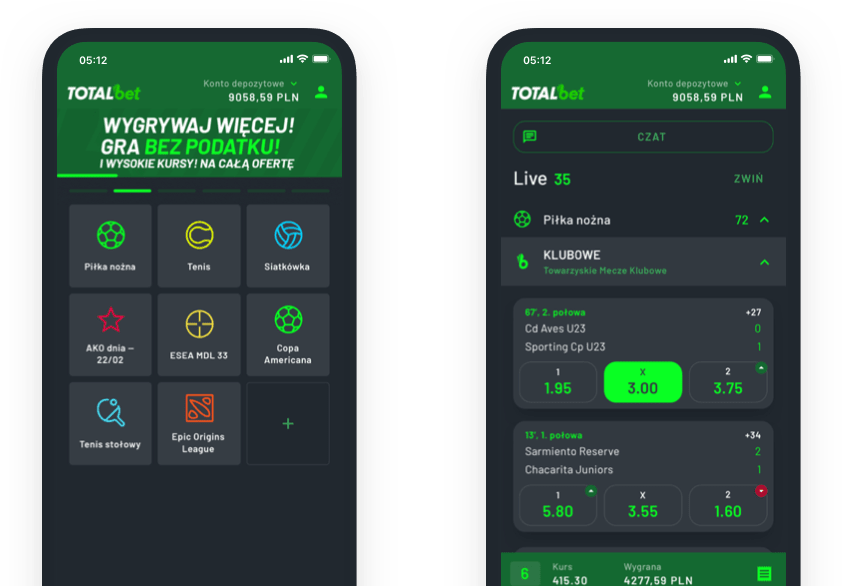 TOTALbet is a legal Polish bookmaking company established in 2017. It offers the possibility of betting online and stands out on the market with quality in a modern system.