Greensense, based in Austria, provides irrigation system design services. Creating their winery irrigation designs, they rely on satellite technology to conduct thorough analyses of irrigation requirements and plant status at a given location. The system takes into account site-specific factors, such as soil quality, weather, precipitation, and crop rates. Our team designed and developed Greensense's iOS and Android application.
Project's scope
In Lagerhaus, we aimed to enable finding the location of fields, monitoring of irrigation, identification of the type of crop and weather monitoring. Our task was to prepare a graphic design, collect requirements from our client and guide our client, as well as to implement the app and publish it.
Technologies used in this project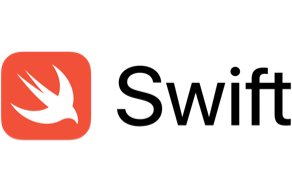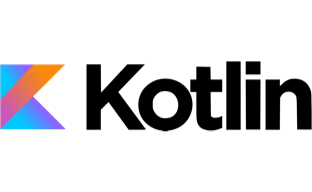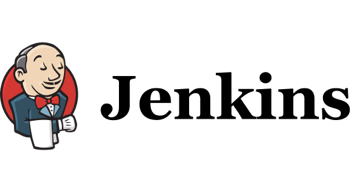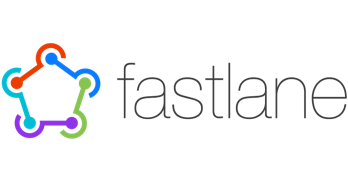 Solution
Our solution was the creation of an intuitive application for non-technical people who cultivate and need a tool to monitor the conditions of their crops.
What our Partner says about us
Their communication was the most impressive thing about them. They not only waited for input from us but also proposed solutions. They were our partner, not just a team doing what they were told.
Check other projects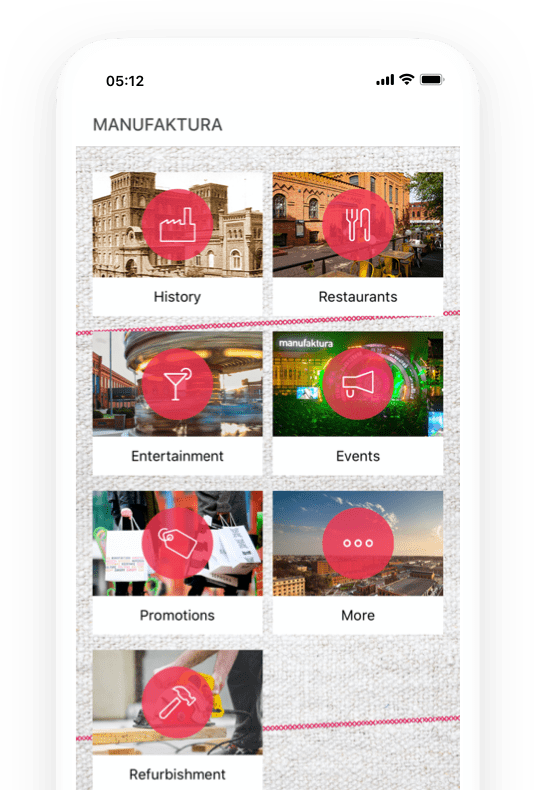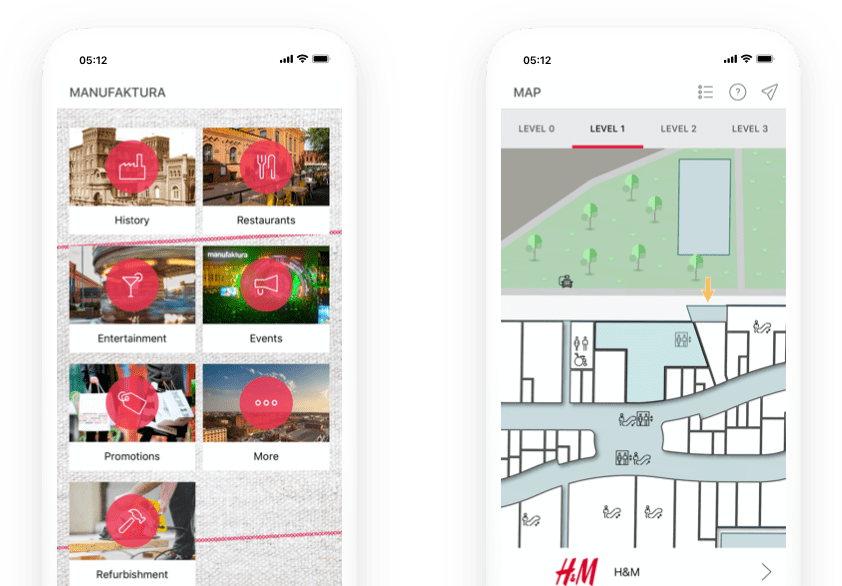 Check out the app we have created for an arts centre, shopping mall, and leisure complex in Łódź - Manufaktura. On the website you can find a map of the facility, list of events, shops, restaurants, current promotions and more. The app enables e.g. finding a free space in the parking lot and experiencing an interactive historical adventure.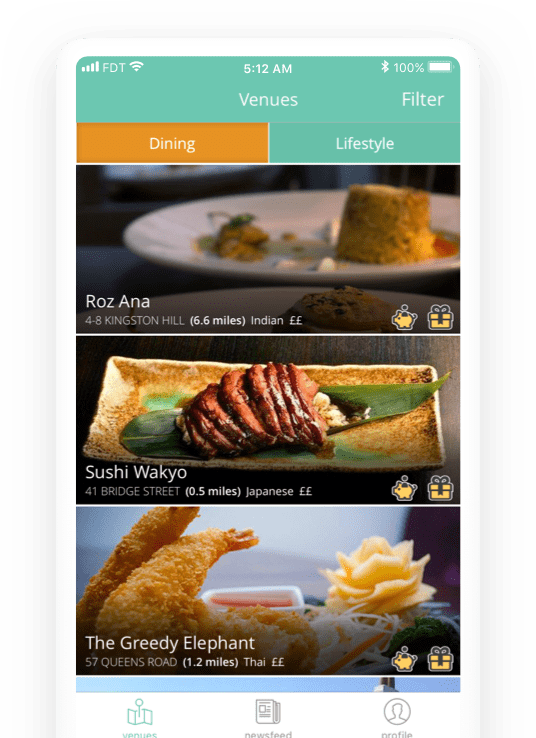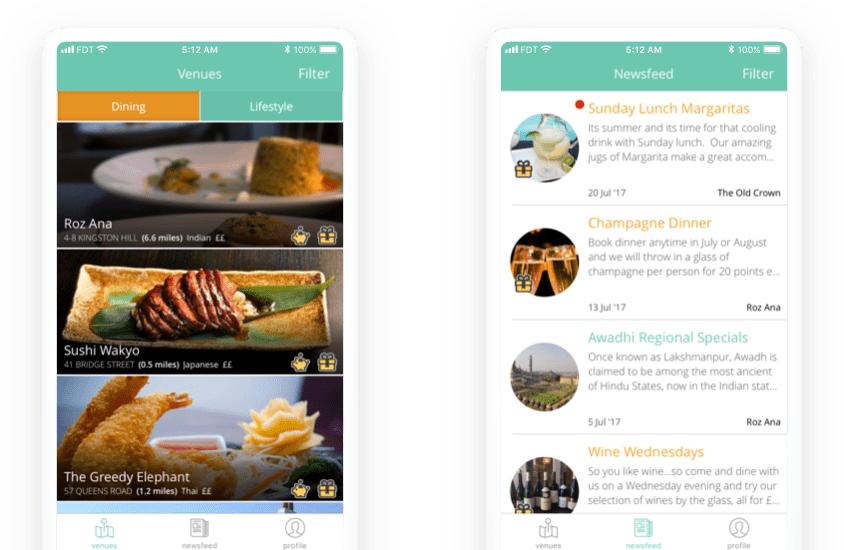 DinerMojo is a London-based startup which helps restaurant owners and customers enjoy their daily restaurant visits. The application provides restaurant owners with a loyalty program, by means of which end users are able to take advantage of promotions in selected restaurants.