TOTALbet is a legal Polish bookmaking company established in 2017. It offers the possibility of betting online and stands out on the market with quality in a modern system.
Project's scope
We started the whole process of analysing the functionalities offered by their homepage and mapping them to their mobile counterparts. We have also connected this with online workshops — we have been in contact with the customer through google meet the whole time. Designing the interface and animation of the mobile app was also on our side.
Challenge
Our task was to guide our client who had no experience in creating a native mobile application or designing it and carry out step by step so that we're able to create the final product. The project turned out to be extensive, so the challenge was to establish the principles of all functionalities, acquire domain knowledge and design a mobile application that is easy to use and read by the end user. All this in cooperation with a third party company providing backend technology (API).
Technologies used in this project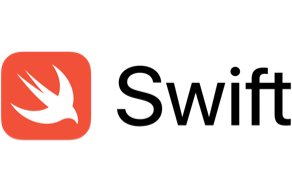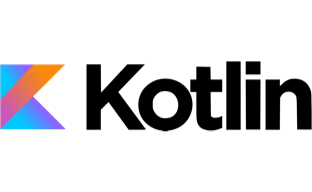 Solution
We worked out a method of workshop operation with the client, during which we created the app design in stages, discussing all its necessary elements and functionalities. At each stage we suggested how to create a given application component based on our experience and knowledge we gained. The result of the cooperation was the documentation describing the project to be created and the ready design of the mobile app, which together allowed us to estimate the workload of the project and start the implementation.
Check other projects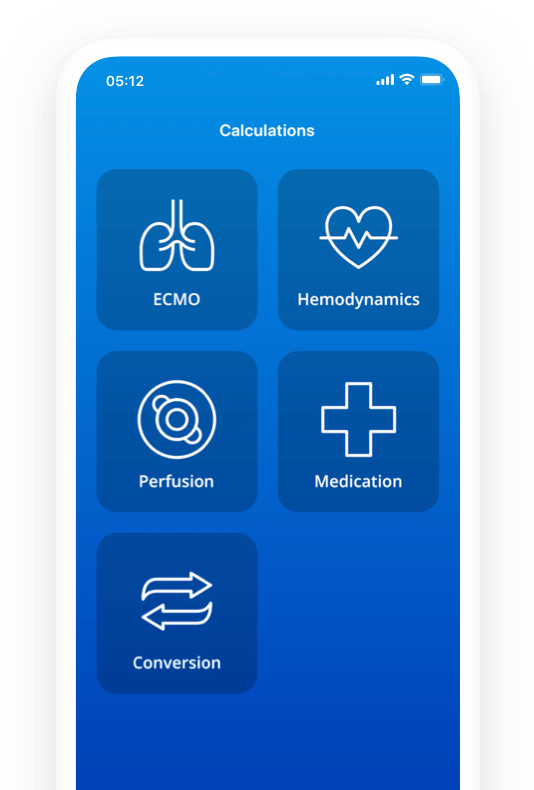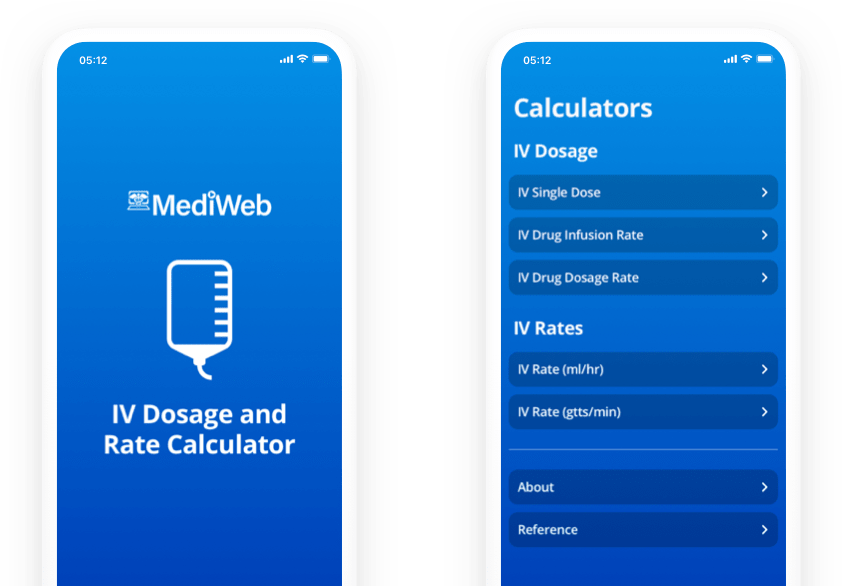 MediWeb is a hub for Perfusion and Nursing, a community of dedicated medical professionals. Critical Care Application and IV Dosage and Rate Calculator help doctors and medical staff on a daily basis in their work. They provide clear formulas structure and user-friendly input fields to quickly calculate the results.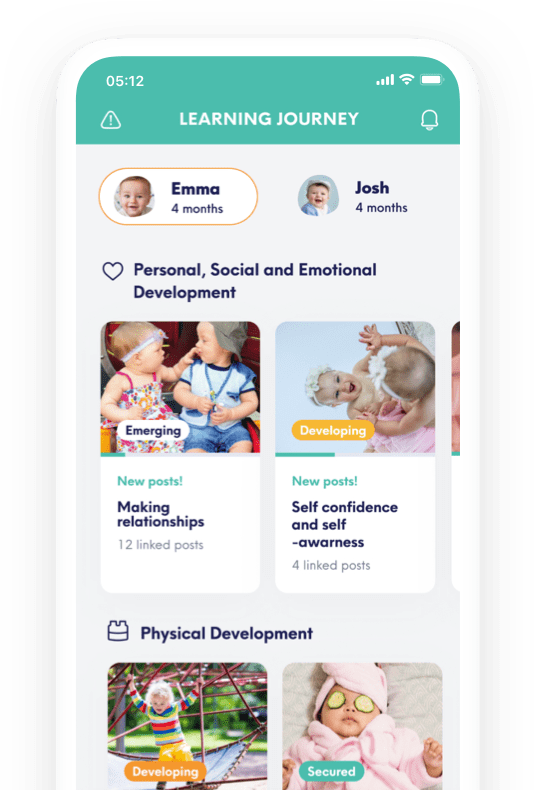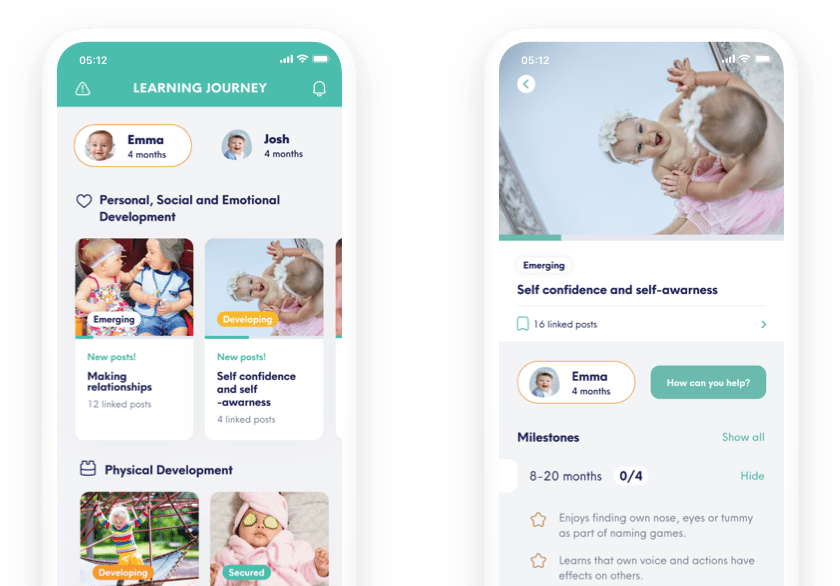 Onoco is more than just a baby tracker. It facilitates being a parent as all information about your children is at your fingertips. The app gives a possibility to track your child's sleep, provide information about allergies, medicine, emergency numbers and more.