Onoco is more than just a baby tracker. It facilitates being a parent as all information about your children is at your fingertips. The app enables to register as a family founder, a family member, a family friend or a nanny. As a family founder you can invite other members via email after choosing their role in the family. You can also decide what changes the other members will be able to launch. The app is helpful for those with children under the age of 6. In the section "Learning Journey" you can find different stages in which you can indicate your child's achievements. In the Timeline you can also add events like a nap, meal, nappy and others. The Calendar enables you to establish a full-day routine for the child and add events such as doctor's appointments.
Project's scope
We have carried out an analysis along with the client, given our opinions on the design of the application, implemented it and launched the production. We were also responsible for the implementation of backend, testing the app and graphic improvements.
Challenge
The challenge was, above all, to understand the needs of our clients as parents, because we wanted and still want to make it easier for them to raise their children, follow their achievements and implement a routine in their early life.
Technologies used in this project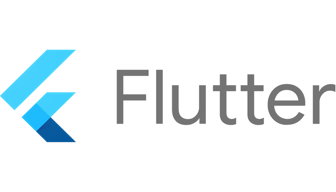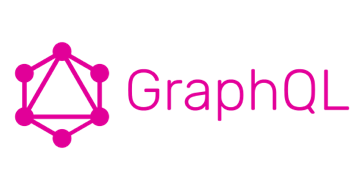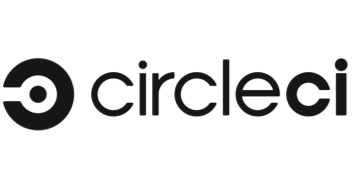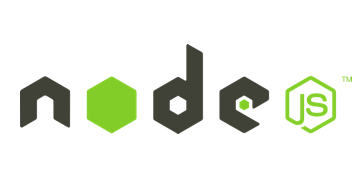 Solution
We've provided an app useful and helpful for people taking care of children using a cross-platform solution, with excellent, user-friendly interface and animations.
What the client says about us
FDT team really dedicated themselves to deliver an outstanding app — it wasn't just another project on the list to check. They were not only delivering on contractual obligations but also didn't hesitate to propose improvements.
Check other projects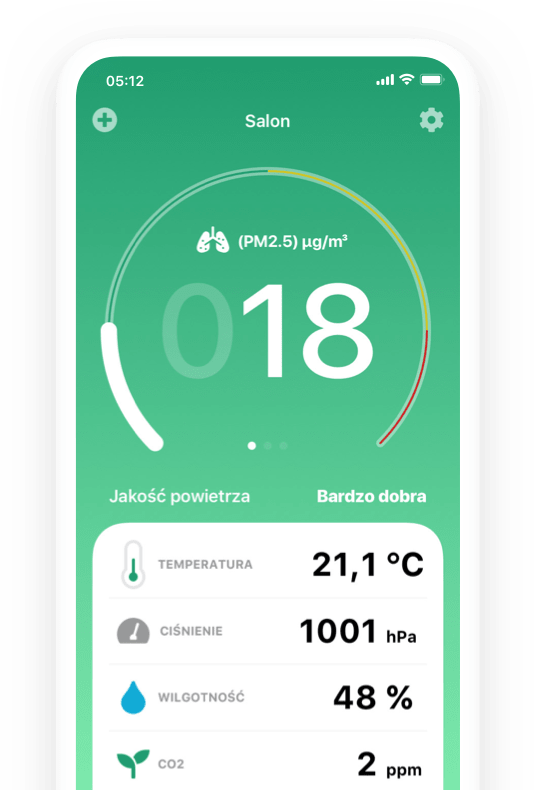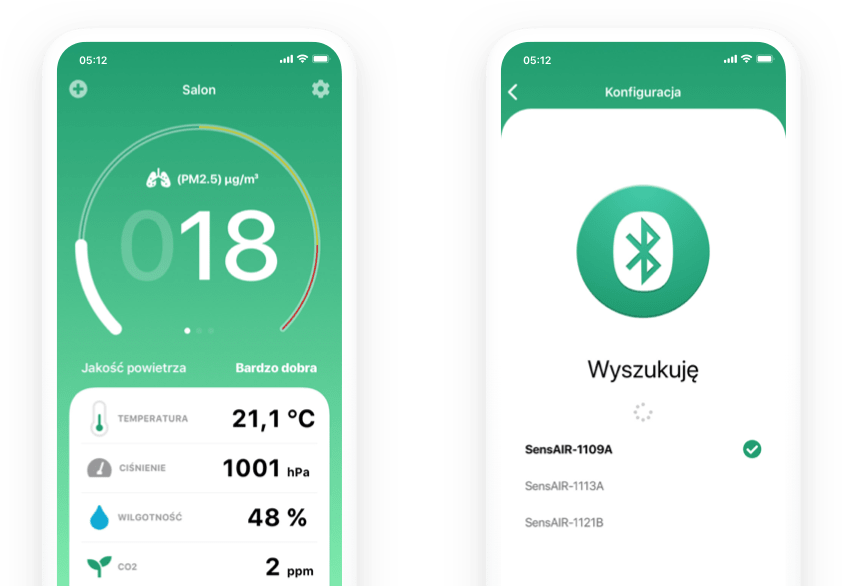 Keep an eye on your home air quality using SensAIR. The application allows you to measure pressure, humidity and others when connected to a sensor via Bluetooth. Put your sensors in different rooms at your home and name them. Then, receive alerts on air quality in each room and enjoy the remote control with the application.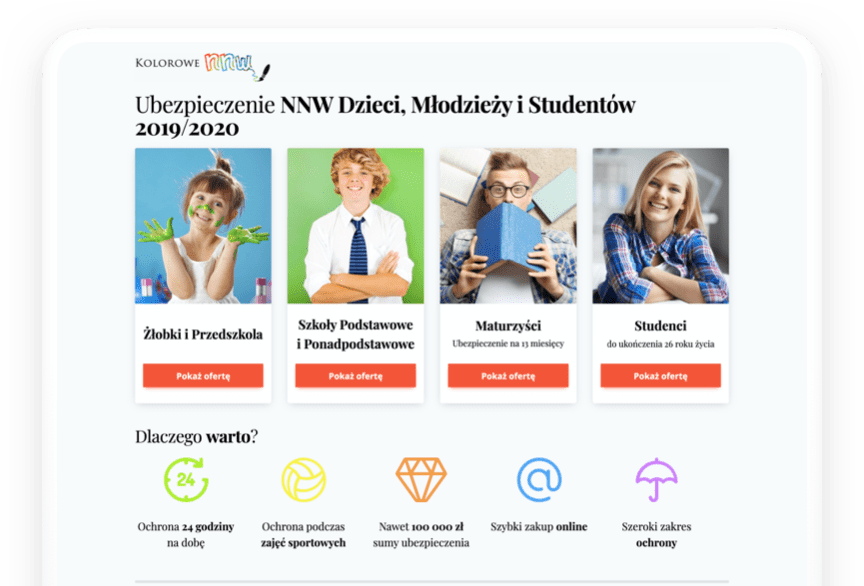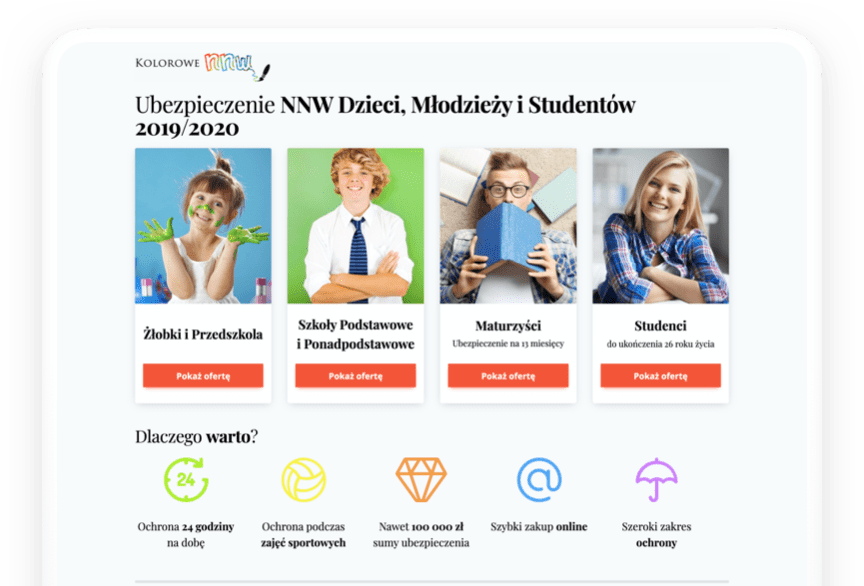 KoloroweNNW is a Polish insurance broker providing accident insurance for children, youth and students. In the portal you can quickly and easily insure your child through an online purchase. All necessary regulations and information are available as well as a damage report form, which you can also submit online.