3 biggest challenges and solutions for mCommerce in 2022
Although some businesses are still sceptical about mCommerce, there is no doubt that it is a field that has made huge profits in recent years despite lots of challenges. Mobile commerce is on fire. It's becoming increasingly popular, not least because of the pandemic. In this article I'll try to define what are the biggest challenges and solutions for mCommerce in 2022.
What's probably most important about mCommerce is that it allows you to buy easily. It enables quick, spontaneous purchases with saved data and payment methods. 
You can find information about differences, similarities and connections between mCommerce and eCommerce business in this article. 
Companies are constantly competing with new solutions and promotions available on their platforms and applications. All this to make users (customers) happy and — as a result — more likely to return and buy more. No wonder, because it is predicted that by 2025 m-commerce will account for more than 10% of total retail sales in the US (source).
M-commerce advantages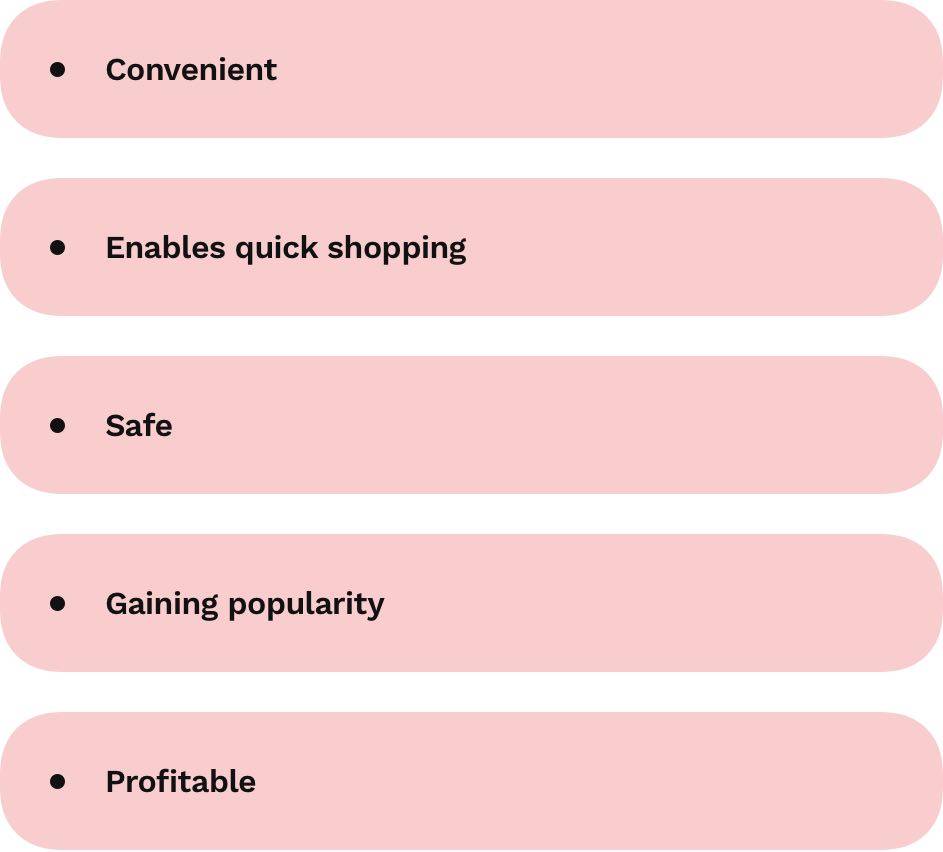 Keeping users after the pandemic might be challenging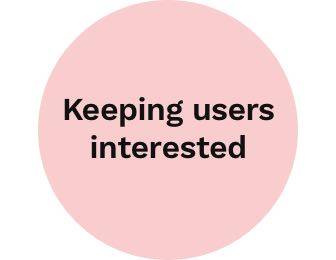 E-commerce and m-commerce have become wildly popular during the pandemic for obvious reasons. Customers are now more willing to make use of online shopping opportunities but their needs are changing. The most important thing is to keep up with their requirements. Instead of convenient in-store shopping, convenient online shopping should be offered. One of the challenges is that this needs to be done quickly, as the number of online shoppers is growing quite rapidly. 
The problem, however, remains how to retain customers — how to get them to continue using the app or website when stationary shopping is no longer difficult. Of course, as the situation improves, there will be fewer online customers, it's unavoidable. But let me remind you that ecommerce business was already doing quite well before the pandemic. Make this "quite well" turn into "great" and users will stay. At least most of them.

Improve User Experience for customer retention
By taking care of well thought-out and easy to use UI and UX, you will make customers happy to save themselves from leaving home and shop online. That's how you build customer loyalty. They will also develop certain habits because of the convenience. You don't necessarily have to create a mobile app to satisfy customers. Adjusting the site to mobile conditions might be enough. It depends on the specifics of your ecommerce business.
Updates and maintenance is crucial for customer retention
Don't forget about updates though. A mobile app or a website is not built once and for all. Updates and maintenance is just as important as creating the app/website itself.
Make customer experience great
Here are some bullet points for you to follow to make your customers more likely to buy in your store:
implement

special promotions and discounts

through online purchasing 

make deliveries as cheap as possible and provide

different shipping options

to your customers

assure your customers that their

data is safe

offer

different payment methods

consider implementing

augmented reality

module and

voice commerce to your store (Top mobile commerce trends to watch in 2022)

take care of the

refund policies

so that your customers aren't afraid to spend their money in your store

often do some

research among competition

. 
Managing the evolution of devices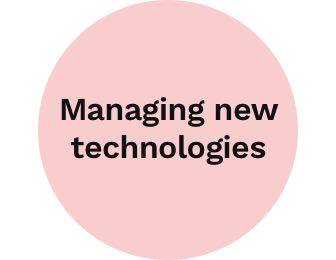 As we all know, technology is advancing in every aspect. Modern technology means modern requirements. Also, users are already accustomed to newer and newer solutions and updates. You cannot let new device technologies limit you. Adapt to your customers' requirements — constantly. Stay up to date. 
If you have a mobile app built by an external company, make sure that this company maintains and updates it. Or find another provider to do it for you. The same goes for an internally developed app. 
And if you don't have an app, this principle applies to you too. Don't forget to manage your website so that it's convenient to use on all new devices including smartphones and tablets. 
Constantly improve shopping experience to gain customer loyalty
Technology updates can be challenging and users are becoming more and more demanding. Having an app for your store, one thing you can do for sure is to follow the experience of others. If other shops' apps or sites are praised by users, observe them and learn from them. 
Mcommerce and ecommerce businesses become more and more challenging but the most important role is to care about customer experience all the time. Apart from following others you should ask for your customers' feedback. 
Where to look for customers' insights?
Social media 
The most popular and effective way of gaining customers' reviews on your mobile app/website. These days almost everyone has accounts on social media. You can create a fan page on Facebook, Instagram etc. and look for comments there. Using a chat is also very helpful when customers need direct communication for cases concerning their purchase.
Reviews on mobile stores
Having an e-commerce mobile app you should look for users' feedback and rates they put on the App Store, Google Play and Huawei App Gallery and draw conclusions from them. Striving for the highest rates makes your app fit to clients' needs. Online shoppers share their insights but it also happens that they report errors occuring in the app on their devices. 
Surveys
It's also a good idea to create surveys for users. One good thing about surveys is that you can ask specific questions there. Rates and customers' reviews might not answer them directly.
If you want to learn more about different ways to gain opinions, here's a whole article about it.
How to keep it safe and convenient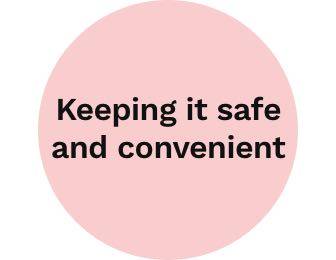 Some users are still a little bit scared to buy items online but the truth is that all studies show that we do it more and more often these days. Especially when the younger generation is taken into account — they're particularly fond of this shopping method. But let's not forget about people's sensitive data safety. 
One way to handle it is to use the pre-saved data. That's why customers prefer to buy from the stores they've already put data in — to keep it fast without typing names, addresses etc. And that's why it's so important to save it. This is also very convenient because even being at home, users are more likely to choose a store where they'll buy wanted products fast and easily. 
On the other hand, anyone in possession of the user's smartphone now has easy access to the information they want to protect. And what's worse, maybe they can even steal some money buying online. 
So, let's bring attention to safe payments. Assuring customers that nobody else will be able to pay for their shopping and keeping it convenient at the same time is not very easy. 
What you need to do is implement online payment solutions for your clients. Choose the ones that assure safety. It's better to keep a couple of them in your web/mobile app so that every user finds the best suited option.
Mcommerce and ecommerce challenges and solutions
I hope I gave you an insight on how important it is to focus on particular areas in this field. I also hope you know now what benefits can be drawn from the fact that it is so popular and this popularity is expected to grow.
Having an ecommerce business you also have to take care of digital marketing. Online retailers can advertise their products in many different ways. I'd especially recommend hitting social media with your offers as they are incredibly popular nowadays. Almost everyone has accounts in social media so it's the greatest opportunity to let them know about your ecommerce website and app. 
You can learn more about m-commerce here and find some more reasons to invest in it here. 
Last update: 23.02.2022