Sometimes the situation forces you to change the partner for your project. This might be caused by different reasons. Maybe your previous partner wasn't able to proceed with the project? Maybe your previous partner could do it but you'd like to discover someone else's approach, you'd like to change something? Or maybe during the development, it turned out that you need to use different technology and implement new features? What should I do while changing the partner for my project? Here are some hints for you.
Do an exhaustive research concerning mobile app development company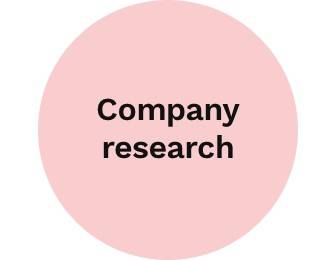 It's no discovery that finding a proper company for your project won't be so easy. You should do a really exhaustive research, spend some time searching for information through the Internet.
So how to choose the best candidate? Here's a piece of advice:
Check out the rankings of the best mobile app development companies, e.g. on Clutch.co. You can also see reviews from previous clients there. They evaluate the communication with the team there, the way the company works, they describe the flow of the project and share their insights.
You don't necessarily have to look for a company near your location. Nowadays, the whole process can be carried out remotely, so don't worry, it doesn't matter if you're 50 or 1000 km away from your dev team. At FiveDotTwelve we've worked with clients from different countries and we managed to plan the meetings in a way that allowed us to be effective. Check out our Clutch profile to see the reviews from our clients e.g. from the USA and Australia.
Browse their portfolio (case study) — each software house presents all the projects it can show (if no NDA is signed). Maybe some of them have done something similar to your project? This might be helpful in terms of speeding up the project. But the most important thing is to check if the company has enough experience to build a successful product.
The first thing you should ask for isn't the price or time needed to finish the project. The price and time depends on different factors and the team has to get to know your project's status first. You should introduce your idea and expectations first.
Don't repeat old mistakes. If your previous partner disappointed you, make sure the next one won't.
Remember that talking to different software houses itself isn't binding and you don't have to continue cooperation after the first few conversations. It's ok to check if the company would be a good choice, and if not, to resign.
Communication is the key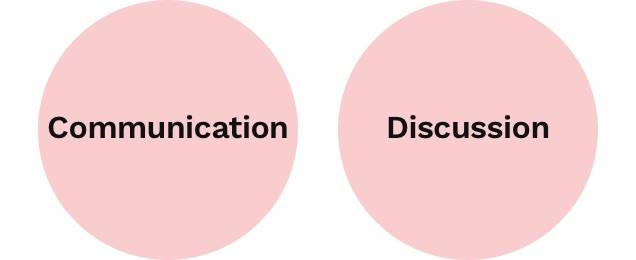 It's very important for those who change a partner for their project to have very clear communication from the beginning. And also, clear expectations.
Checking all the reviews, rankings, Linkedin and whatever you want, and choosing a couple of options is one thing, but then the communication starts. And if it's poor, it's a very bad sign.
If it turns out that a company can't manage to communicate effectively, it's probably going to be a problem for the whole time during the project. It's not worth risking to choose an app development company which cannot hold discussions in a way that satisfies you.
Your chosen partner needs to have good management and communication tools.
If the company doesn't answer your questions for a long time or answers quickly but not consistently, this is what I call "first warning signs". You get to know the way of communicating with the team at the very start, so if it's bad, then don't count on any improvements later.
When it comes to communication channels, it's better to keep a few of them, like one or two, instead of using many different platforms. This way, you and your team can avoid chaos and what follows, any misunderstandings or communication gaps.
At FiveDotTwelve we always give our clients access to a dedicated channel on Slack, where all the necessary information is given regularly and straightforwardly. As a client you also get access to Jira, where you can have insight into the team's tasks. That's how you can see what is currently going on and what will be done in the future (that's what is also discussed at calls and meetings). When the situation is clear at all times, you can avoid lots of issues concerning the design and features of your software.
Where is your project?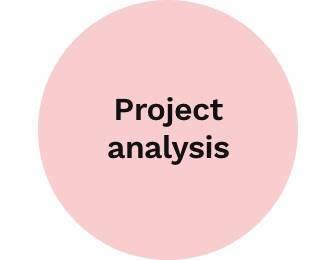 Try to be as precise as possible when explaining the current stage of your project. Right at your first discussions with a chosen company, when you describe what is your current situation and what are your requirements, the software house can preliminarily decide if they can proceed with this kind of project.
The next thing that is helpful at any part of the process — analyses, further development, creating designs — is documentation. If you have files, wireframes, roadmaps or any documents left from the project with your previous partner, share it with the current one. Perhaps you have the source codes, access to servers, graphic design files? This can really help the new team understand the problem and the purpose, and to do it properly this time.
As soon as the decision to create the application is made, the team will help you with the analysis, proceed with estimations and development.