The Autenti platform enables electronic signing of documents in a simple and secure way. Through the platform, you can send and sign legally binding documents exclusively online, on any device with Internet access. You can use the platform to send documents to your clients, business partners or colleagues to obtain their e-signature. Qualified signatures are also available, which you can use to contact authorities or business partners. These use remote identity verification to obtain the certificate quickly and safely.
Project's scope
The app is not yet in service. Our client has started this project with another team and came to us with some basic foundations (concerning development and designs). Our task was to use this base and adapt the features from the website to the mobile app. We've developed the product for both platforms — iOS and Android.
Challenge
An unusual part of the project is that we create new libraries during implementation in Autenti. The challenge is to create a library that is useful for others and not only for us while creating the app.
Technologies used in this project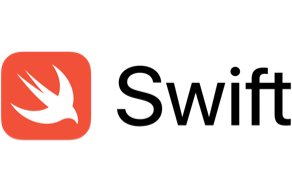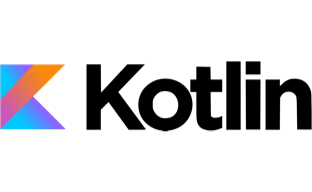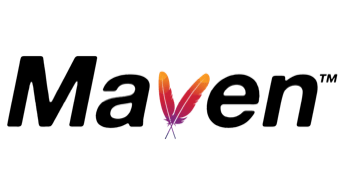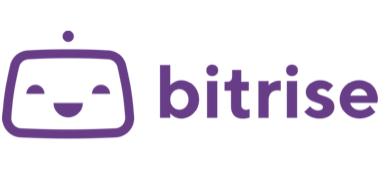 Solution
The project is still in progress. Our mission is to provide every user with an opportunity to sign their documents easily and safely. We want to make this process even easier and more accessible by transferring the operation of the web platform to a mobile app. We emphasise secure storage of data in the library so that unauthorised access is not possible.
Check other projects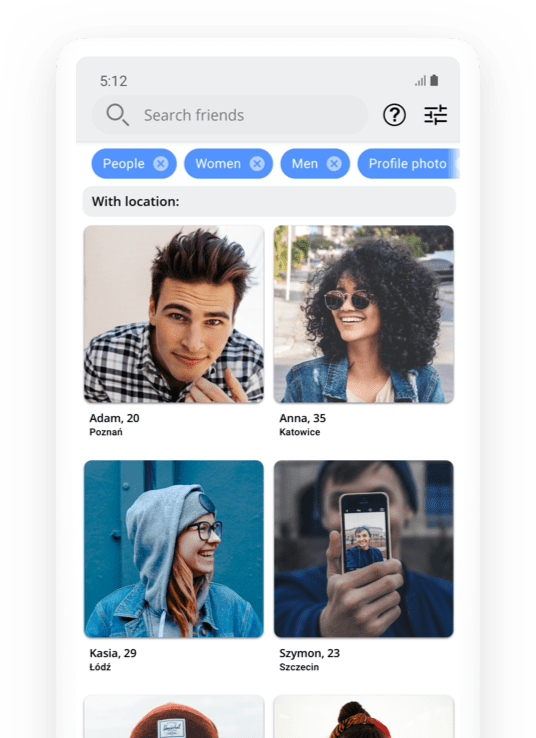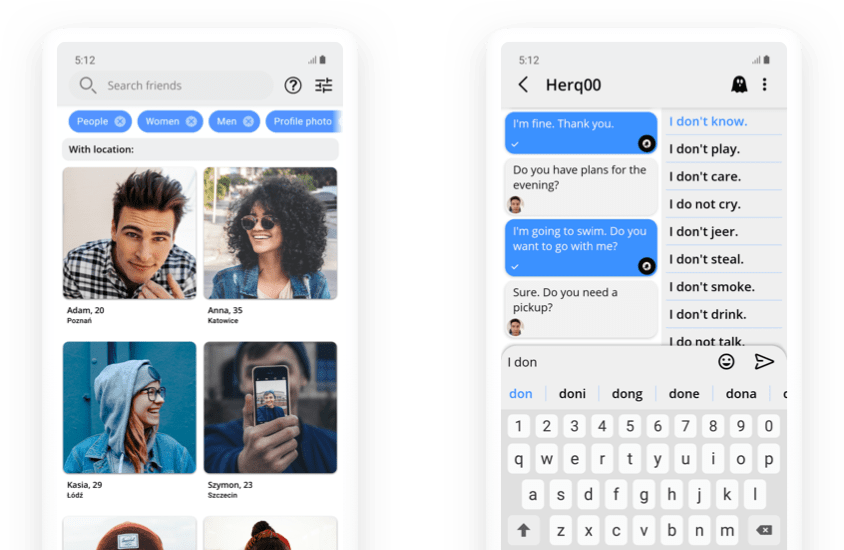 ParrotOne helps you type messages with much less effort. You can conveniently choose pre-made words and phrases on the screen, which limits the amount of arduous typing in favour of user-friendly message building. ParrotOne is an award-winning and appreciated app in many contests.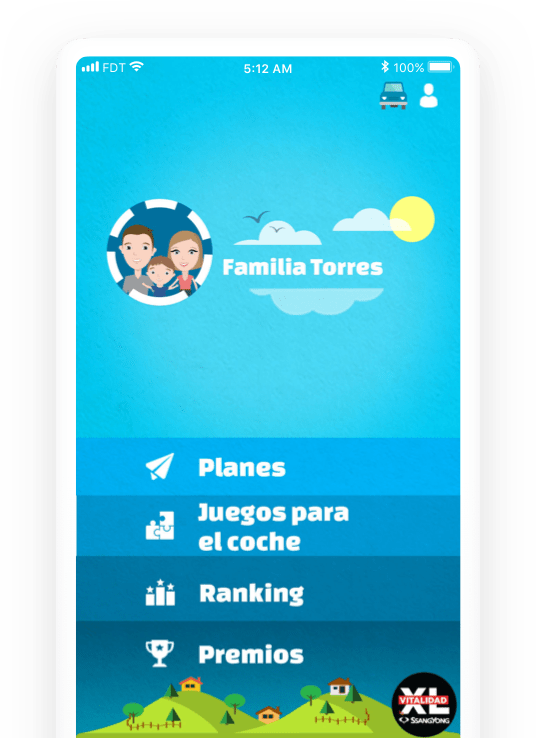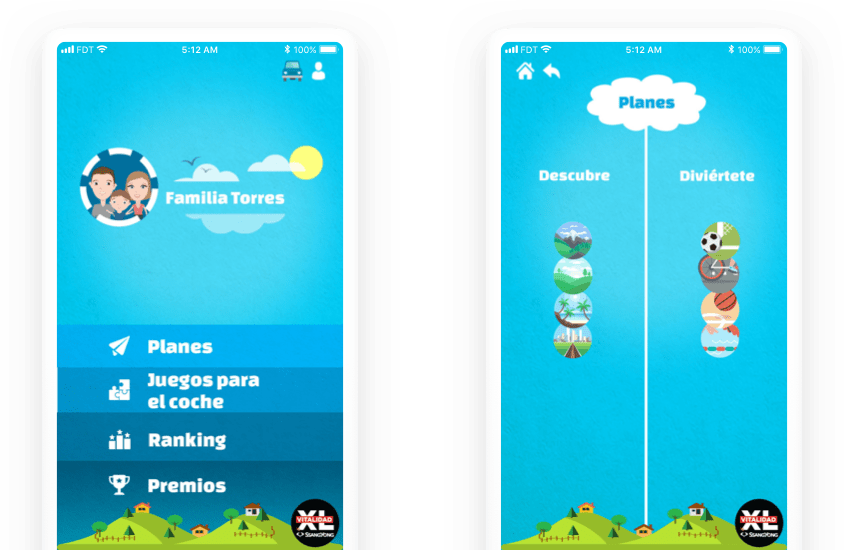 Drive, travel, and enjoy. SsangYong is a Spanish mobile application for iOS and Android. The app was developed for SsangYong's – the fourth largest South Korea-based automobile manufacturer — promo campaign on the Spanish market.