The Autenti platform enables electronic signing of documents in a simple and secure way. Through the platform, you can send and sign legally binding documents exclusively online, on any device with Internet access. You can use the platform to send documents to your clients, business partners or colleagues to obtain their e-signature. Qualified signatures are also available, which you can use to contact authorities or business partners. These use remote identity verification to obtain the certificate quickly and safely.
Project's scope
Our client has started this project with another team and came to us with some basic foundations (concerning development and designs). Our task was to take over the code and bring it to a state where we could efficiently implement further elements according to the customer's requirements. We used the base, we developed it and continued to work together adding new features. The project is constantly being improved and we are proud to be consistently part of it.
Challenge
Autenti's business model and mission is not only to create an application that is beneficial to users but also to provide a library for businesses and organizations (e.g. banks) which they could use as their own platform for signing documents. As Autenti's partner we are taking part in developing both solutions. We're responsible for creating mobile apps for Android (including Huawei) and iOS and also the library.
Technologies used in this project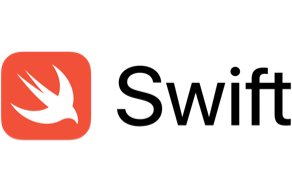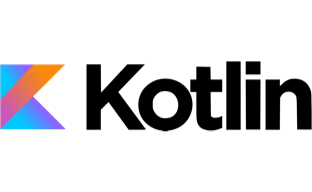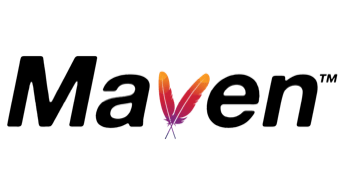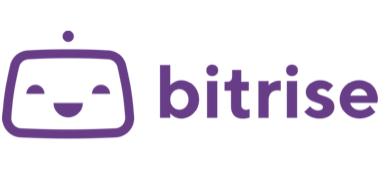 Solution
This project's mission is to provide every user with an opportunity to sign their documents easily and safely from different devices. Together with the Autenti team we managed to make this process even easier and more accessible by transferring the operation of the web platform into a mobile app. We help our client with our experience and knowledge to meet users' expectations by discussing in detail every new idea and every feature. We were able to achieve this through effective communication. Our team continues to take an active part in the project. We not only reproduce the client's ideas, but also advise and suggest new options.
Check other projects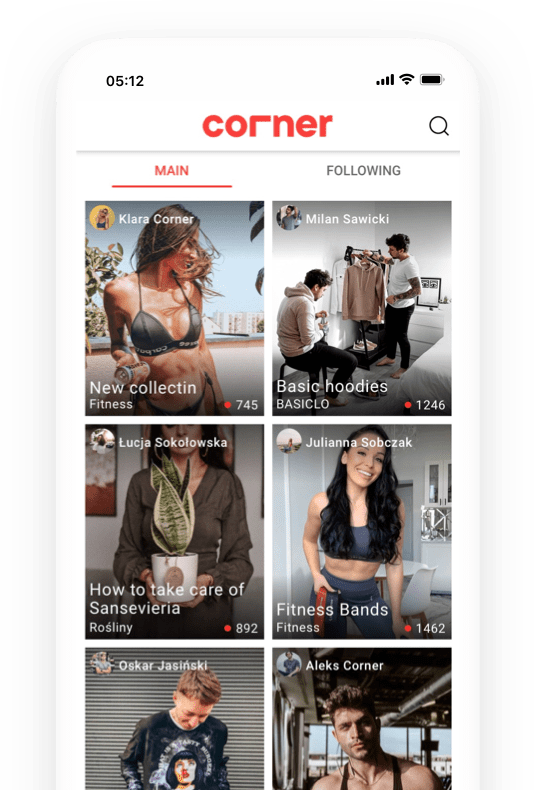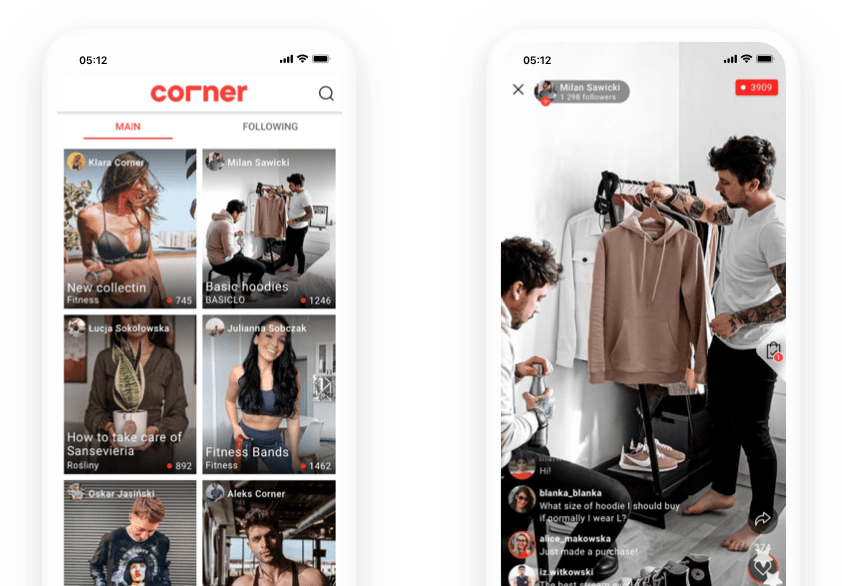 Corner is a mobile app that combines online shopping with live streaming. Watch live shows to see what's currently hot and trending, explore new brands, connect with friends to share your shopping experiences, follow trendsetters, save your favorite products and show off what you bought.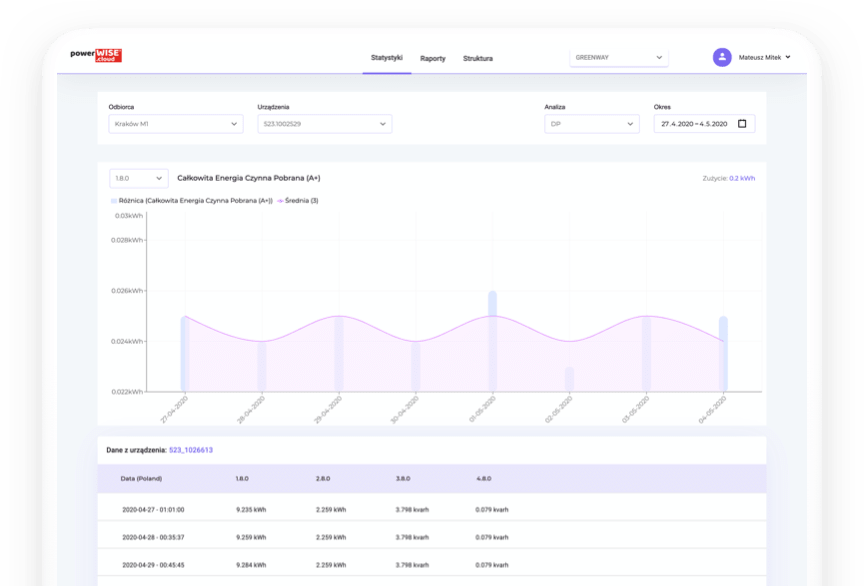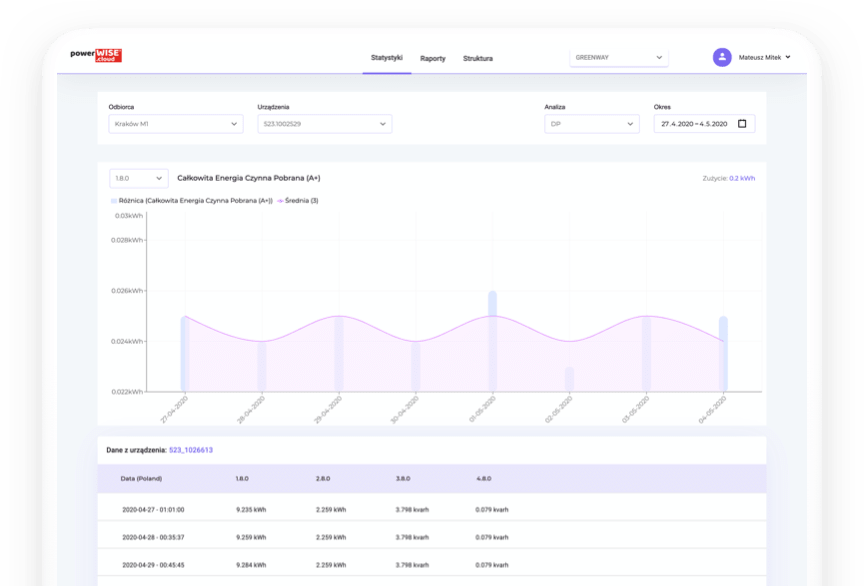 powerWISE is a modern cloud based web app for energy usage monitoring created specifically for PySense — leading Internet of Things innovator and enabler. It allows large facilities such as shopping malls to manage and monitor their electricity consumption.