Corner is a mobile app that combines online shopping with live streaming. Watch live shows to see what's currently hot and trending, explore new brands, connect with friends to share your shopping experiences, follow trendsetters, save your favorite products and show off what you bought.
Project's scope
Our client came to us with a MVP but asked us to rewrite the application in full version and develop it further. The aim was to release the full app in the shortest possible time to serve users who strive to explore products from the most interesting brands.
Challenge
In a relatively short and in a dynamic and changing environment, we had to deliver a product that met the client's business objectives and allowed for further growth of the company. As the MVP has proven the validity of the initial assumptions, we had to develop the app according to our client's needs without generating any lack in its features so that it serves the same audience in a better way.
Technologies used in this project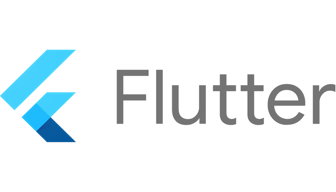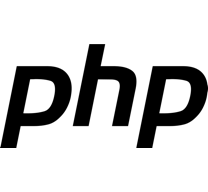 Solution
Close cooperation and good communication with the client throughout the project enabled us to efficiently manage a team of 12 people. Responsiveness and up-to-date reporting of changes, as well as proper team management, allowed us to deliver the project the client expected.
Check other projects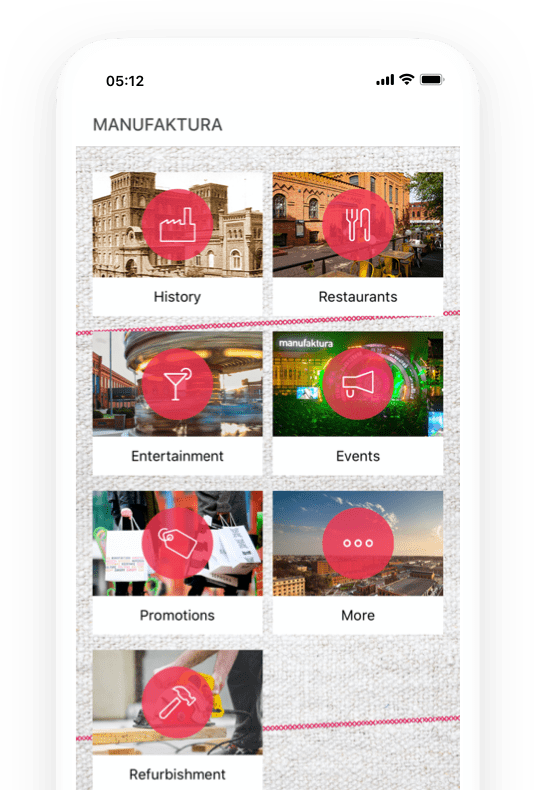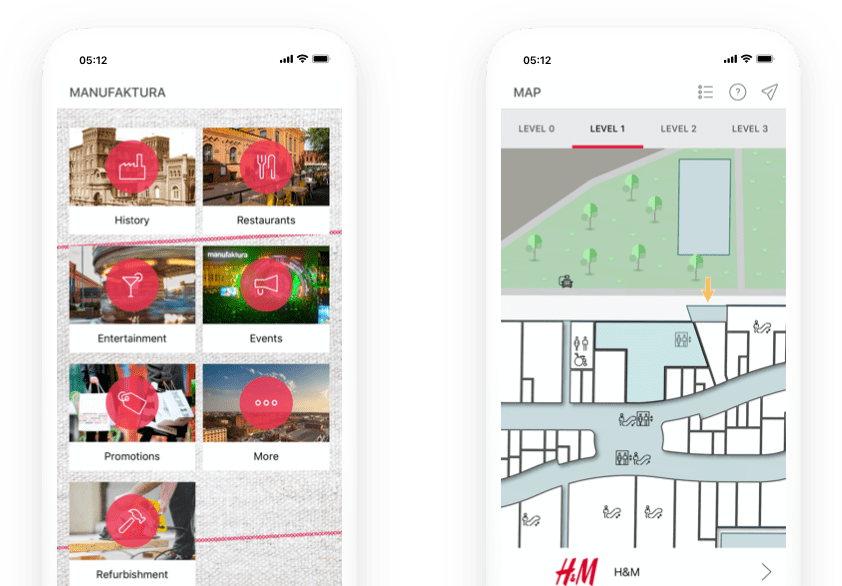 The solutions we developed for Manufaktura provide a map of the facility, list of events, shops, restaurants, current promotions and more. Additionally, the application enables finding a free space in the parking lot and experiencing an interactive historical adventure with a view from before the revitalization of Manufaktura.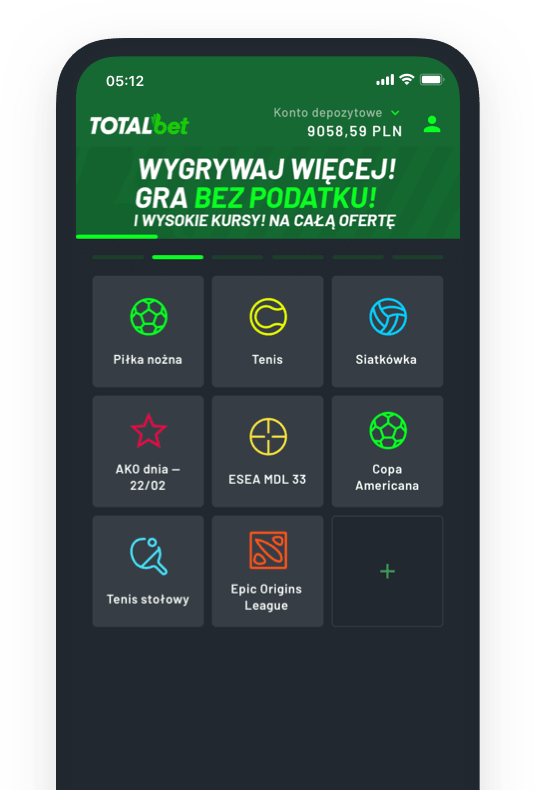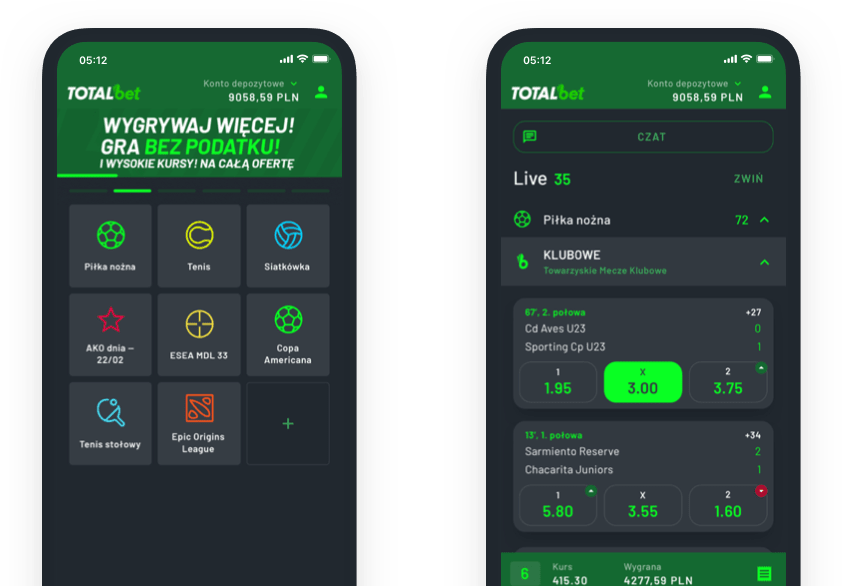 TOTALbet is a legal Polish bookmaking company established in 2017. It offers the possibility of betting online and stands out on the market with quality in a modern system.