PySENSE is a Polish company that specializes in providing technology solutions for various industries, including energy, environmental protection and industrial automation. They're enthusiasts of Internet of Things technologies and solutions. 
PySENSE offers a range of services, including consulting, research and development, project management, and system integration. Some of their specific areas of expertise include renewable energy, air quality monitoring, water management, and smart city solutions.
Their clients include a range of public and private sector organizations involved in energy, environmental protection, and industrial automation. These are individual users, shopping malls, telecommunications companies and others. 
We have worked with the company before on various projects, including IoT-related applications. 
Challenge
The Technical Manager of PySENSE approached us with a project proposal to collaborate on. The goal was to develop an application that would simplify the operation of their IoT RF Analyzer device, used for analyzing radio signals of SIM cards. The analyzer is a universal handheld device capable of assessing the scope and quality of diverse IoT radio technologies functioning in both licensed and ISM bands.
The application serves two primary purposes: running predefined tests on the device and presenting the resulting data in a user-friendly format, using graphs. Additionally, the app enables users to store test data for future analysis and sharing with other users.
The application integrated with the device is intended to distinguish their product on the market from competing solutions.
Project's scope
For this project, we conducted a product design workshop that lasted approximately five days, during which we prepared designs and documentation for the project. Several design iterations were also reviewed in meetings. The materials provided by our Partner were detailed enough to allow for the quick preparation of the application's wireframes.
During the workshops, the application development was also already initiated. Together with our Partner, we worked iteratively on the product's development, which was evolving alongside the project. We created native iOS and Android mobile apps communicating with an IoT RF Analyzer via ByteCode using Bluetooth Low Energy.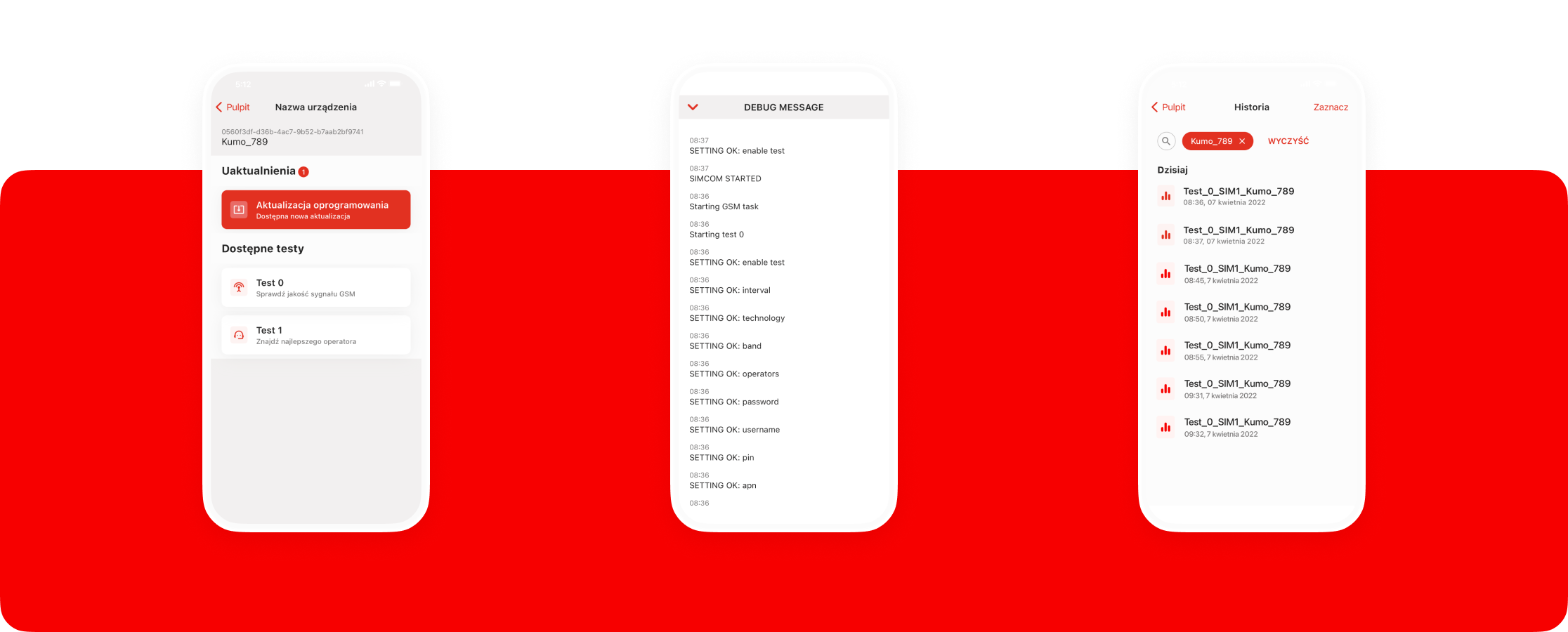 Solution
Regular communication helped us identify potential issues early on and resolve them quickly. By building effective and open communication channels with our Partner, we were able to foster a collaborative environment that led to the successful delivery of a high-quality product.
We decided to opt for a native solution, which allows for a more customized approach for each platform. The key consideration from our Partner's perspective was to ensure that the device would work reliably, regardless of the mobile platform used by the end user.
During the application development process, we were also able to assist our Partner in identifying issues with the device. We encountered some challenges with the system, and also highlighted several usability issues. Our collaboration with the Partner is ongoing.
Technology stack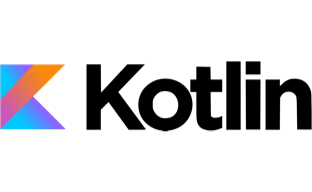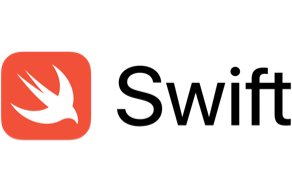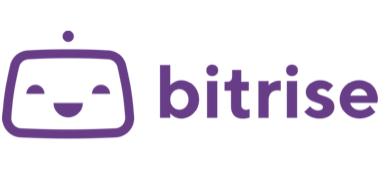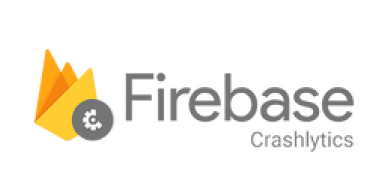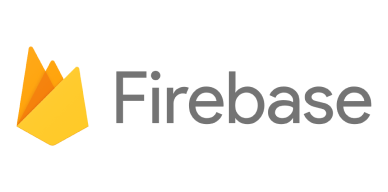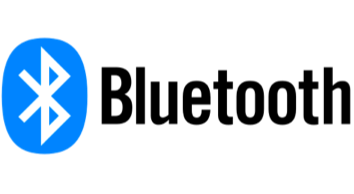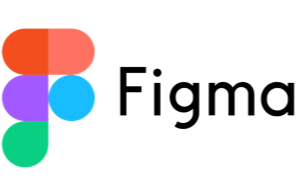 Our team
Project manager

2 iOS developers

2 Android developers

UI/UX designer
Communication
Effective communication is crucial when working with a Partner to develop a product. We established a clear and consistent means of communication with our Partner. To ensure timely and effective communication, we utilized a combination of Google Meet, Slack, email, and phone calls. 
Google Meet was used for video conferencing, allowing us to discuss project updates, share screens and address any questions or concerns in real time. Slack enabled us to communicate on the go and stay up to date on project progress. The email was used for more formal communication, such as sending detailed project reports and documentation. Phone calls were also used to maintain a more personal touch and speed up things when it was needed. 
The use of these communication tools allowed us to stay in constant contact with our Partner and ensure that we were all on the same page throughout the development process.
What our Partner says about us
Our joint project with FDT resulted in outstanding results for our company. We achieved all business goals in given schedule and budget. On development level, the agile approach proposed by FDT, helped us to have a full control on our project. On personal level, working with Damian and his goal-oriented team was an exciting journey which was a pleasure not a daily routine. Hopefully, we can work together in the future.