Jōbu is a group of people whose mission is to improve society's physical, mental and social wellbeing by making inclusive, affordable classes and personal training accessible to everyone in a socially responsible, motivational, efficient and convenient way.
Jōbu shares a philosophy, behavioural science and motivational techniques with public health organisations, corporates, local authorities, sporting organisations and the general public, to encourage people of all abilities and backgrounds to improve their physical, mental and social wellbeing. 
The company offers free workshops for employees, local authorities, physical activity providers and personal trainers, motivating everyone to get and stay active.
Users of the Jōbu app are also encouraged to support charity and invite family, friends and colleagues to join in, which leads to improved local communities. The app is dedicated to the UK market. 
Challenge
The Co-founder of Jōbu came to us having a partially developed app, after unsuccessful cooperation with another app development company, where the communication was poor and not transparent. We had to verify the codebase and analyze the company's business needs. On this basis we were able to advise our Partner and decide together about the next steps.
The task was to create a mobile app using behavioural science and including "The Jōbu Super 7" foundations.
The app gives everyone the opportunity to
Join a class or a personal trainer

Improve your physical, mental and social wellbeing

Improve your relations in the community

Support charities.
For now, to join the Jōbu community and use the app, you need a referral code.
Project's scope
We received the codebase of the Android and iOS versions of the app from our Partner and started discussions and analyses to decide on the next steps. Due to business requirements we've decided with our client to use the existing iOS code and develop it to an MVP version, showing the potential of the app. After finishing the MVP, we recommended Flutter based on our Partner's requirements. Our conversations led to the decision to create the Jōbu app from scratch using this technology as both Android and iOS apps were needed. 
Finally, we've started refactoring the backend, implementing UI/UX improvements and building the cross-platform app from scratch to deliver a tailor-made product for Jōbu.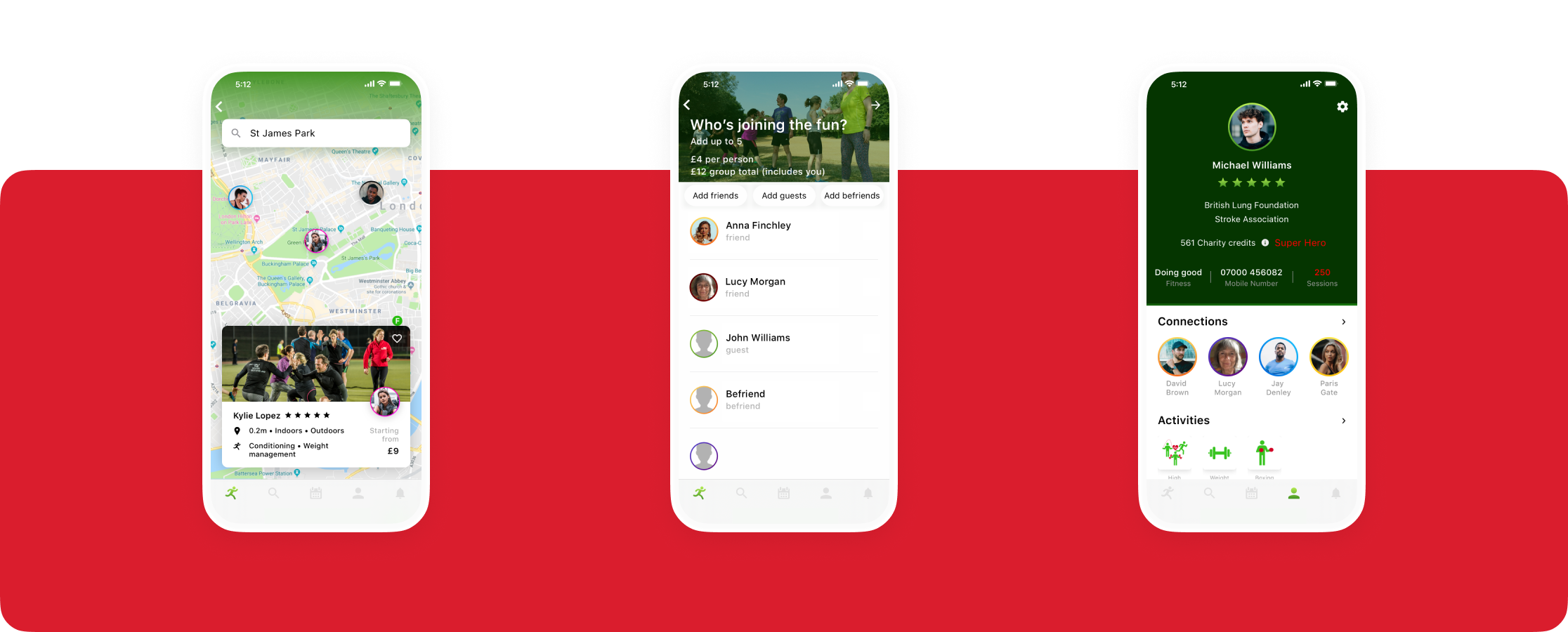 Solution
Technology stack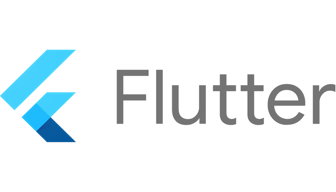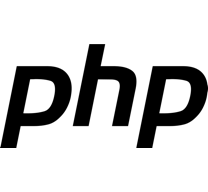 Our team
Project manager

2 backend developers

3 Flutter developers

UI/UX designer

QA specialist
Communication
Our cooperation with the Partner is still in progress. At FiveDotTwelve we believe that a successful project is a result of great and transparent communication. In this project we use Slack for daily matters, hold meetings on Google Meet and handle the tasks management with Jira. 
What our Partner says about us
FiveDotTwelve are great people, good value, good quality, professional developers. They do what it takes to get the job done.