ParrotOne helps you type messages with much less effort. You can conveniently choose pre-made words and phrases on the screen, which limits the amount of arduous typing in favour of user-friendly message building. The entire area of the screen can be used for typing — this makes the process less straining, and prevents the user from making spelling mistakes, because the app assists with punctuation and diacritical marks. Spaces, full stops, and caps appear exactly where you need them. ParrotOne won the main prize in the Integration Association's "Applications without barriers 2017" contest, won the StartTech competition for the best ICT startup, and took third place in the Startup Hub Warsaw 17 competition.
Project's scope
Our first task was to implement the MVP, then we had to create the graphic design for the application, carry out an analysis, create mock-ups, and above all to implement the ideas of people from the foundation helping people with disabilities. We've created the design and backend for this mobile app too.
Challenge
The challenge was to create a mobile app that is actually useful for people with disabilities and that helps them communicate.
Technologies used in this project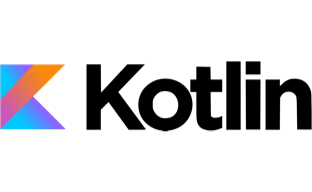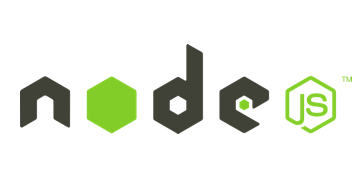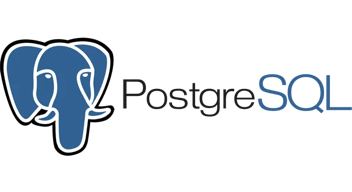 Solution
Our solution was developing mechanisms for the keyboard in cooperation with the client to help people with disabilities to write more quickly and easily while taking into account the characteristics of the mobile platform and the implementation of a hardware solution planned for later.
What the client says about us
FiveDotTwelve treats my project like their own and is always willing to provide ideas that make the product better. Often, they are able to provide feedback on my ideas that make things more efficient or user-friendly, and that back-and-forth is one of the biggest strengths of working with them.
Check other projects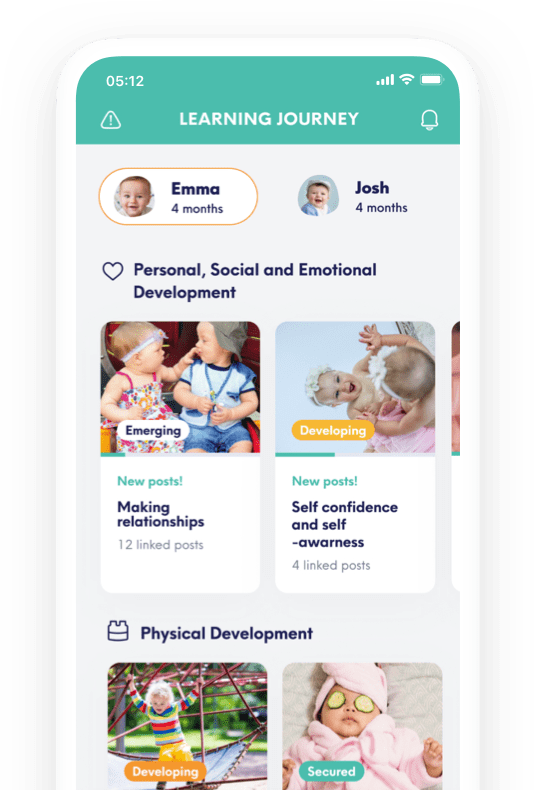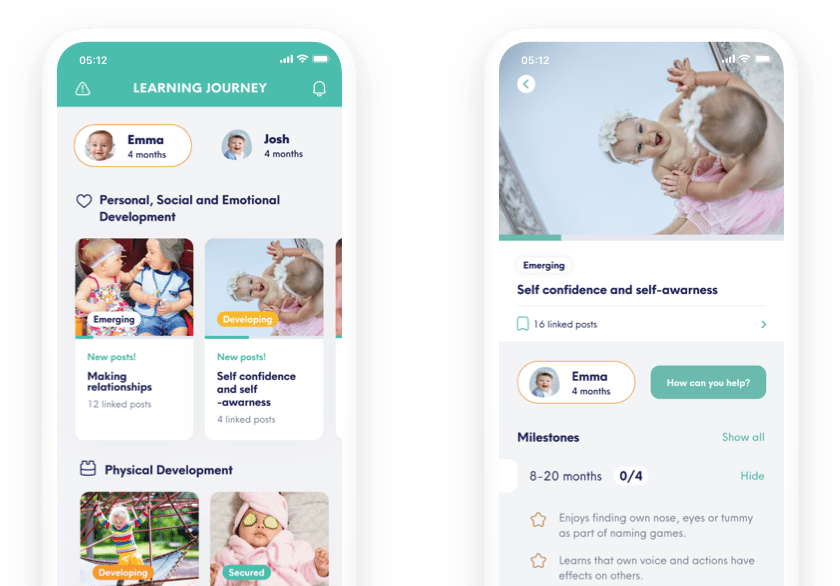 Onoco is more than just a baby tracker. It facilitates being a parent as all information about your children is at your fingertips. The app gives a possibility to track your child's sleep, provide information about allergies, medicine, emergency numbers and more.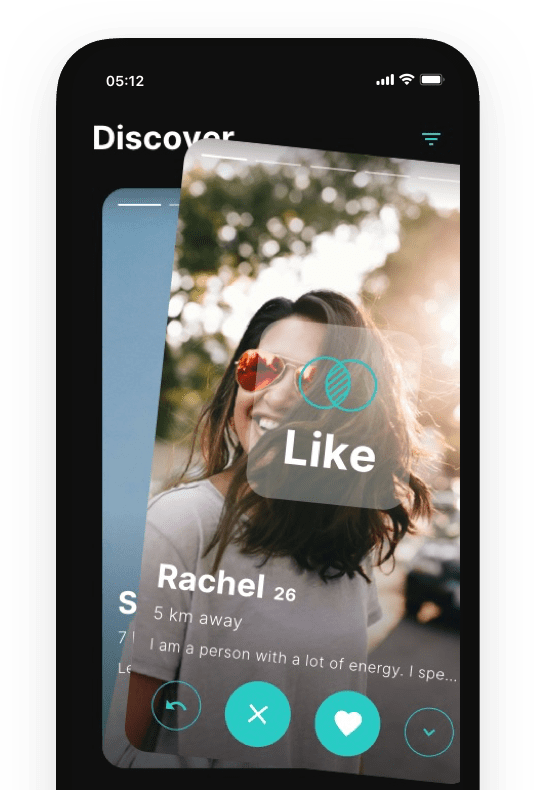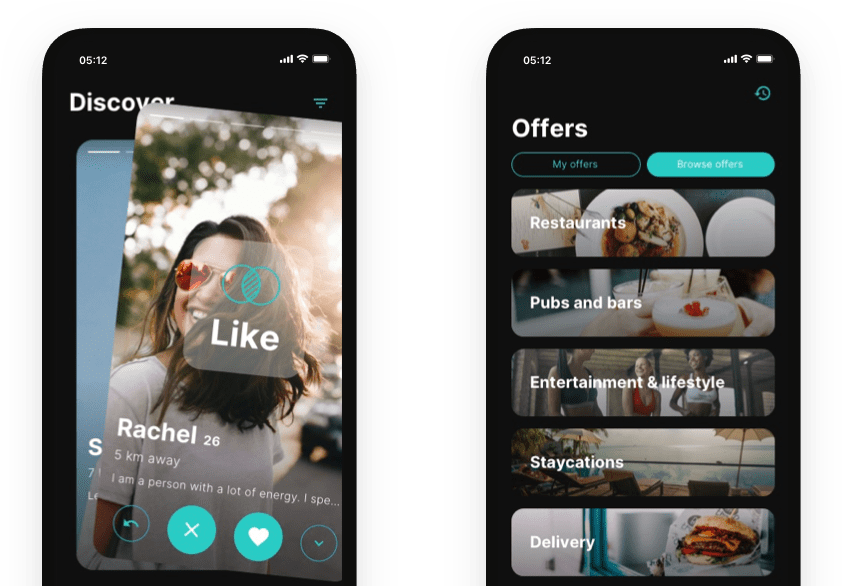 This app for our Dubai client aims to match people and enables them to chat and arrange meetings, also in groups. It brings different people together and provide them with opportunities to benefit from social media and influencer marketing.