Keep an eye on your home air quality using SensAIR. The application allows you to measure pressure, humidity and others when connected to a sensor via Bluetooth. Put your sensors in different rooms at your home and name them. Then, receive alerts on air quality in each room and enjoy the remote control with the application.
Project's scope
Our task was to prepare a graphic design from the very beginning, advise the client, test the application and put it on the target server. We also created the backend responsible for collecting data from sensors.
Challenge
Firmware development, improvement, correction and testing in cooperation with the third party company as well as providing a reliable and seamless solution to minimize the need for repairs and corrections.
Technologies used in this project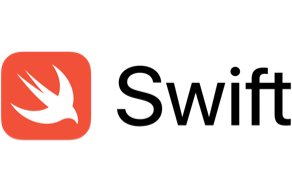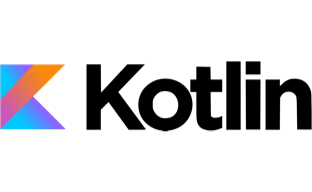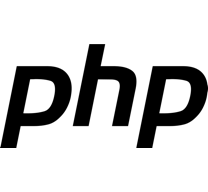 Solution
We've created a beautifully designed, simple and reliable app for people who care about the air condition at their places.
Check other projects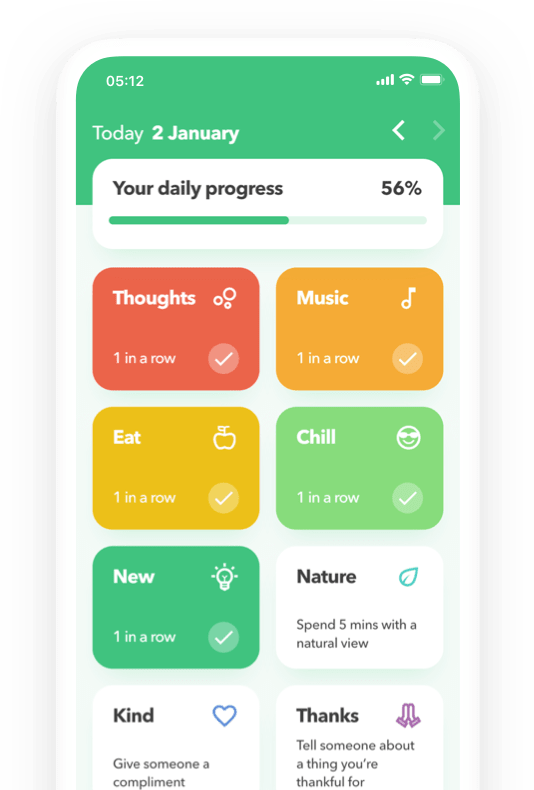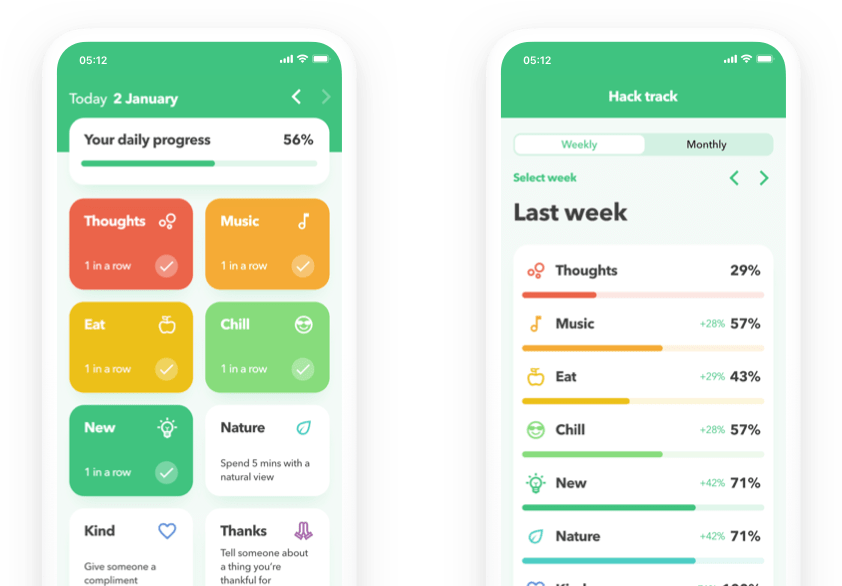 WellSenz is a Flutter based app created as a part of a promotion campaign for the book "18 Wellbeing Hacks for Students: Using Psychology's Secrets to Survive and Thrive". It is a tool which helps to build a routine of positive habits that enhance wellbeing.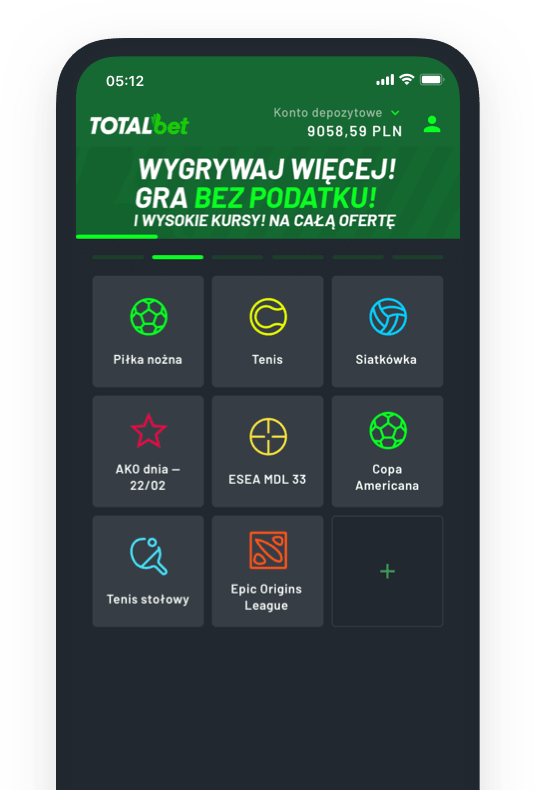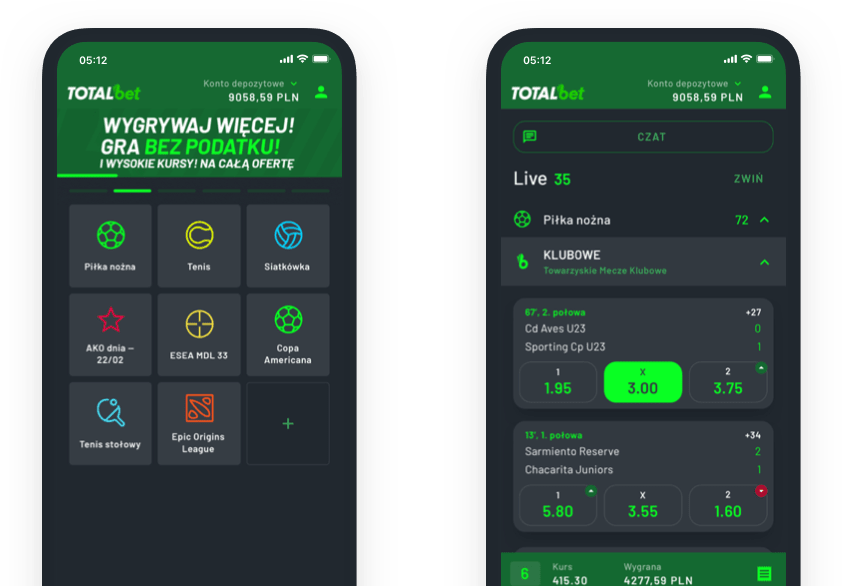 TOTALbet is a legal Polish bookmaking company established in 2017. It offers the possibility of betting online and stands out on the market with quality in a modern system.