LifePlanner found us as a startup, and then after releasing the web app, they attracted investors and grew their business. It's an online platform for personal data storage, structuring and insight. It offers a dashboard providing a digital reflection of the user's life, to be shared with family, friends and stakeholders.
When a situation arises, such as a serious illness or death, it is very difficult for the family and loved ones to gather all the necessary information so that they can take care of everything that needs to be done. That is why a service like this has been created. LifePlanner makes it easier for the family members to find all the necessary documents and information. It also serves as a tool for storing data such as contracts, passwords etc.
Challenge
A CTO from a Norwegian startup came to us to develop an MVP. The aim of LifePlanner is to provide the unit with security, control over important information and the ability to share it safely with other family members. This web app offers services such as: 
writing down your testament

and making it available only to your closest relatives and friends

gathering important information in one place

such as bank accounts, internet service accounts, owned properties, places of employment and contacts, doctors, animals, preferred burial method
The special part of working with startups is that we're here not only to develop their app but often to help discover the vision of the final product as well. The task is therefore to understand the Partner's idea and to match the tools and solutions to it. It is also important to know the market, competition and domain knowledge. This allowed us to create a product together with the Partner and not only to implement his guidelines.
Project's scope
Our Partner came to us with some specifications and ready-made screens for the app. We took them over and then together with our Partner we decided to create designs from scratch to fully fit the style of the website. The Client presented us with the vision of the product, we discussed the limitations and possibilities and together we defined an action plan. Within the framework of this project we have created both frontend and backend: UX design, the prototype for user testing and to promote to investors, web development and testing. 
Solution
Technology stack
We developed web tools for LifePlanner using PHP, PostgreSQL and AWS.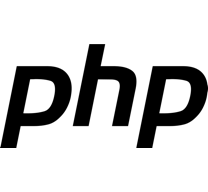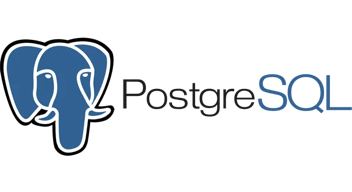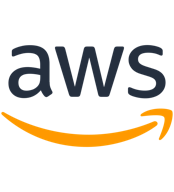 Our team
UI/UX designer 

2 full stack developers

QA tester

Project manager
Communication
During the entire cooperation, we had excellent communication with our Partner. We had weekly status meetings and ongoing communication using Slack in between the weekly meetings. 
No matter if it's a small startup or a large company, we always value good communication at FiveDotTwelve. Our Partner was very happy with our methods of communication and the outcome of our cooperation.
Development process
The development of LifePlanner took us 6 months.
What our Partner says about us
We have been using FiveDotTwelve as our development partner for UX design and web development. They are efficient, service minded, proactive and available. I can give them my best recommendations.