Our Client from Dubai is an influencer. There, lots of events and venues strive to promote themselves through people like him. He decided to take advantage of it and make a mobile app that brings different people together and provide them with opportunities to benefit from this kind of marketing. The app will aim to match people and enable them to chat and arrange meetings, also in groups.
Project's scope
We've conducted the whole process of analyses and creating designs — prototyping, wireframing, creating the interface etc. Social. is supposed to not only serve for social purposes but also to serve local businesses to promote their events and venues. The events and offers are divided into different categories so that everyone will be able to choose what's best for them.
Challenge
The challenge was primarily to understand the way things work when it comes to influencer marketing and the marketing in Dubai. Our Client came to us only with an idea and some research concerning similar apps, so the other challenge was to build the designs from scratch.
Solution
We provided the Client with a full design of all screens with a deliberate flow. We've also created a new business logo that fits the app design.
Check other projects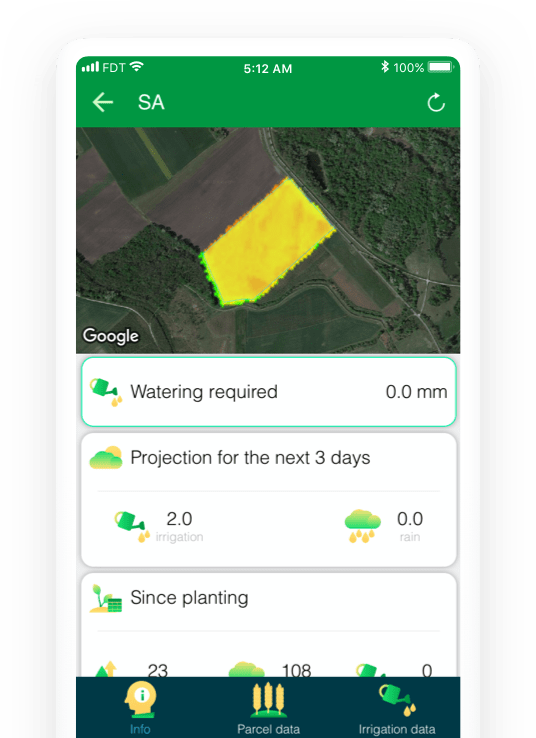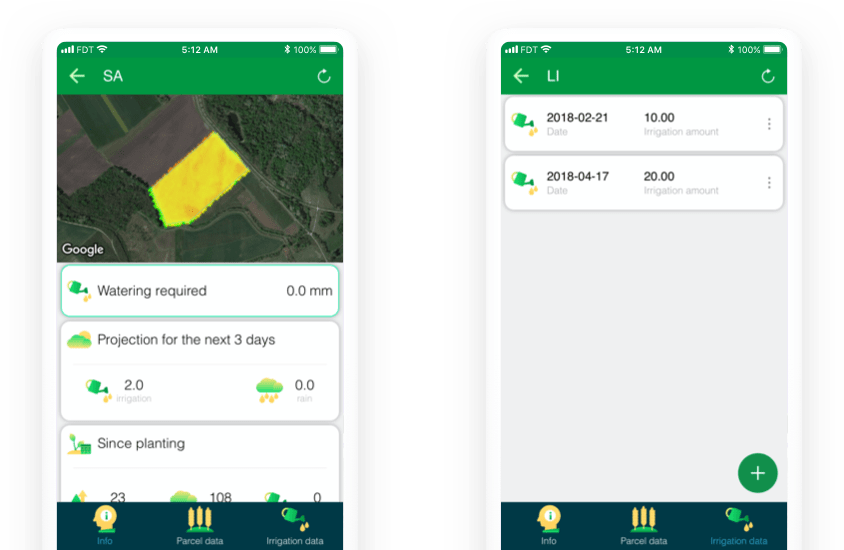 Greensense, based in Austria, provides irrigation system design services. Creating winery irrigation designs, they rely on satellite technology to conduct thorough analyses of irrigation requirements and plant status at a given location. Our team designed and developed Greensense's iOS and Android application.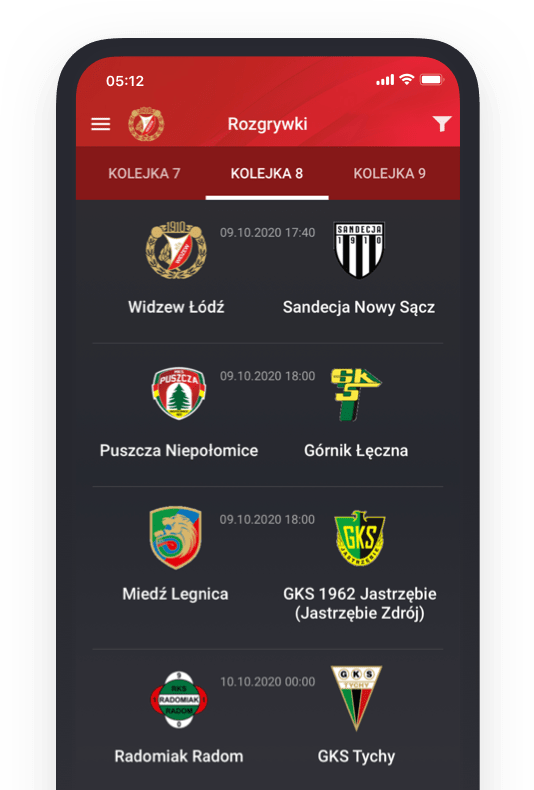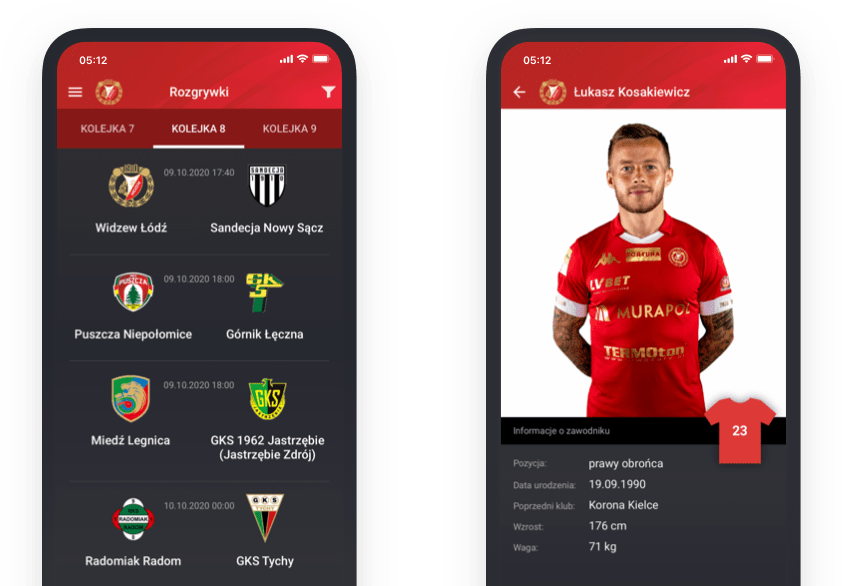 RTS Widzew Łódź is a Polish football club based in Łódź, founded in 1910. The Widzew app is a real treat for every fan of the club — latest news, photos, videos from matches, current table, team details, Widzew radio and possibility to choose a seat, buy a ticket and enjoy the match.