Discover the beauty and calmness of your mind with the Meditation Mindfulness app. The application guides the user step by step into the "Mindfulness" meditation method. Every day, the user gets new ideas and tips that help him to relax and enjoy life. It's an easy to use, simple app and works also in the background.
Project's scope
The product that existed before had many flaws and deficiencies. Our task was to adapt the development to the customer's expectations. The aim was to carry out an analysis along with the client, give our opinions on the design of the application, implement it and launch the production.
Challenge
The main challenge was the implementation of a backend based on Firebase. Another thing was creating the app in 3 different languages — Polish, Spanish and Russian, with the possibility to choose it.
Technologies used in this project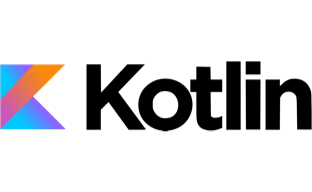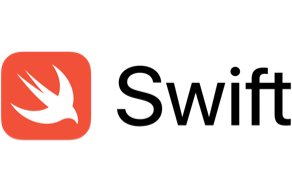 Solution
Our solution is a clear application with a beautiful design. It's made for people who are looking for ways to easily implement healthy habits into their lives. We've done it also by means of Firebase Storage (which enables storage of files, photos and audio), Firebase Cloud Firestone and Firebase Functions. This allows for example the administrator to add content. In the app there is an intro for new users to simplify the beginning of the use of it and the meditation section where the user can find a meditation for each day. We've also implemented a paid subscription option. It gives the users access to more recordings for meditation (more than 7 days) and allows them to download the recordings.
Check other projects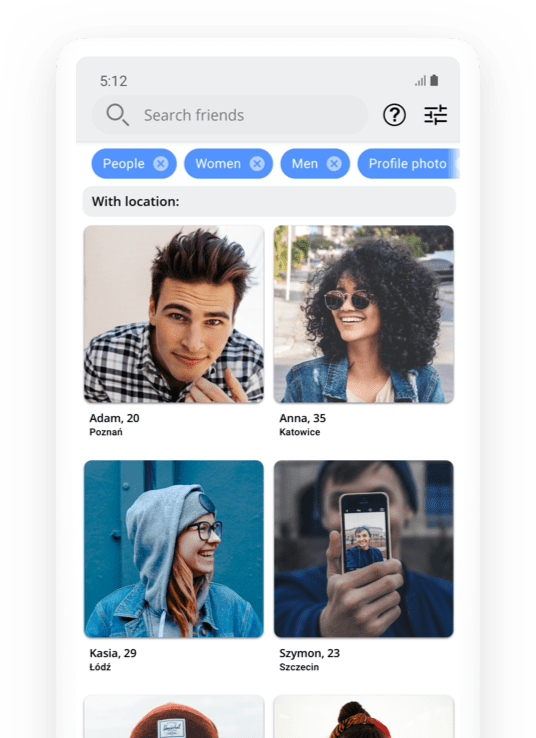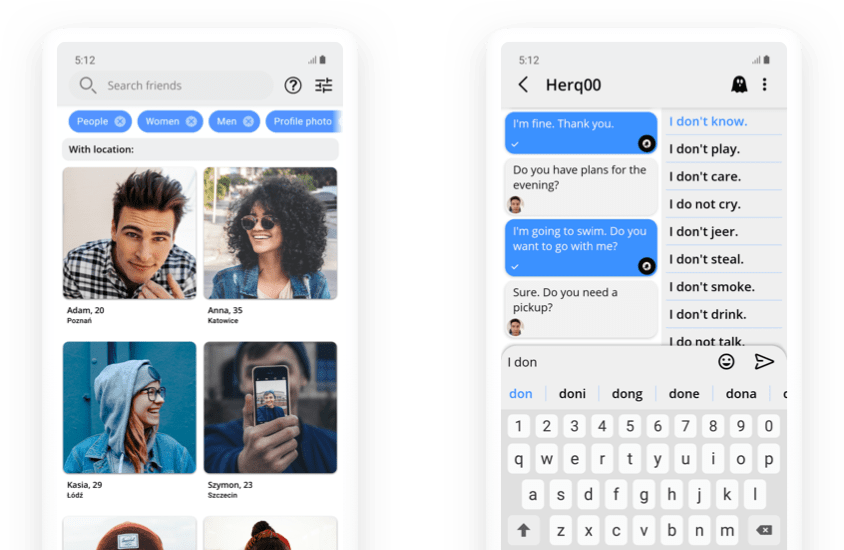 ParrotOne helps you type messages with much less effort. You can conveniently choose pre-made words and phrases on the screen, which limits the amount of arduous typing in favour of user-friendly message building. ParrotOne is an award-winning and appreciated app in many contests.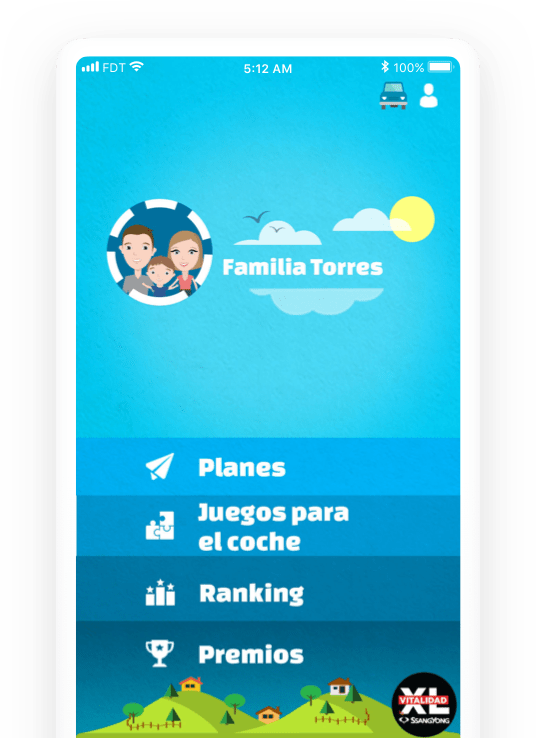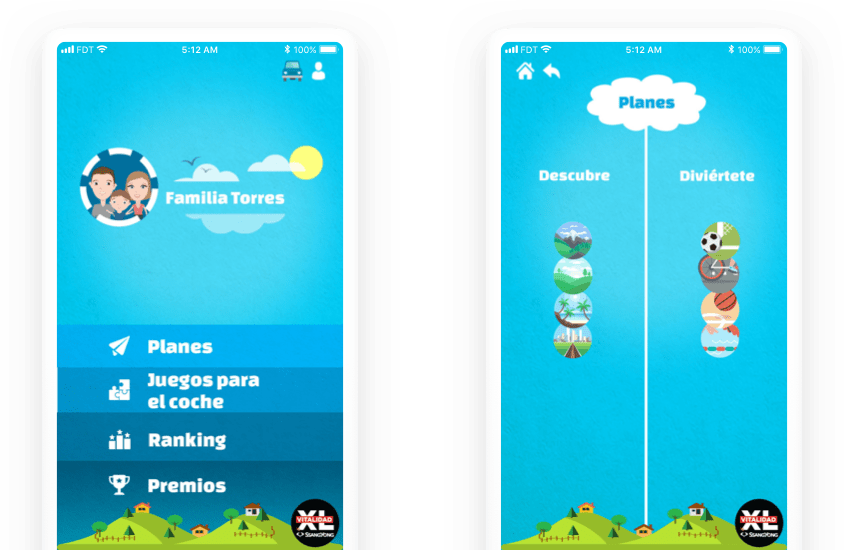 Drive, travel, and enjoy. SsangYong is a Spanish mobile application for iOS and Android. The app was developed for SsangYong's – the fourth largest South Korea-based automobile manufacturer — promo campaign on the Spanish market.