SsangYong Motor Company is the fourth largest South Korea-based automobile manufacturer, which is owned by Indian multinational automotive company Mahindra & Mahindra Limited. Drive, travel, and enjoy. SsangYong is a Spanishj mobile application for iOS and Android. The app was developed for SsangYong's promo campaign on the Spanish market.
Project's scope
In this project, our task was to prepare the final designs on the basis of the client's projects, implement the application, publish and integrate the marketing services with the branch.io platform.
Challenge
Our challenge was to adapt the graphic design to mobile standards.
Technologies used in this project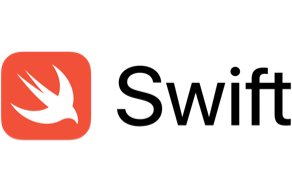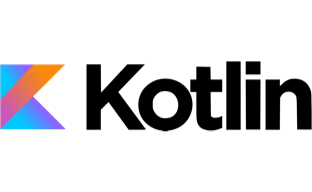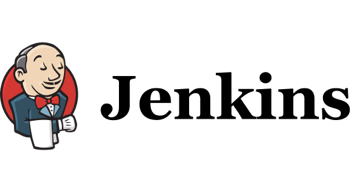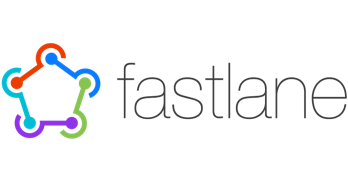 Solution
We have developed a mobile application based on a reworked design. The application was part of a marketing campaign for the Spanish branch of SsangYong. We have implemented an application for mobile shops. In addition, we have also performed reporting of marketing results.
Check other projects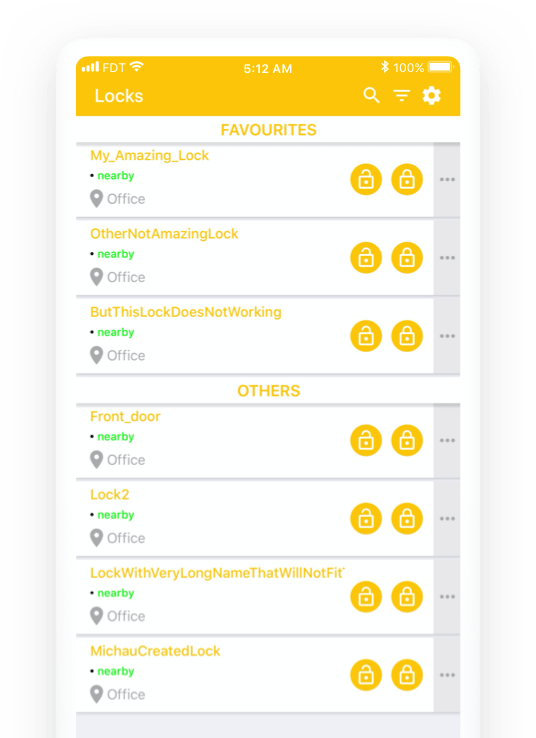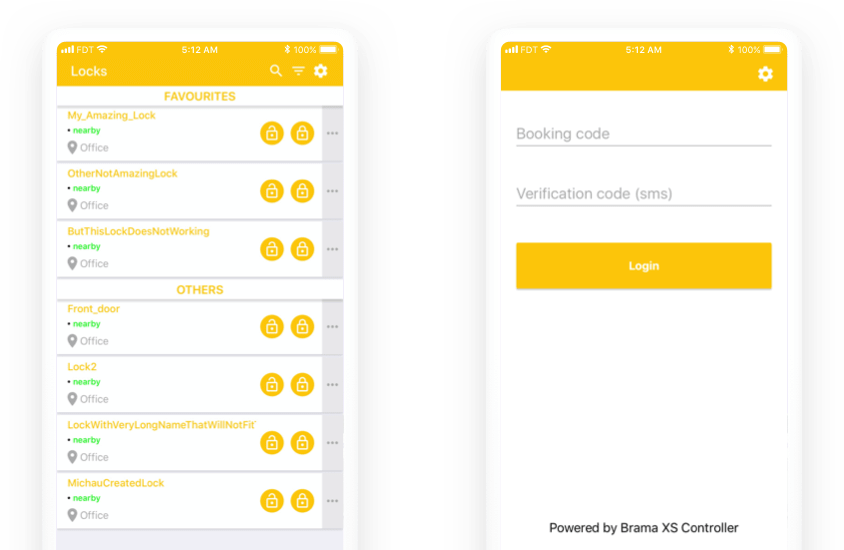 Smartlock is a system that allows users to easily and safely open doors that they have received authorization for and was created in cooperation with LXT — a group of Wi-Fi specialists who try to solve various problems using networks and their configuration.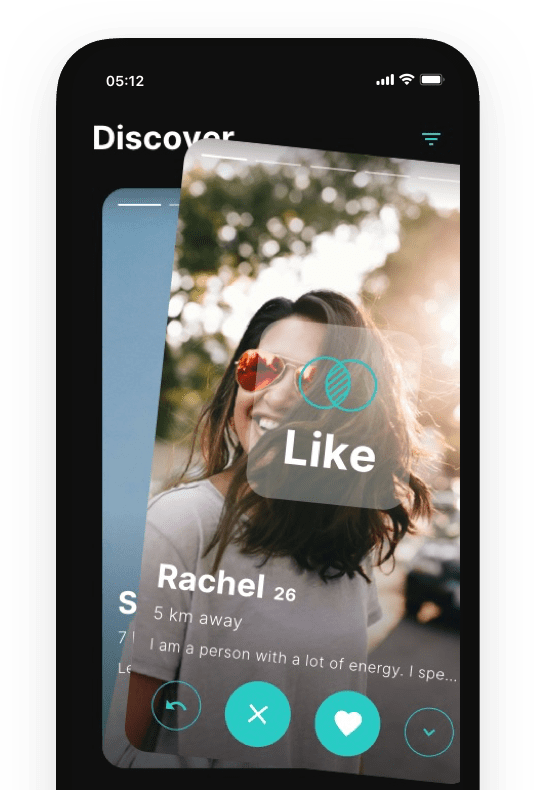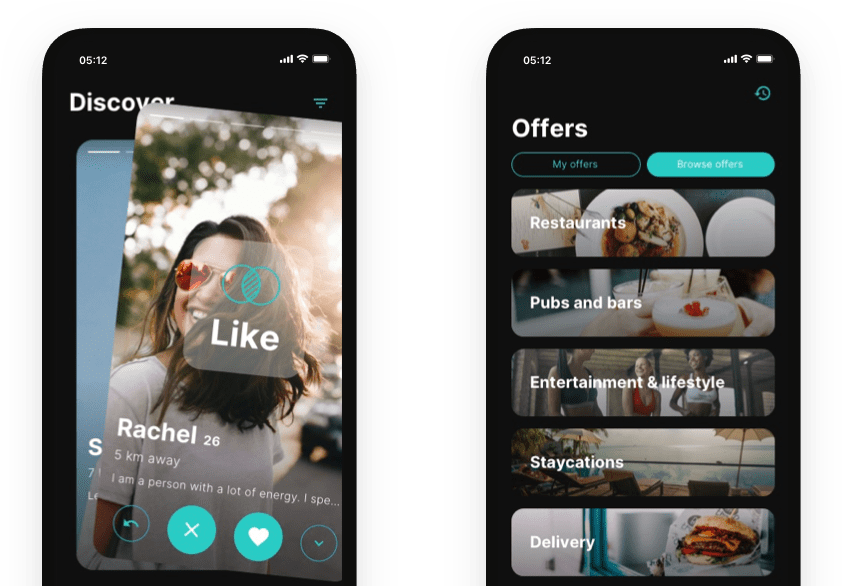 This app for our Dubai client aims to match people and enables them to chat and arrange meetings, also in groups. It brings different people together and provide them with opportunities to benefit from social media and influencer marketing.