Plants&Pots is a modern home design brand that offers high quality solutions to beautify interiors with potted plants. It's also a perfectly organised online shop offering a wide range of pots of different types and colours. The mobile app created on the basis of an e-commerce website is primarily there to serve customers. An addition for shop customers is the plant care module and an AR module showing 3D models of the plants.
Project's scope
Our Client came to us with an existing online shop and wanted to expand channels of communication with customers. We have also created sample 3D models of flowers and flower pots. Plants&Pots app is therefore a communication and sales channel extended by the possibility of visualising sold flowers by the AR module.
Challenge
The challenge was to integrate the product with the client's own e-commerce system. The application is intended to convey the essence of the website, so we had to implement the features from the webpage into the mobile app (the possibility to buy items, the payment system).
Technologies used in this project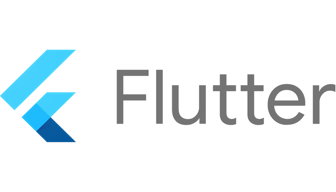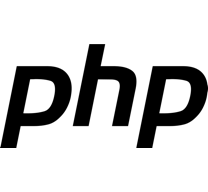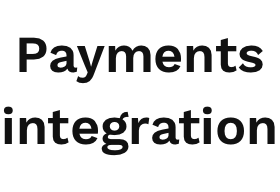 Solution
At the early stage of the project we had suggestions for its design. Our Client has created designs externally and after our later corrections we were able to start the development. The app has been completed and is now available on mobile stores.
Check other projects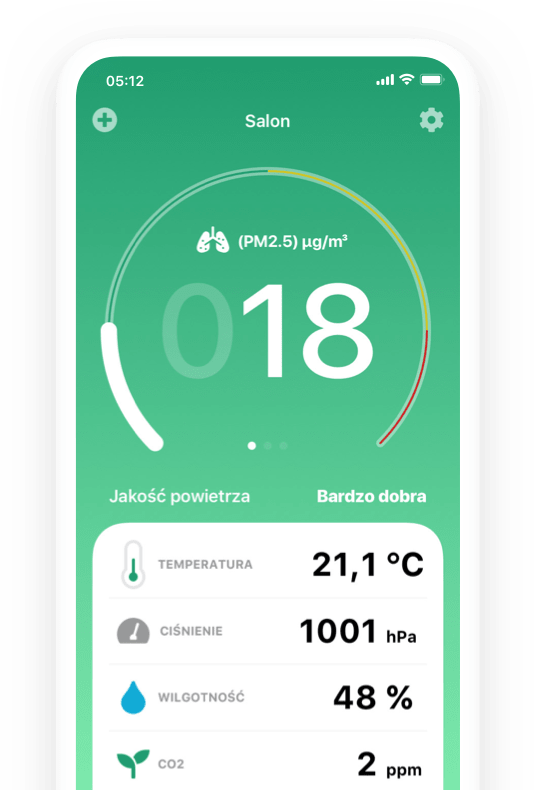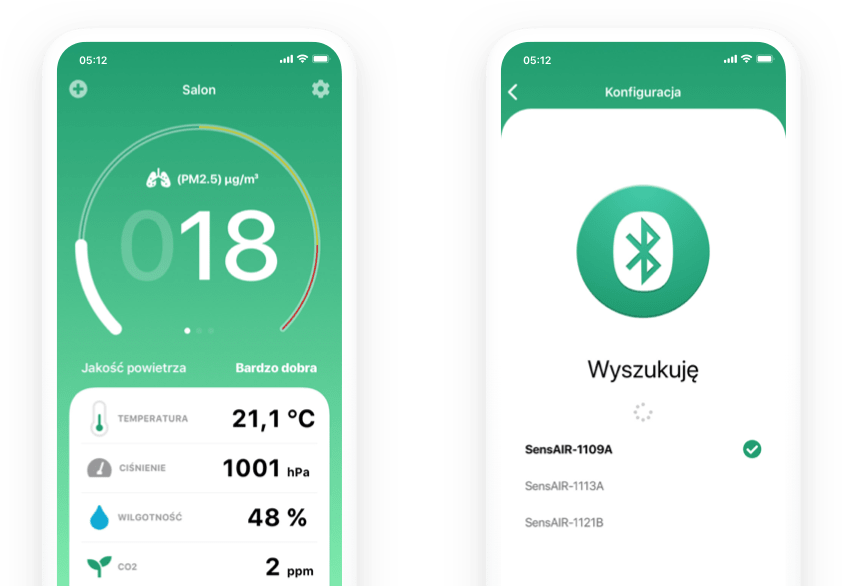 Keep an eye on your home air quality using SensAIR. The application allows you to measure pressure, humidity and others when connected to a sensor via Bluetooth. Put your sensors in different rooms at your home and name them. Then, receive alerts on air quality in each room and enjoy the remote control with the application.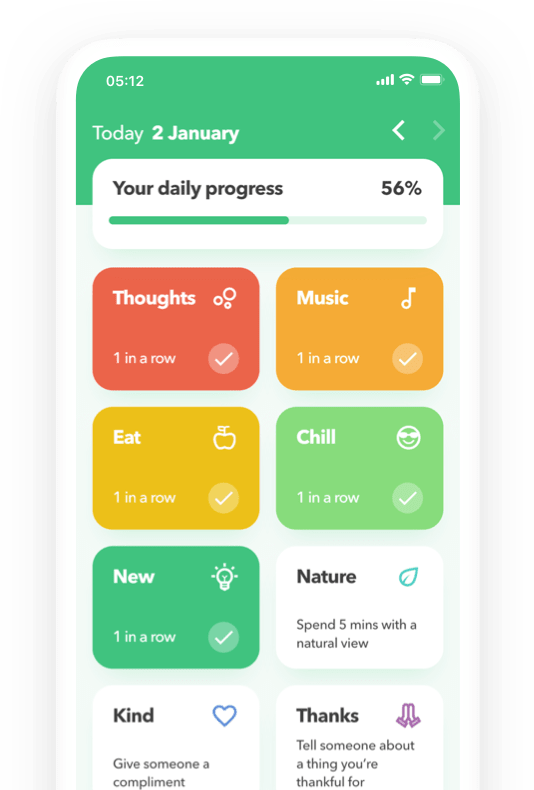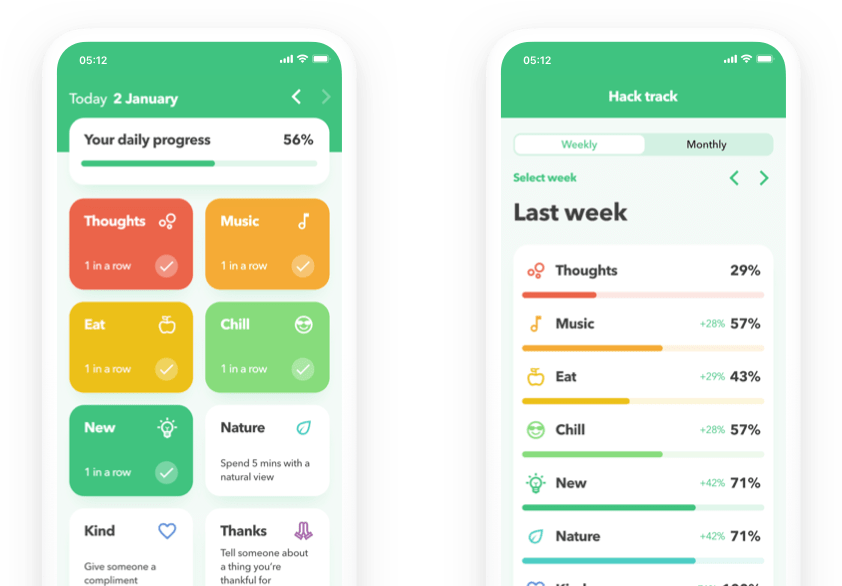 WellSenz is a Flutter based app created as a part of a promotion campaign for the book "18 Wellbeing Hacks for Students: Using Psychology's Secrets to Survive and Thrive". It is a tool which helps to build a routine of positive habits that enhance wellbeing.