Plants & Pots is an online shop offering a wide range of plants with matching pots. It was created in 2019 as one of the Lethe brands. Their main goal is to encourage people to decorate their interior with potted plants as they can not only improve the aesthetics of rooms but also provide a lot of positive energy for those around them.
Challenge
The Founder & CEO together with a brand manager of Plants & Pots came to us with an idea for an ecommerce mobile app based on their existing website. Being aware of the benefits and importance of great customer experience when shopping online and the growing percentage of purchases on mobile devices, they had clear goals for this app:
Increasing sales

through convenient shopping from mobile devices 

Gaining a

new way of communication with customers

and making it easier for them to contact Plants & Pots

Help in making a purchase decision

with Augmented Reality (AR) module to visualize how the plant looks like in real life

Helping users to take care of their plants

by sending notifications to remind about watering them
Project's scope
The application was intended to convey the essence of the website, so we had to implement the features from the webpage into the mobile app (the whole products database, integrating the e-commerce system and the payment system). 
We started our cooperation by presenting the prototype of the app based on the website design project. Then we conducted workshops in which we were advising our Partner's designer about the graphic design for the mobile app. 
After that, we were responsible for the mobile app development, backend development and integrating the app with our client's ecommerce system. With the AR module as one of the app features, our additional task was to prepare 3D models of the plants.
Technology stack
With benefits of cross-platform app development (lower cost and faster development thanks to writing only one app for both Android and iOS platforms), we decided to create this ecommerce mobile app using Flutter and a little bit of native code parts for the AR module.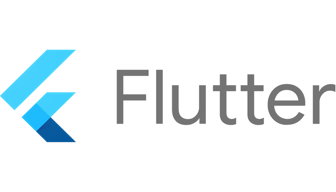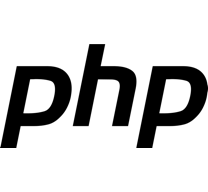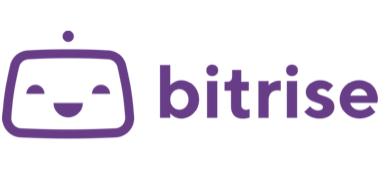 Team:
1 designer for workshops

2 Flutter developers

1 backend developer

1 QA tester

1 Project Manager
Communication:
During the entire cooperation, we had transparent communication with our Partner. The Plants & Pots team had full access to the workspace in Jira and a dedicated channel for daily communication with our specialists on Slack. Besides, we were always open to email messages and had video calls on Google Meets.
Check other projects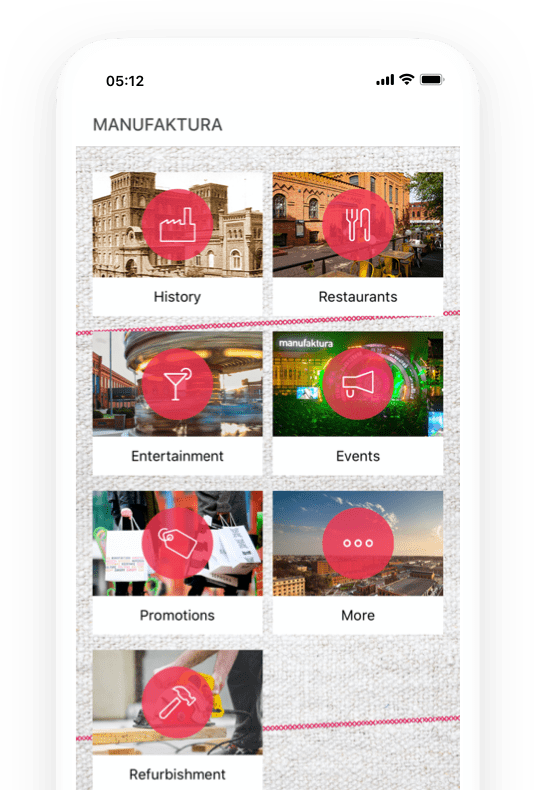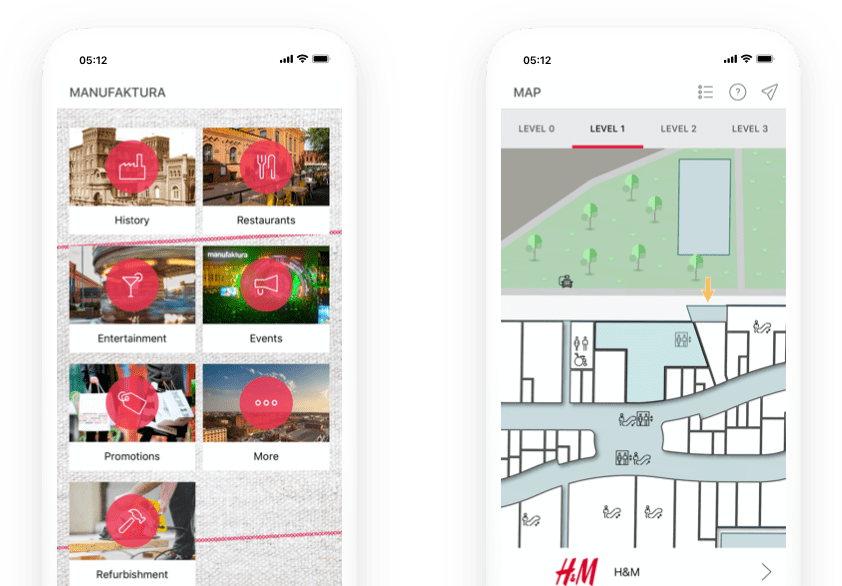 Check out the app we have created for an arts centre, shopping mall, and leisure complex in Łódź - Manufaktura. On the website you can find a map of the facility, list of events, shops, restaurants, current promotions and more. The app enables e.g. finding a free space in the parking lot and experiencing an interactive historical adventure.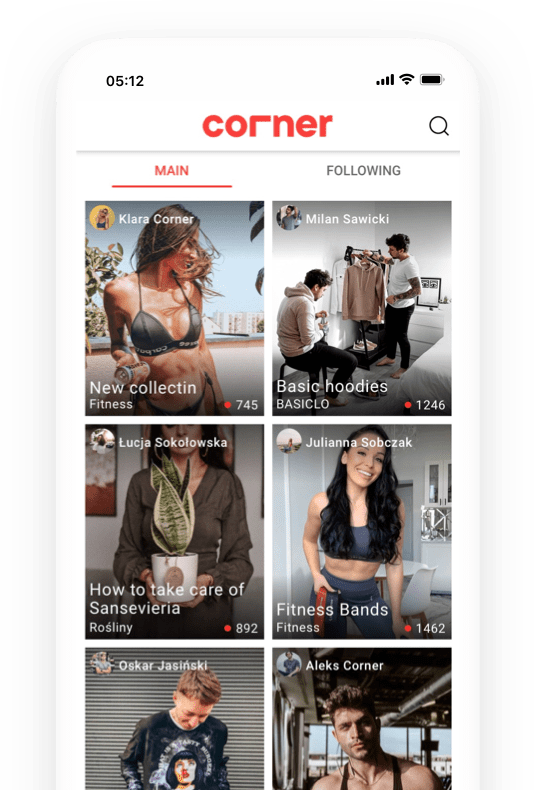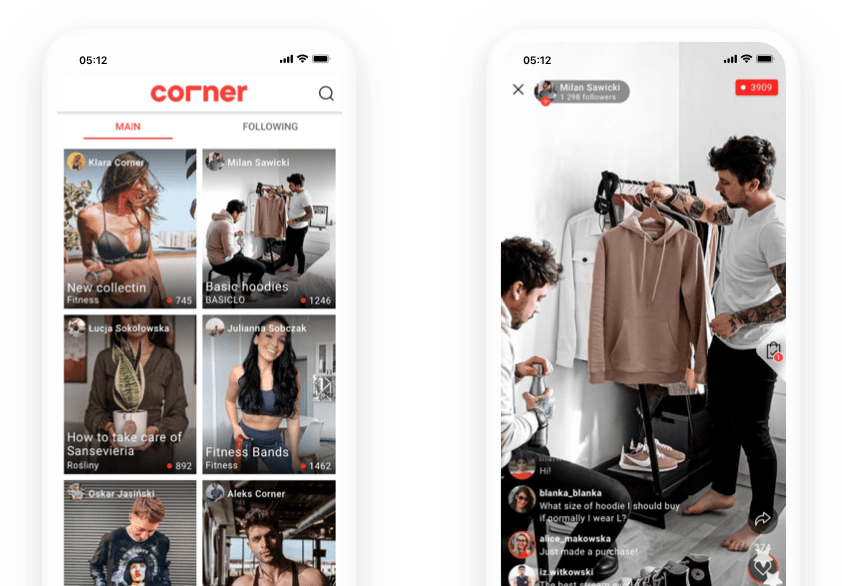 Corner is a mobile app that combines online shopping with live streaming. Watch live shows to see what's currently hot and trending, explore new brands, connect with friends to share your shopping experiences, follow trendsetters, save your favorite products and show off what you bought.