Competing as PGE Skra Bełchatów and officially called KPS Skra Bełchatów SA is the most titled Polish volleyball club in the XXI century based in Bełchatów, founded in 1957. The official application of the Skra Bełchatów club is created primarily for real fans of the team. Comfortably browse the news from every day, use the schedule to not miss any match, check the current table and view photos from the matches. You can also get to know the team through pictures and information about each player.
Project's scope
The aim was to reflect the content from the club's website in a mobile application. As part of the project, we were responsible for carrying out an analysis of the current website of the team, specifying the functionalities to appear in the application, creating the design of the application, implementing it and launching the production.
Challenge
The challenge we faced was to complete the application in the short term. The client has already had experience with the development of mobile applications in the past and thanks to this, decisions were made smoothly and seamlessly. An additional challenge was to create a server application which is a proxy of several data sources used by the application. It required us to coordinate the work of several suppliers.
Technologies used in this project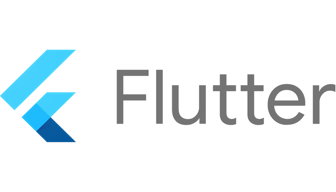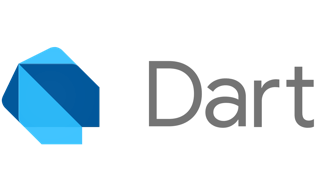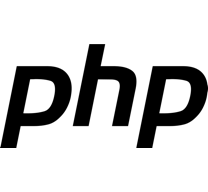 Solution
The workshops with the client allowed us to efficiently determine the target shape and functionality of the application. The scope of work on the mobile side pushed us to the decision to use Flutter technology, which significantly shortened the time of project implementation. The client decided to publish the application on our developer accounts in Google Play and AppStore shops, thanks to which we were able to efficiently publish the application for all fans before the season started.
What the client says about us
On the sports market, mobile applications are not a new solution for communicating with fans. However, it is rare for a service provider to create a fully dedicated product for a club, which is exactly what happened in case of this project. An experienced team cooperated with a strong sports brand and the result is an effective marketing tool.
Check other projects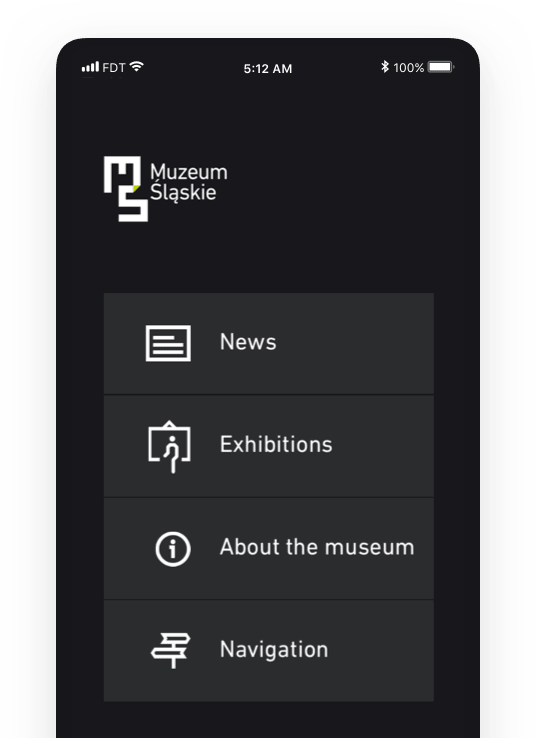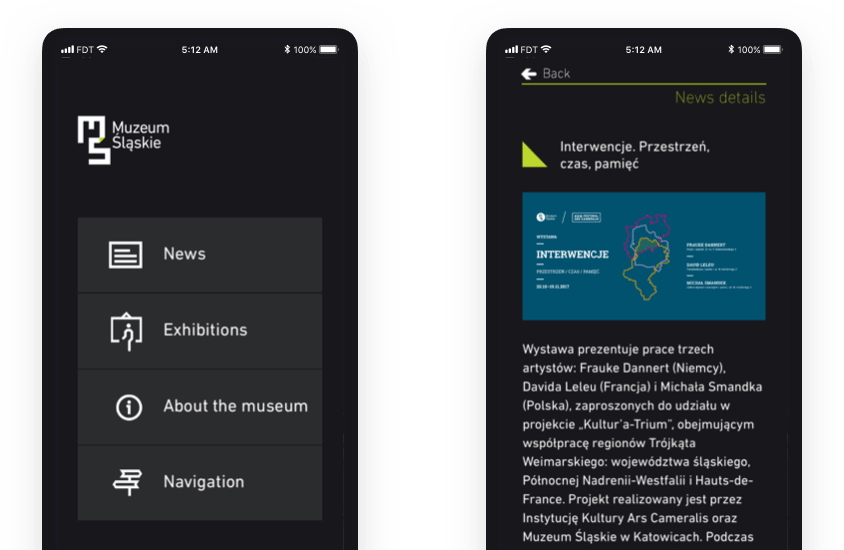 The application serves as a guide to the new premises of the Silesian Museum and provides information about the events hosted there. The minimalist interface, colour, and typography provide the user with quick and convenient access to information about events and current exhibitions, also for disabled people.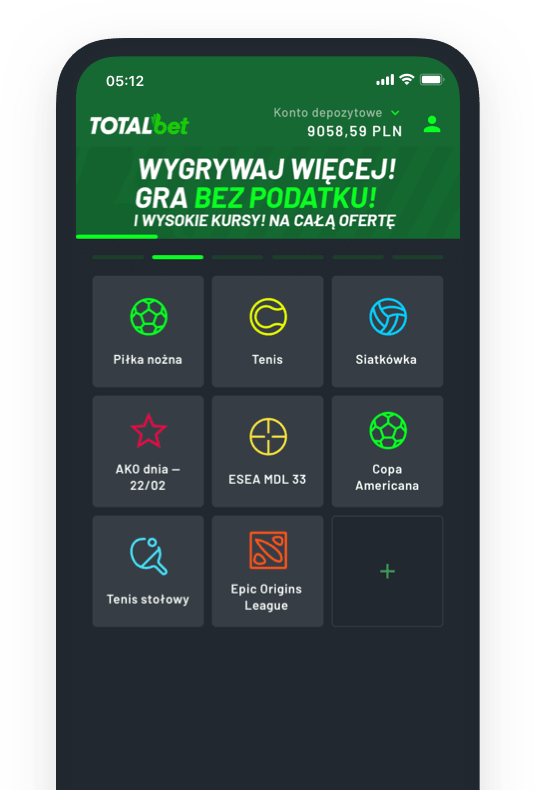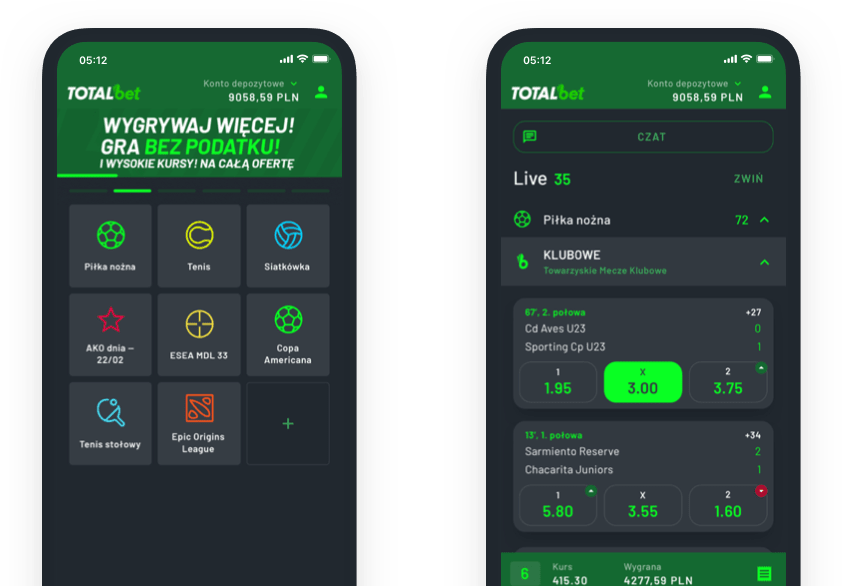 TOTALbet is a legal Polish bookmaking company established in 2017. It offers the possibility of betting online and stands out on the market with quality in a modern system.