Ann™ Health Assistant is the latest technological solution and database of reliable medical knowledge: reports, audiobooks and videos. It's a non-commercial app in which you can create a personalized Patient Card and take care of your health with ease. It will also help you take care of your nutrition and fitness.
We've already cooperated on many projects with the lead partner of Ann™, the Wasiak Gruppe. The company decided to expand its activities by entering a new business branch with a healthcare mobile app.
10 000+
app downloads on Google Play
Challenge
We've carried out a couple of projects with this Partner and still cooperate on new ones. This one is an app helping patients to create their personal health diary. Ann™ reminds you of important dates, medication, blood pressure measurement etc. This way, they will be systematized and readable for any specialist. 
The app was being developed by an in-house team, but our Partner decided to outsource the task of further development to an external company. After working with another software development company, the Client has chosen to change the team to a more proactive, advisory and responsive team. 
As a result, we've taken over the development of the app, we've implemented improvements in designs, fixed bugs and changed some of the features. New features are also constantly being planned and implemented.  
In the Ann™ app you can
Find

drug database

See over

1000 interviews with experts

Collect your

medical records
Monitor your health
Watch videos and read expert opinions

on questions that interest you

Take part in

discussion meetings

with

medical experts

Check

interactions between drugs

, supplements or other active substances you are taking

Find

algorithms generating special reports

which you can hand over to your doctor during the visit.
Project's scope
Our Partner saw great potential in the app, so they wanted to develop the app further, refresh the design to make it even more user-friendly and attractive, and introduce new features to make it as functional as possible for users. The work is progressing rapidly in this project. We've created new UI/UX designs based on our Partner's requirements, fixed the existing bugs, proposed numerous improvements and also implemented new features from scratch, such as enabling discussion meetings through Zoom integration.
For the application, a dedicated website in the form of a landing page was also created. It allows users to view audio, video and text content and take part in live discussions with experts.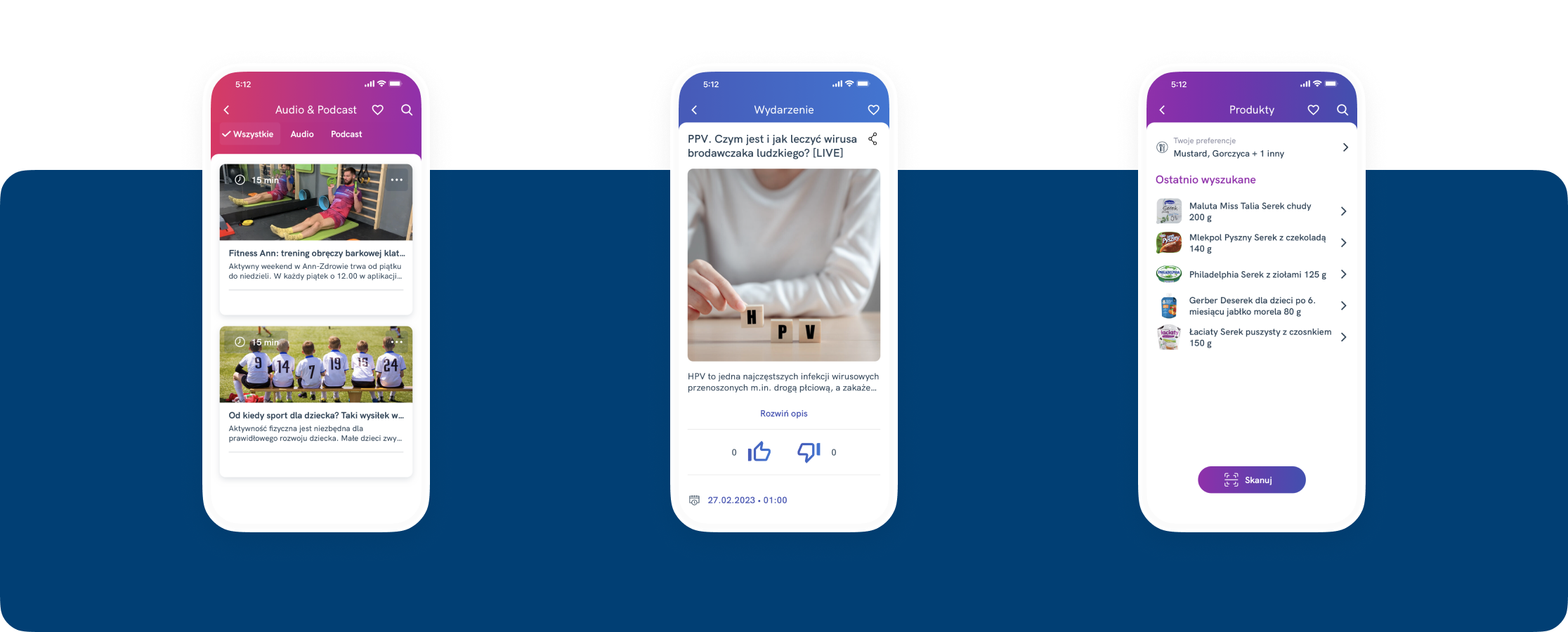 Solution
Technology stack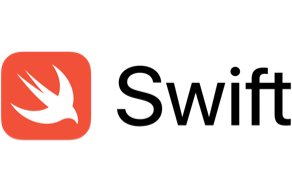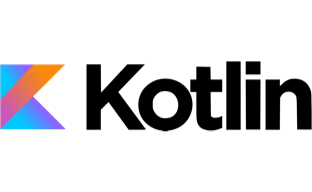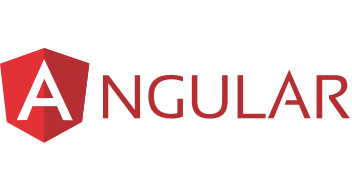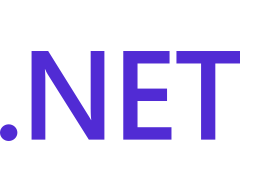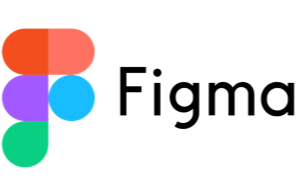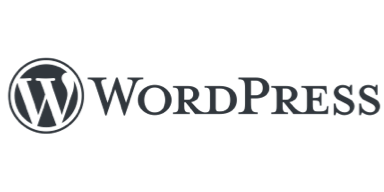 Our team
2 iOS developers

2 Android developers

2 backend developers

WordPress developer

Quality assurance specialist

UI/UX designer 

Project manager
Communication
Just like with any other project, transparent communication has the main role here. When it comes to communication tools, we use Microsoft Teams for reporting and exchanging materials, Slack to handle daily matters, and Jira for the whole project management. 
Check other projects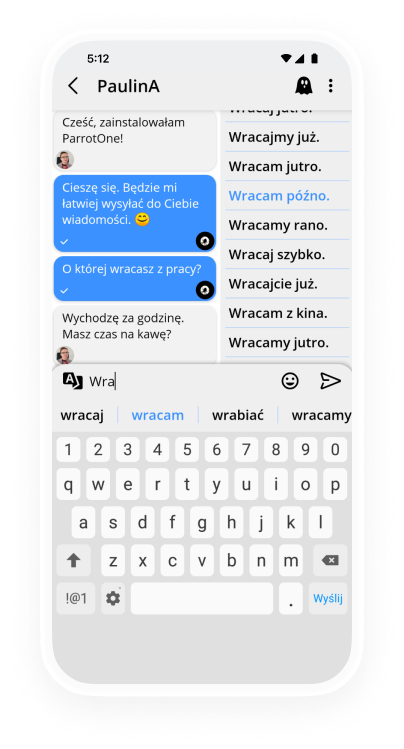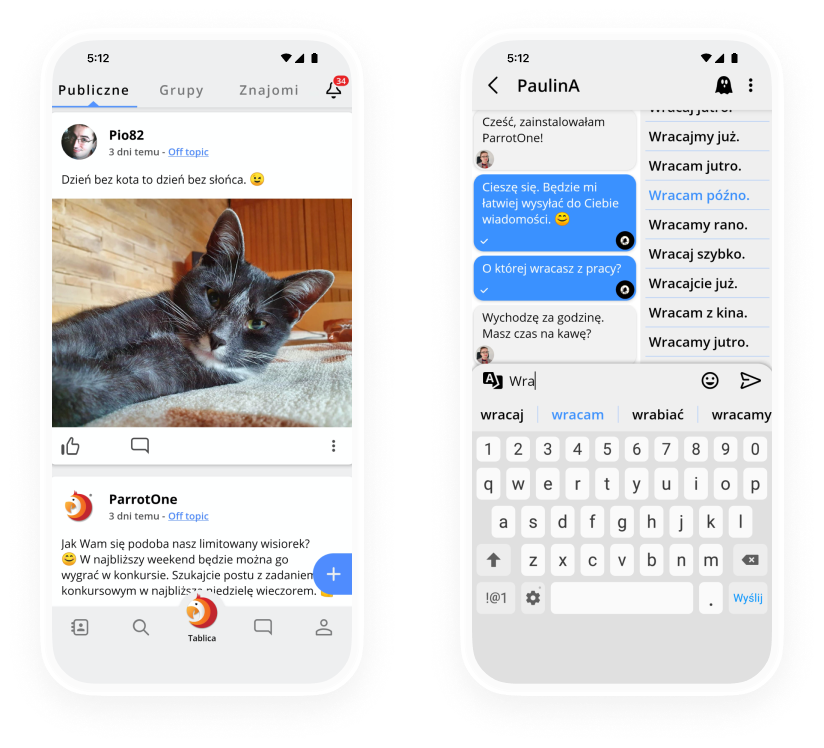 ParrotOne helps you type messages with much less effort. You can conveniently choose pre-made words and phrases on the screen, which limits the amount of arduous typing in favour of user-friendly message building. ParrotOne is an award-winning and appreciated app in many contests.
4.9 rating
100 000+ downloads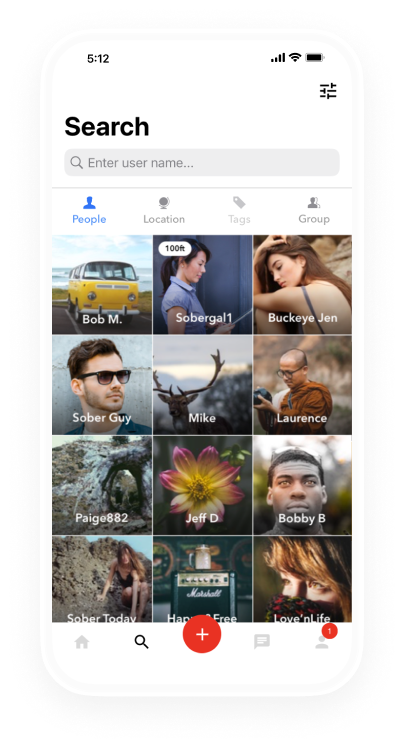 Sober Grid, as a sobriety social network available on all smartphones, delivers on-demand peer support right into the hands of users in recovery from substance addiction. It started because the founders were looking for a sober community that could be accessed anytime and anywhere.