DinerMojo is a London-based startup which helps restaurant owners and customers enjoy their daily restaurant visits. The application provides restaurant owners with a loyalty program, by means of which end users are able to take advantage of promotions in selected restaurants.
Project's scope
Taking over the existing application and building a modern solution based on it. Implementation of a loyalty programme whereby money spent in restaurants can be converted into points, which in turn enable to collect certain prizes, such as a discount, a free drink, etc. and developing the design implemented in the application.
Challenge
The challenge was to develop the pre-existing design and fulfill some unobvious demands concerning the functioning of the application and the loyalty system, taking over the system and modifying it so that the changes are compatible with the technology developed long beforehand. We've been maintaining the application in long-term cooperation.
Technologies used in this project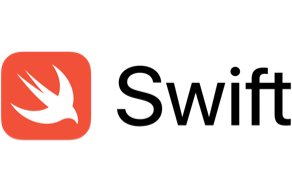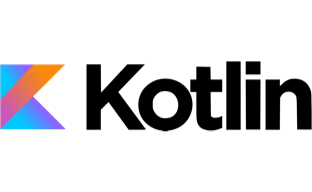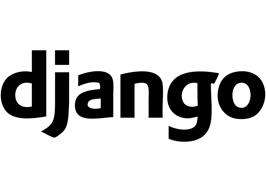 Solution
We have created a new mobile app to provide users with comfortable access to the offer of DinerMojo and supported it with ever-changing technology.
What our Partner says about us
They were more than just an agency; they really felt like a part of our organization. They worked incredibly hard and relished it. They took ownership of the platform, so, if there were any problems, they were as eager as we were to fix them.
Check other projects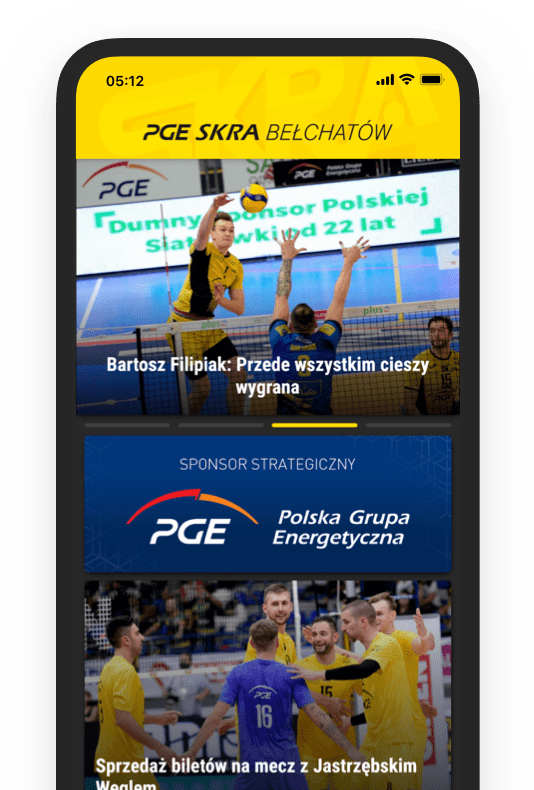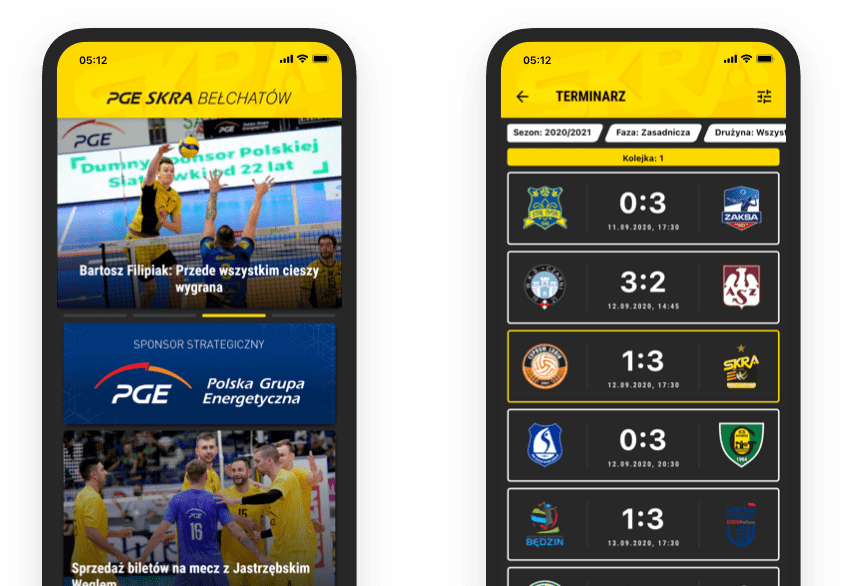 PGE Skra Bełchatów is the most titled Polish volleyball club. The official application of the club is created primarily for real fans of the team. Comfortably browse the news from every day, use the schedule to not miss any match, check the current table and view photos from the matches.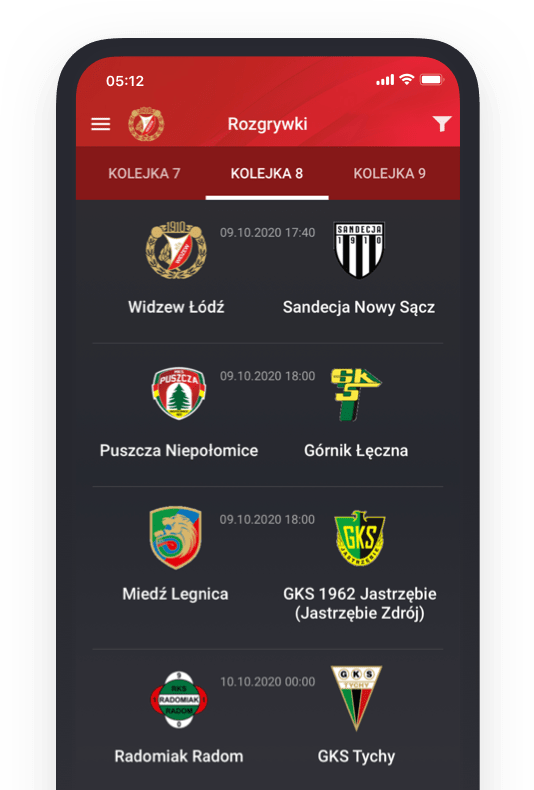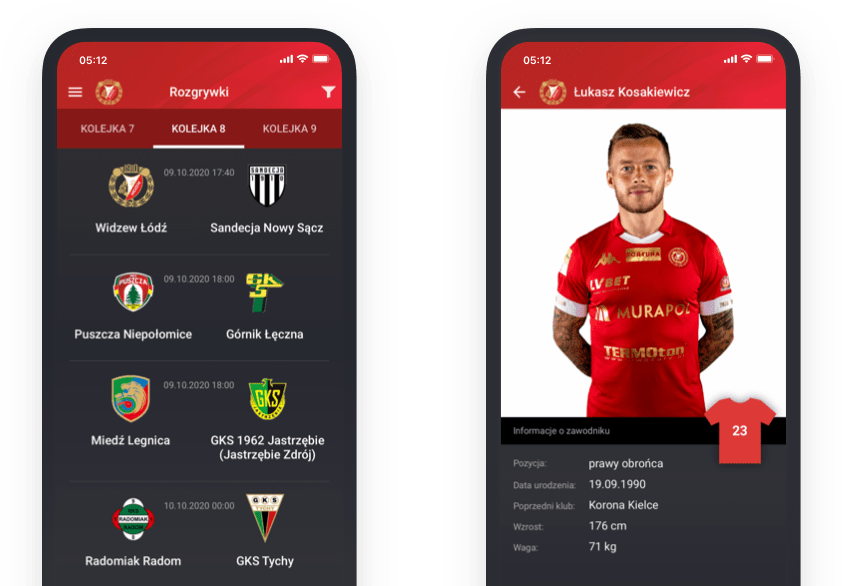 RTS Widzew Łódź is a Polish football club based in Łódź, founded in 1910. The Widzew app is a real treat for every fan of the club — latest news, photos, videos from matches, current table, team details, Widzew radio and possibility to choose a seat, buy a ticket and enjoy the match.