The GOAL™ app uses real information related to players and clubs to help you learn. It's an educational app focused on sports fans who strive to learn new languages. In the GOAL (GO And Learn)™ app you can learn not just about your heroes, but learn with them. This unique method focuses on your motivations and passions to help with your learning and makes it easier to learn new language skills.
Learning a language sometimes doesn't connect to your real life interests and experiences. That's why the team from Mudita Sports UK, a company based in Manchester, decided to create a pleasant environment for those who enjoy sports and want to learn something new! Finding out information about the players helps users remember new vocabulary and word patterns. Want to know what Messi has for lunch? Learn the "FOOD" topic! Want to know what Neymar's hobbies are? Learn the "HOBBIES" topic! That's how it's done in the GOAL™ app.
Challenge
The CEO and Founder of Mudita Sports UK came to us to develop the idea of creating a product based on as many licenced sports clubs as possible. Disappointed by their collaboration with another agency, they came to us to develop their product and make it  one of the most popular educational apps in the world. Our Partner decided to use the popular and favourable clubs to help their fans learn languages. 
With the app you can
Earn points and get rewards

, such as signed digital photos from the team and discounts in club shops. 

Track your progress in language learning

with a set of metrics similar to those that players are judged on at their clubs

Learn how to pronounce new words

– the app uses the

Language Confidence Pronunciation AI

which immediately assesses the accuracy of pronunciation by showing the exact sounds you are getting correct or need to say again

Take advantage of the Player Challenge feature

– a unique learning activity that not only tests and reviews what language skills you have learnt but offers you the chance to answer questions in a soccer context using real soccer coaching activities to show your knowledge

Explore the accelerated learning cycle

– the GOAL(GO And Learn)™ app is the first to start with the science of learning and connect it to the motivations and passions of sports fans. The "Accelerated Learning Cycle" is a globally recognised and proven learning method which can help you improve your learning quickly.
The app is available in English, Spanish, Arabic, Japanese and French and more are to come. 
Project's scope
Our Partner has worked on this app with several agencies. When they found us, the native app required code audit and bug fixing. We communicated with the agency our Partner has worked with before to find out more about the created solution. In such cases, lack of proper documentation transfer is often a disturbing issue.
Thanks to this action and the code audit we were able to advise regarding improvements and further development of the app. We got down to work and delivered the improved native app. 
Then we conducted workshops and finally decided to rewrite the app code and backend. We agreed with our Partner to develop the app with Flutter. We continue working on the app – we design and develop new features.
As an additional task, we designed and developed a new landing page for the GOAL™ app.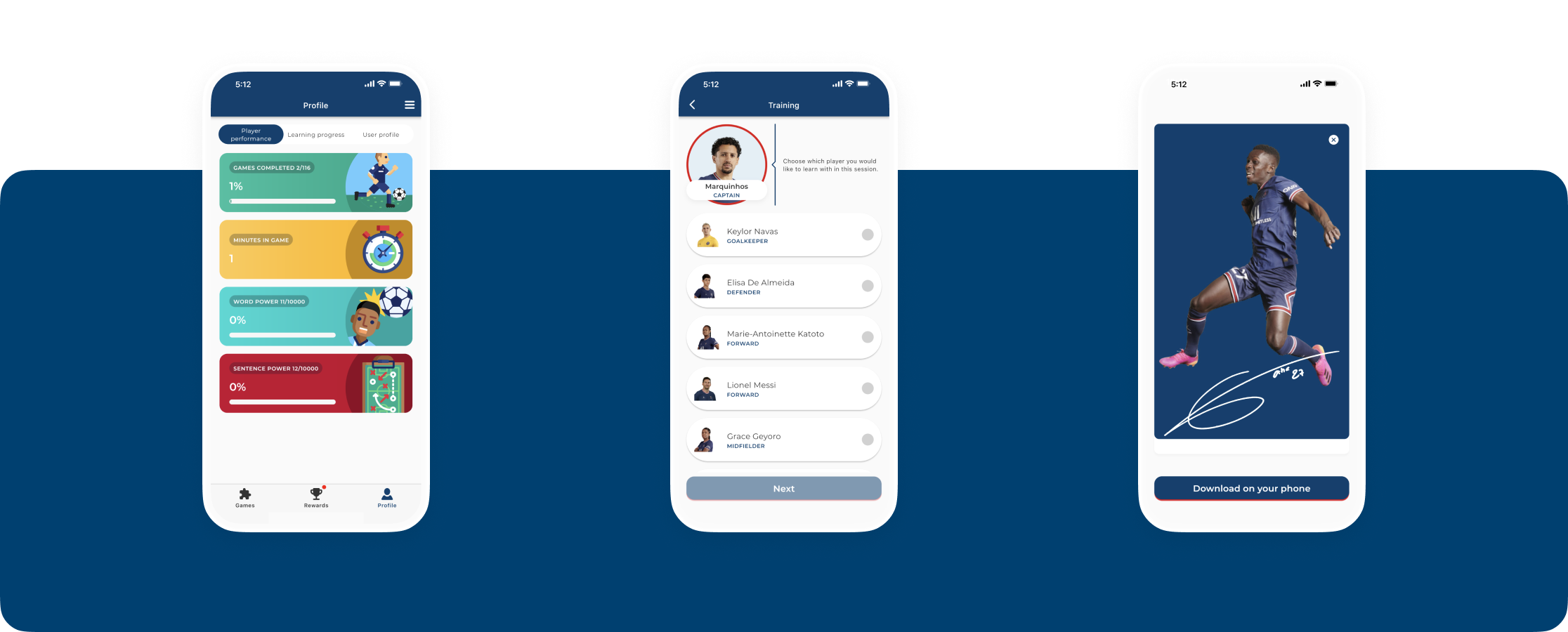 Solution
To reduce the development costs without any loss in app features, we advised to use Flutter for this project.

Technology stack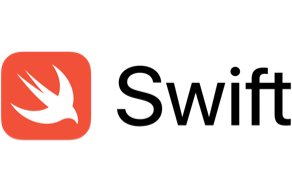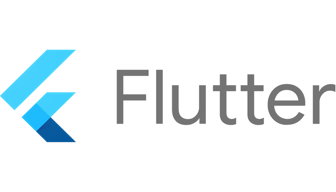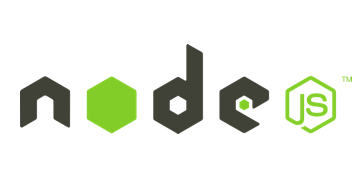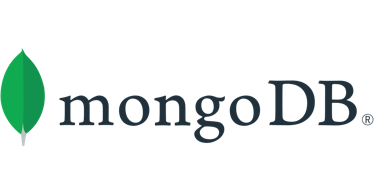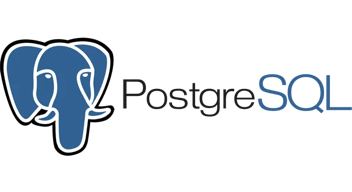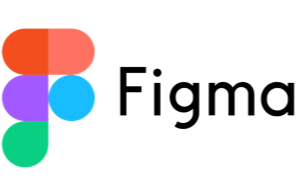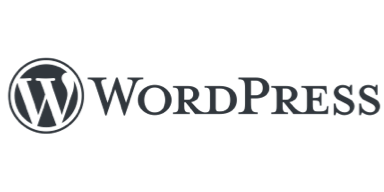 Our team
3 Flutter developers

iOS developer

3 backend developers

DevOps engineer 

WordPress developer

2 QA specialists

Project manager
Communication
In this project we communicated not only with our Partner, but also with the agency that worked on the app before we took over the project. 
For these purposes we used Slack, held meetings via Google Meet and took care of task management with Jira.
What our Partner says about us
The most impressive aspect of working with FiveDotTwelve was the team ethos and everybody pulling together to find solutions to issues within the development roadmap.