The IdareU app is a completely new social service that develops your potential through fun and connecting with mentors. It is a social networking application for the development of users' passions and talents, engaging people who share similar interests and hobbies. IdareU encourages and motivates users to take action.
Users can publish challenges as text, images, videos, or live streams, and also participate in challenges set by a mentor or other users. The application enables users to unlock their potential through fun and community, providing a platform for personal development and skill-building.
Challenge
The CEO of IdareU approached us after collaborating on several other projects. At this stage, the app is intended for promoting events for both local governments and businesses. An additional form of monetization is through the sale of courses given by experts in various fields, e.g.: photography and make-up, within the subscription-based system. This allowed our Partner to already earn revenue from the product, despite the limitations of the backend solution developed on Firebase.
The IdareU app focuses on three areas: knowledge, goals, and mentors. At some point in our passions, it can be difficult to develop without additional support. We need a group with similar interests, and mentors who will raise our goals higher and show us how to achieve them. That's why IdareU supports passion development.
The app also combines virtual and real life into one. Many people engage in activities, such as sports or hobbies, but also in virtual activities such as games or creating content on social media. IdareU brings together both worlds. Through the online platform, people can develop and share achievements from the real and virtual worlds.
Solution
By using these different communication channels, we were able to establish a strong and effective partnership with our Partner. We were able to maintain clear and open lines of communication throughout the project, which helped us to build better products that met the needs of our Partner and their stakeholders. 
To maintain the highest efficiency and cost optimization for MVP purposes, we decided to configure the backend using Firebase and develop a Flutter application. We are no longer directly involved in the project, but we remain in constant contact with our Partner to discuss further development opportunities. 
We created a fully functional product that enables our Partner to earn revenue using solutions that are typically used only for creating MVPs.
Technology stack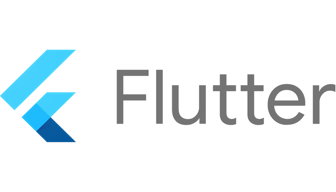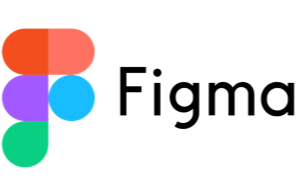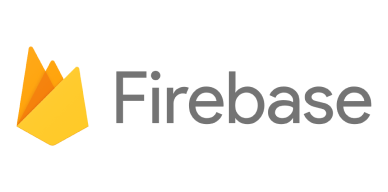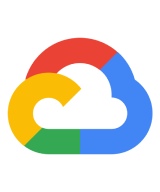 Our team
3 Flutter developers

Quality Assurance engineer

UI/UX designer

Project Manager
Communication
Effective communication is vital to any successful collaboration, and our partnership with IdareU was no exception. To ensure that we were always on the same page, we used a range of communication channels, including Google Meet, Slack, email, and phone calls.
Google Meet was our go-to tool for virtual meetings. We found that this was particularly useful for discussing project milestones, brainstorming ideas, and reviewing progress. Slack was our primary means of communication for day-to-day updates and quick questions.
The email was our fallback option when we needed to send more detailed information, such as reports or design files. Finally, we also used phone calls when we needed to have a more in-depth discussion. 
What our Partner says about us
FiveDotTwelve exceeded our expectations. They were creating the product as if it were their own and treated each element of the application as a task to move our business to the next level and improve end result. They were real partners for us. They advised us at every stage and flexibly adjusted the possibilities to our specific budget. We plan to continue cooperation with the maintenance stage and develop app's next functionalities.