Cloud based applications are solutions launched in the cloud and operated in the browser. This means they work on remote servers and are handled with the provided APIs. 
One of the main advantages of cloud based solutions is easy scalability, which allows for quick adaptation to current needs with technologies like Docker, Kubernetes and Terraform. Additionally, thanks to the access to cloud services, they can be developed faster. Most importantly, web solutions are easy to update, test and implement. 
Having our clients' plans in mind, we are able to create solutions that will meet their expectations and scale together with their businesses.
Social network app development

Lifestyle app development

Sport app development

Fintech app development

Healthcare app development
Insurance app development

Betting app development

IOT app development

Utilities app development

Museums app development
Our work is based on six pillars
1. Constant communication
We stay in constant touch with our partners in order to ensure rapid feedback and make decisions faster, which let us produce even better software.
2. Product prototyping
Thanks to prototyping, we are able to present to you how the product will work after the development process. It helps us lay a solid foundation for your project.
3. Functional design
Our apps not only work perfectly, but they need to look great too. By having pro graphic designers on board, we can guarantee that your application will be both functional and pleasant to look at.
4. Advanced programming
Brilliant developers are our greatest asset. We love challenges and new experiences, so we are the people who will transform your ground-breaking ideas into serious products.
5. Quality control
We always make sure that the products we release are flawless, so the code that we develop is subjected to both automated and fully manual testing.
6. Support and feedback
Since we strive for a friendly and professional cooperation, our partners can always count on our feedback and help during the decision-making process.
Check other projects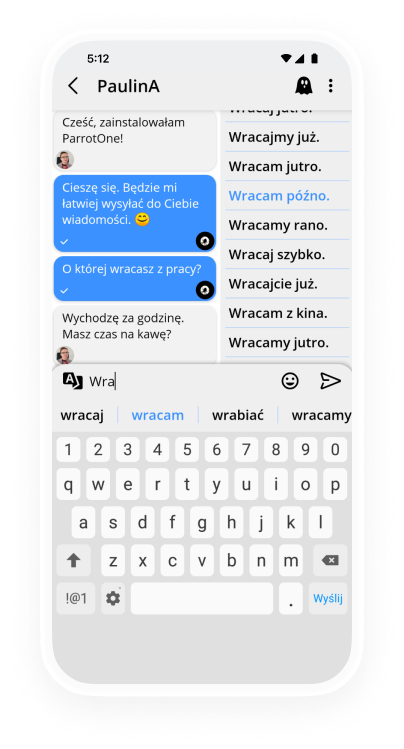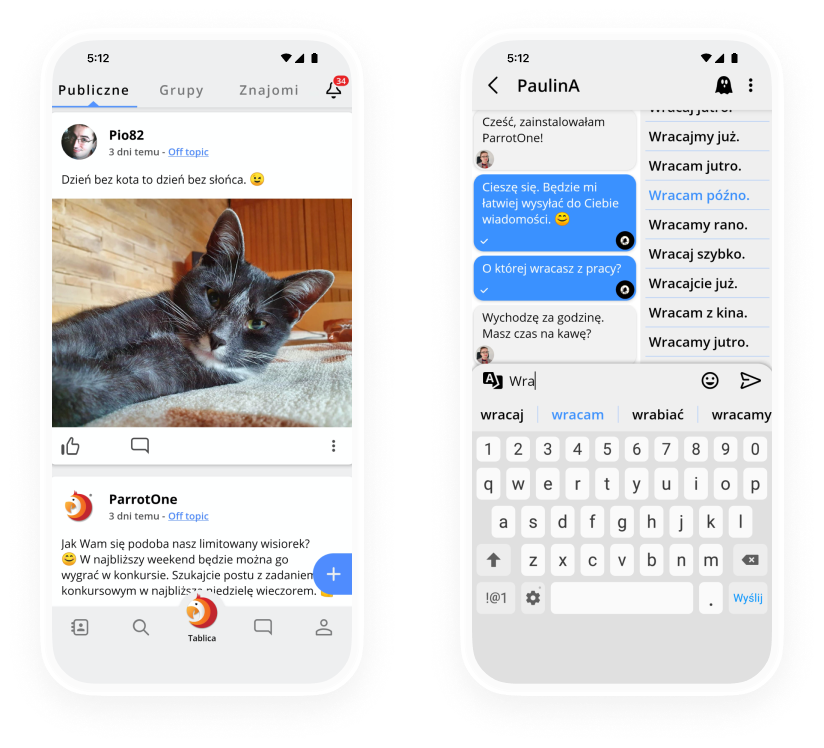 ParrotOne helps you type messages with much less effort. You can conveniently choose pre-made words and phrases on the screen, which limits the amount of arduous typing in favour of user-friendly message building. ParrotOne is an award-winning and appreciated app in many contests.
5.0 rating
10 000+ downloads
App of the Day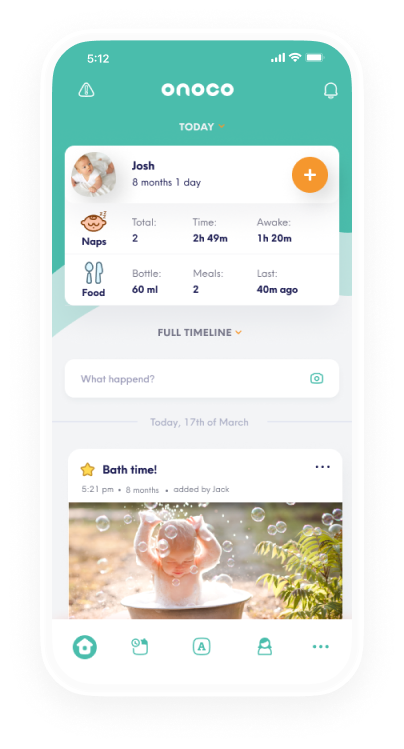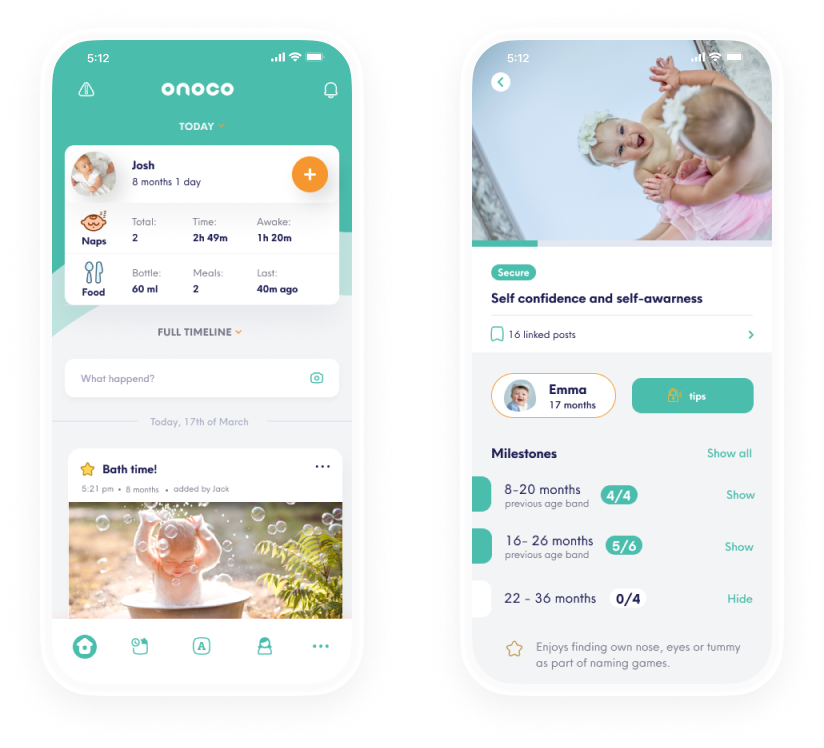 Onoco is more than just a baby tracker. It facilitates being a parent as all information about your children is at your fingertips. The app gives a possibility to track your child's sleep, provide information about allergies, medicine, emergency numbers and more.
Technologies we use for cloud based app development